Ya'll know my love for ground beef runs DEEP. Obvious by the SEVERAL ground beef recipes on this blog and in my book.
I reached out to some of my best blogger pals and got their best low carb ground beef recipes and made this roundup for you! Because what's better than 10 low carb ground beef recipes? 25!
PS. Now until March 31st when you sign up for Butcher Box to get Grass Fed Beef delivered to your door, you get 2 pounds of FREE GRASS FED GROUND BEEF in every box for the lifetime of your subscription. That's like $20 for free, each month! What? Sign Up Here.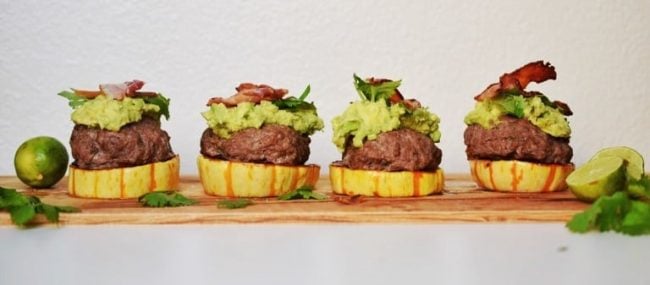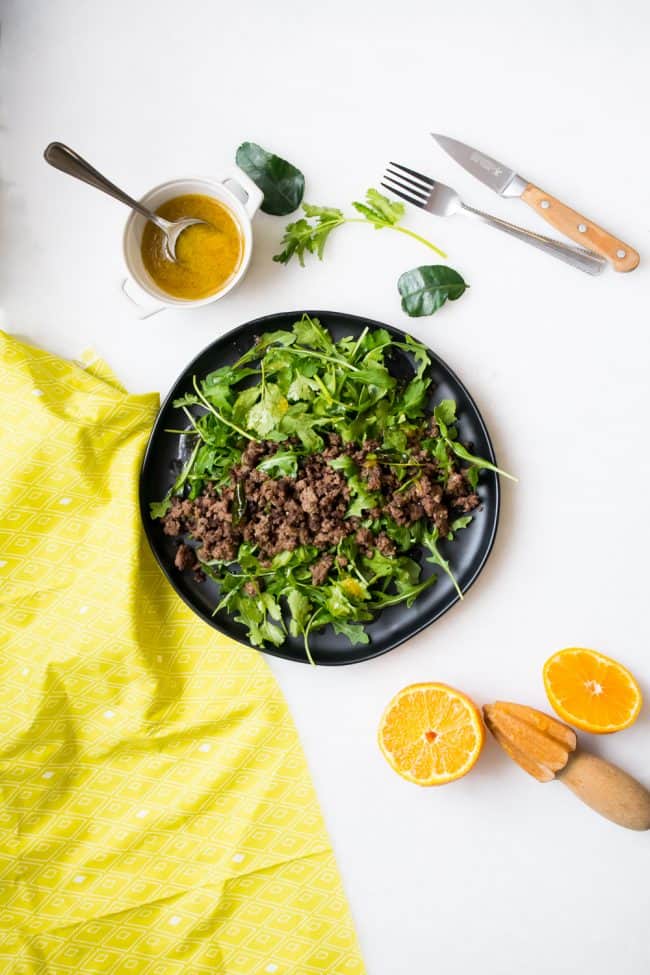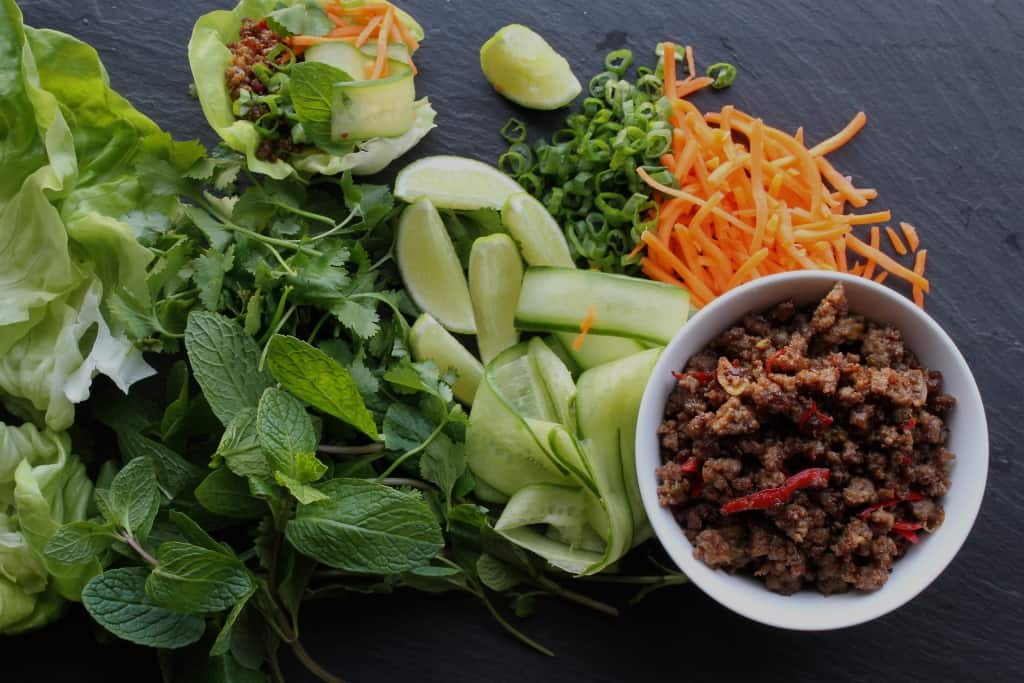 Smokey Bacon Chili with Mashed Butternut Squash – paleo gluten-free guy
Quick Asian Stir Fry- tessa domestic diva
Nightshade Free Unrolled Cabbage Rolls- the curious coconut
Creamy Beef and Cauli-Rice Casserole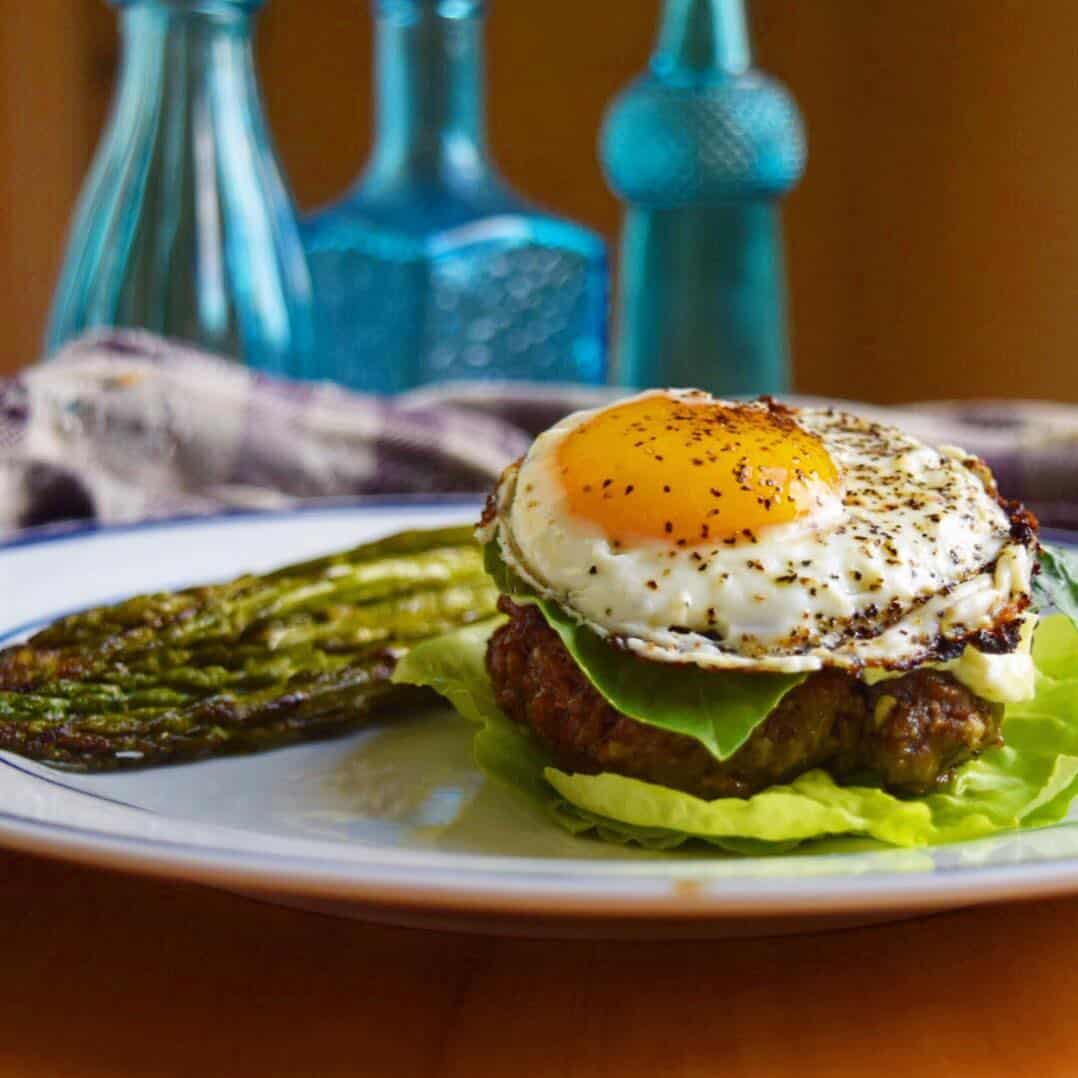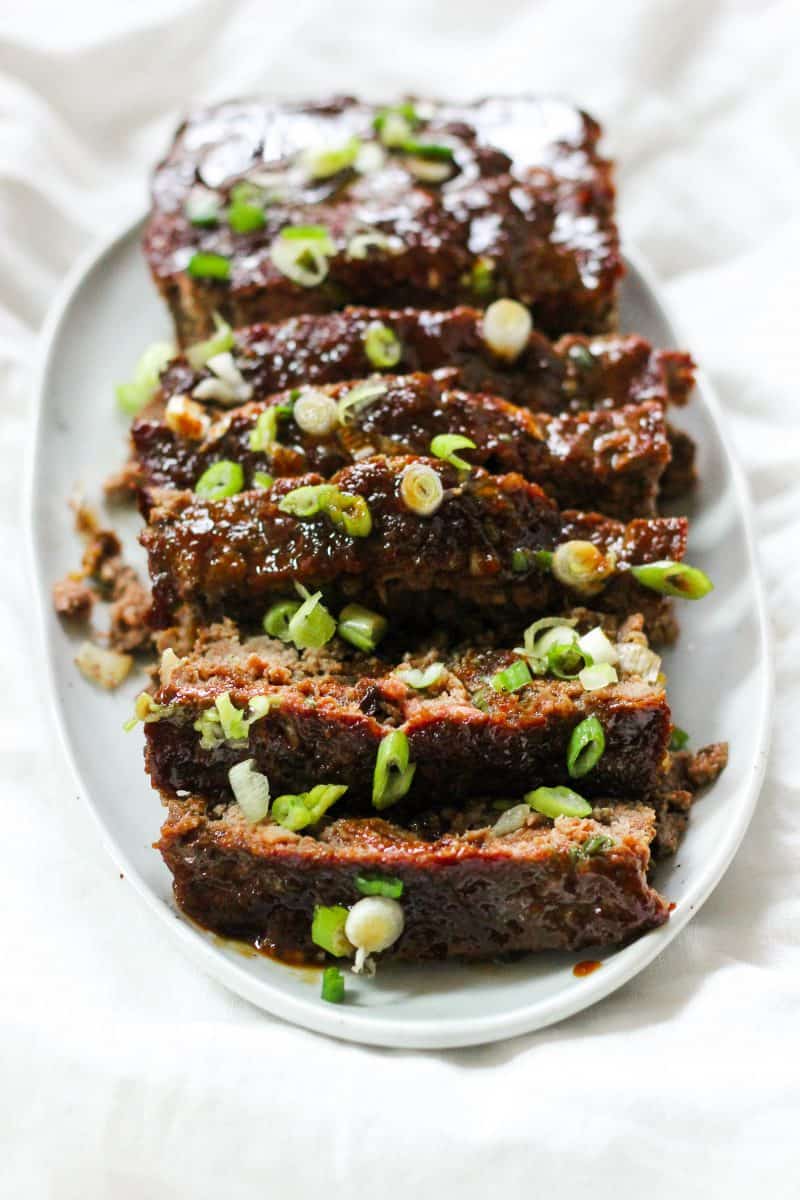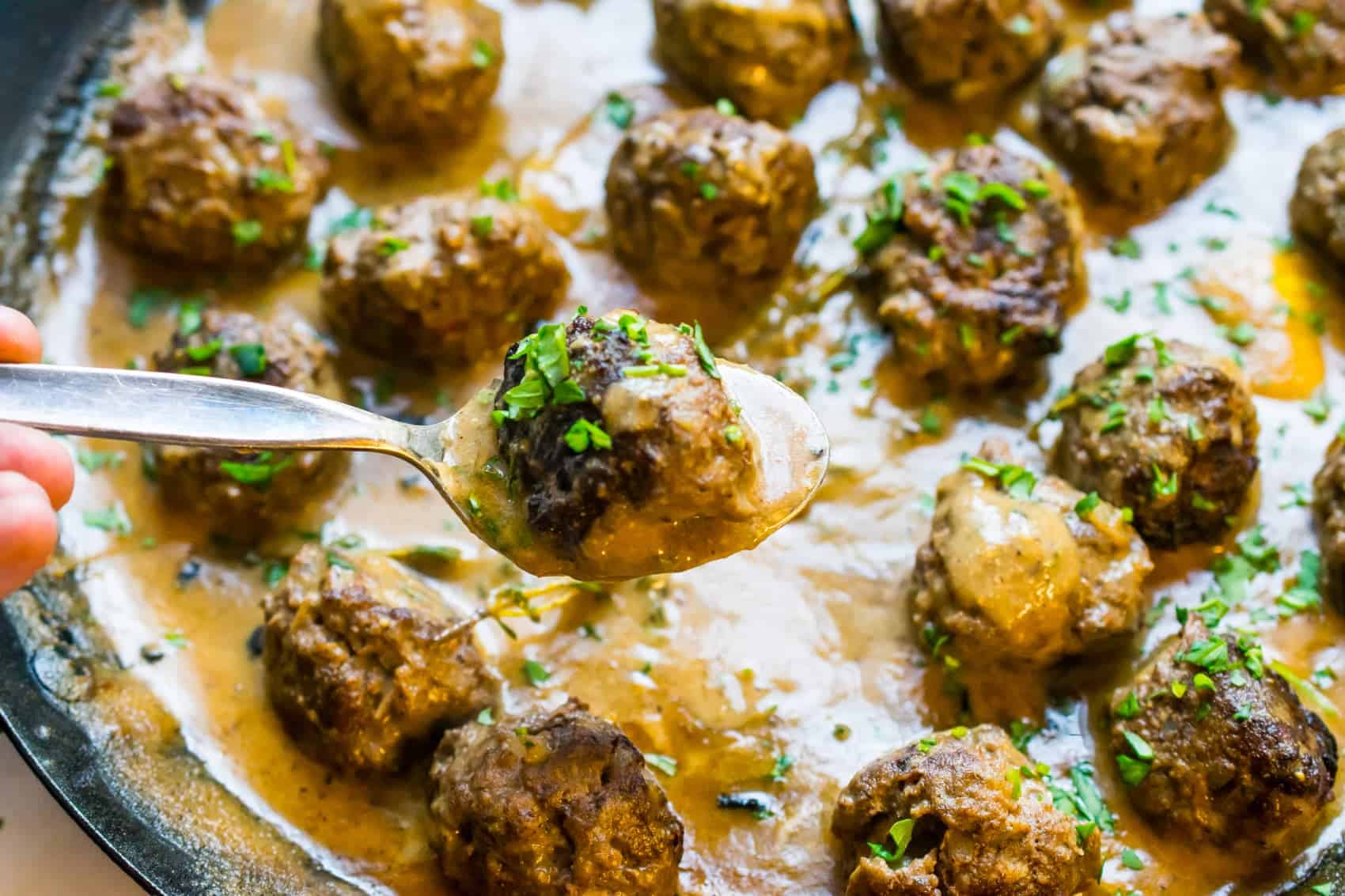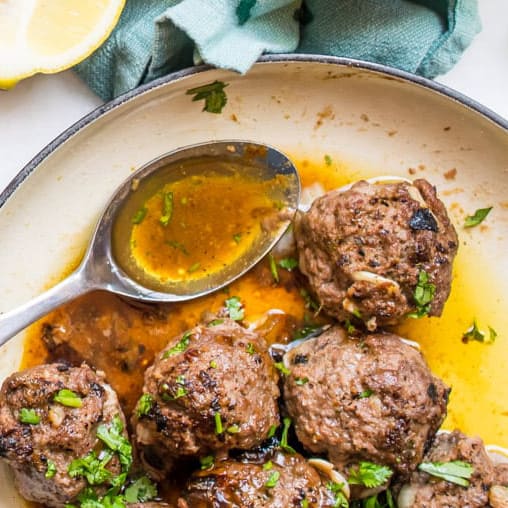 Herbed Breakfast Patty- the curious coconut
Spaghetti Bolognese- keto summit 
Ground Beef Asian Lettuce Boats- keto summit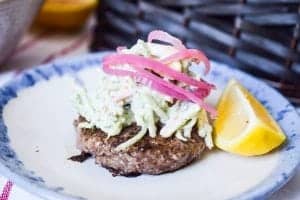 Instant Pot Taco Meat- don't mess with mama
Low Carb Shepherd's Pie- whole new mom
Beef and Broccoli Bowls with Sunshine Sauce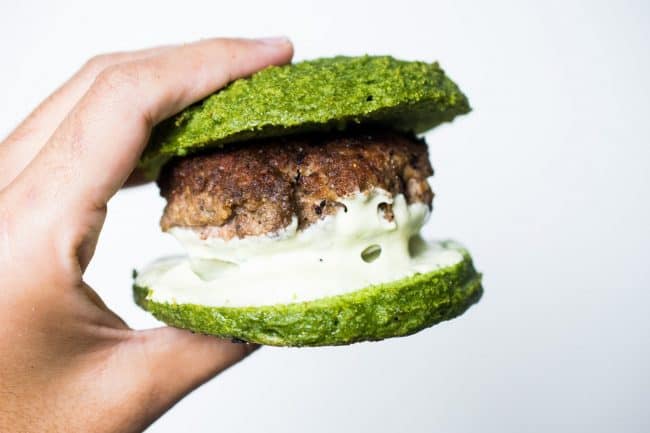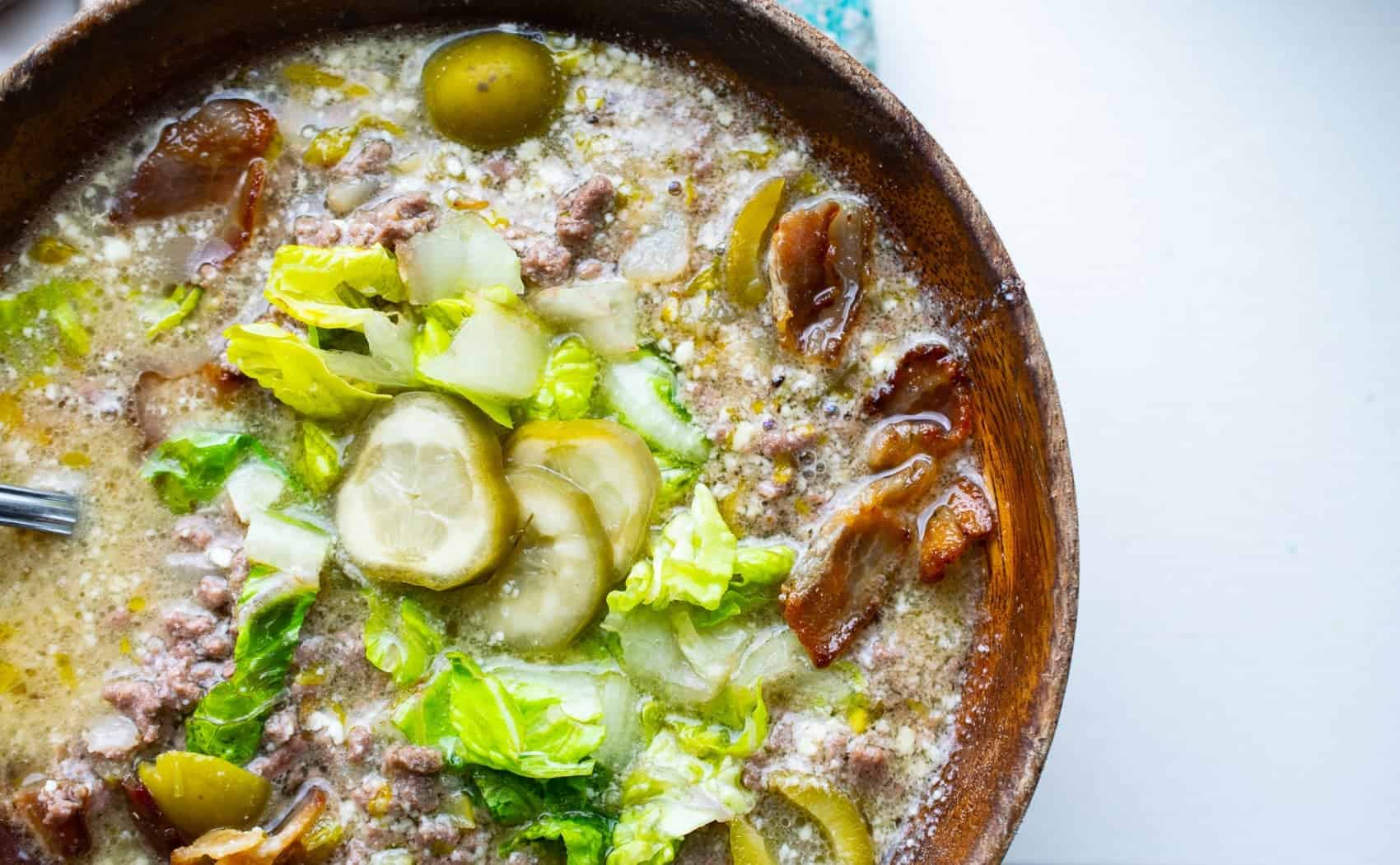 For more DELICIOUS BEEF recipes head to the RECIPE INDEX and sort via Beef (you can also add more sorting options like: keto, paleo, aip, egg free etc.