My Tried & True Vetted Products and Services
Below are several products I use regularly or services I love. I am affiliated with these companies, meaning I do make a little something when you shop via this page. Using my affiliate links helps keep this boat afloat. The companies I associate myself with not only create excellent products or services but also conduct themselves in ways that I appreciate. Whether it be through their humanitarian work or just the way they operate.
Allergen Free Baking Mixes
I worked very hard on these mixes. I wanted to use the best ingredients and give you all products that taste AMAZING! You can read more about each mix in this post.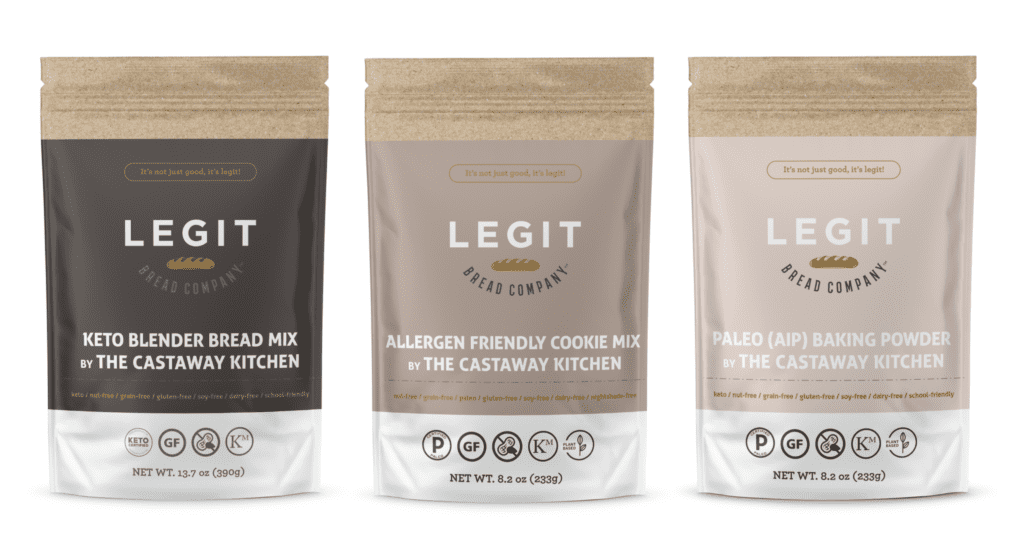 Paleo Make Up
Want make-up where you know all of the ingredients? Is makeup so clean, it's edible? Then there is one brand that fits the bill! ARAZA NATURAL BEAUTY!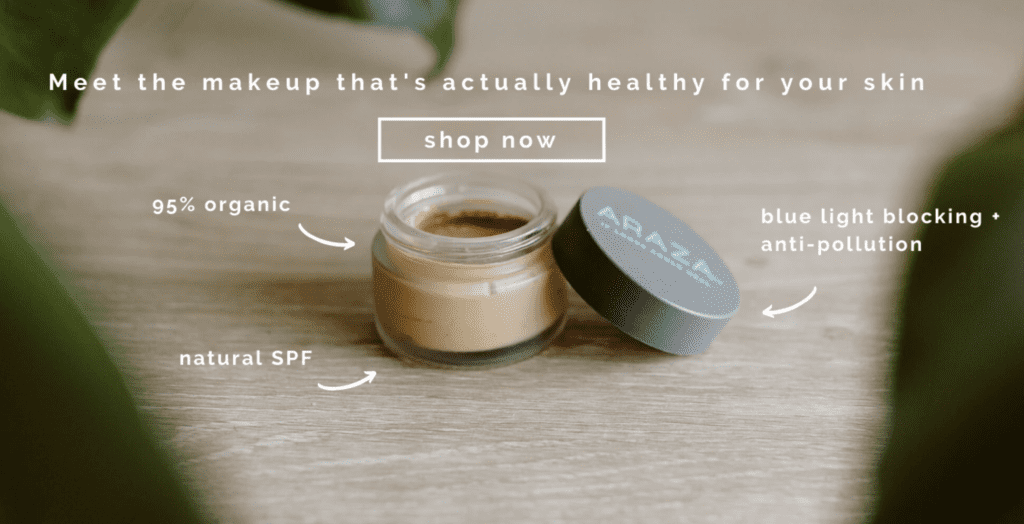 Berkey Water Filters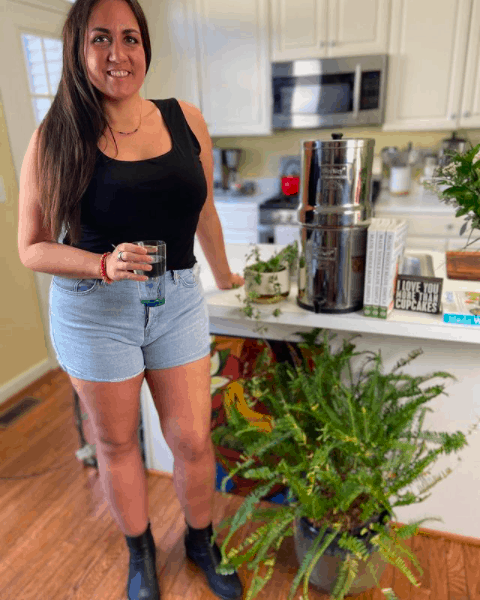 I've been using Berkey Water Filters in my home for 4 years now and I love it. Not only is the Berkey eco-friendly, but it's also an affordable high-quality filter I trust.
Meat Matters!
Quality meat is not only good for your body, but it's also good for the environment. Roaming animals are part of sustainable agriculture. I like to order from companies that treat the earth and the animals with care. It makes for a superior product.
Butcher Box
I love Butcher Box meat, I love the team and I love their add ons! Their sales make it so affordable. Their beef is 100% grass-fed and finished from Australia. I personally have used their product for 3.5 years and am sad that I can't get it in Hawaii.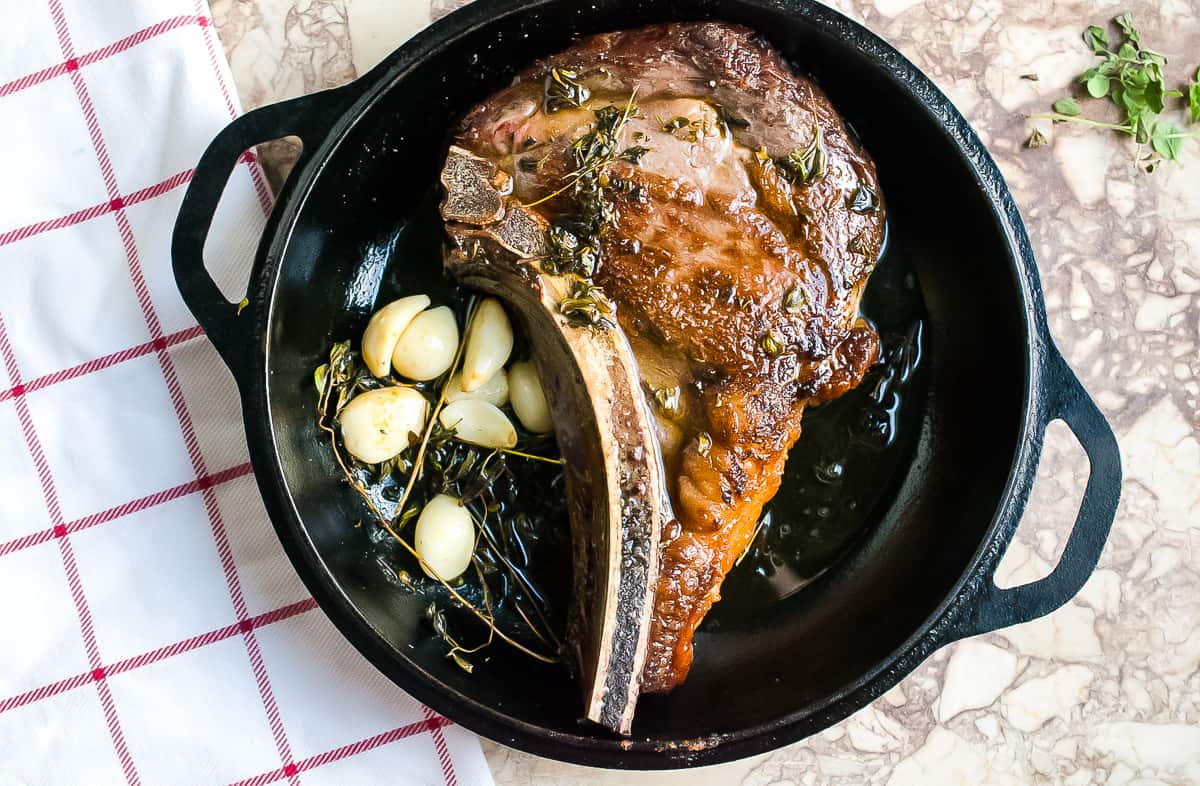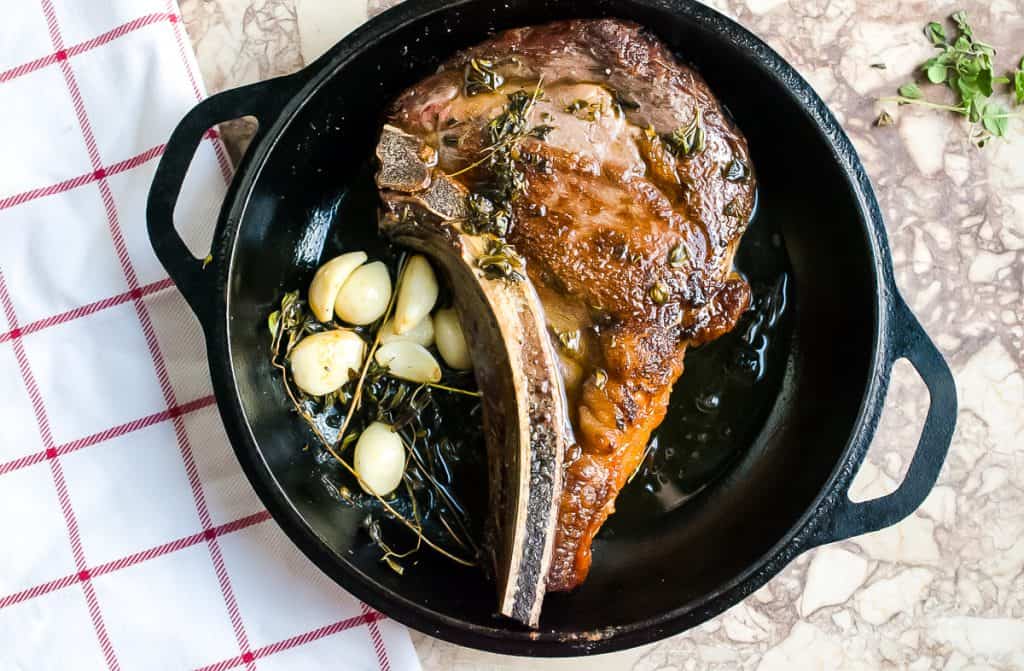 Pederson's Farms
Pederson's is a family-owned farm that supplies quality pork and beef products from sausage to brats to bacon and more. They have several nightshade-free, Whole30, and sugar-free products. Bonus they work with Feeding America on a regular basis. Check them out!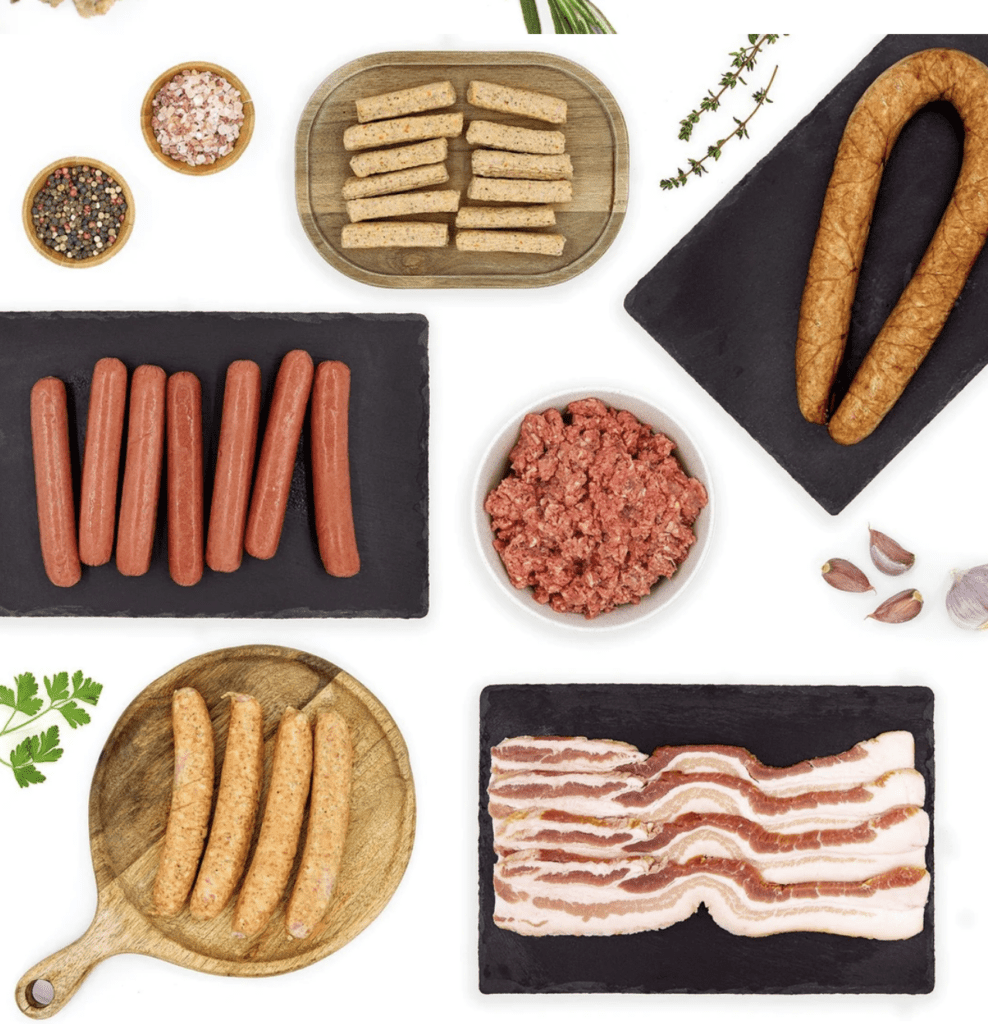 Primal Kitchen Sauces
It's no secret I LOVE Primal Kitchen. I mean, their founder, Mark Sisson wrote the foreword to my first cookbook. However, I am a solid customer of theirs. I buy their mayo every week. I love their ranch dressing and even their collagen. While the price in stores varies a lot, if you buy it directly from them you can save some $ with their deals and code CASTAWAY.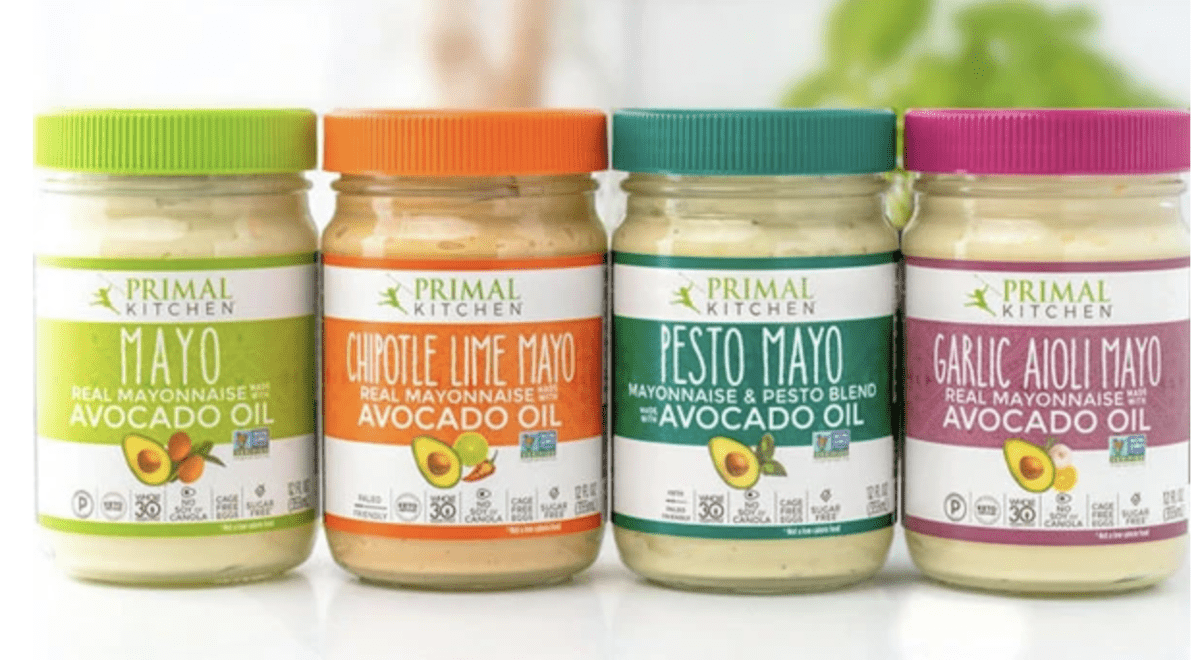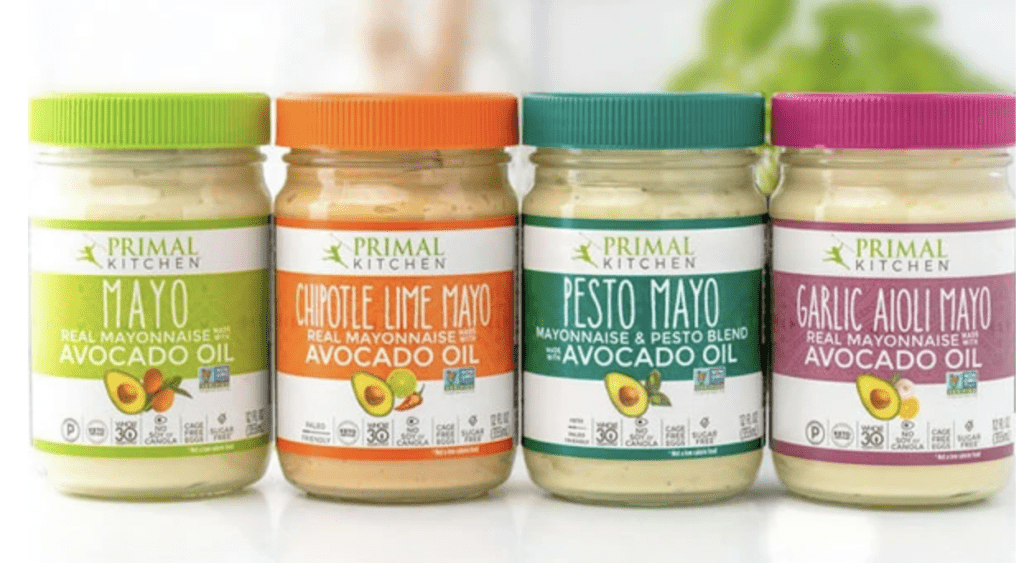 Health Coaching/ Nutritional Therapy
As many of you know I have started working at WellTheory. It's a new company offering NTP services and health coaching at an amazing price. The focus is on autoimmunity. Our goal is to get this care covered by insurance. The more people we help the more we can prove it to the insurance companies. In the meantime, we do offer top-notch diet and lifestyle support, GI map testing, and community for folks with autoimmunity at the fraction of the cost.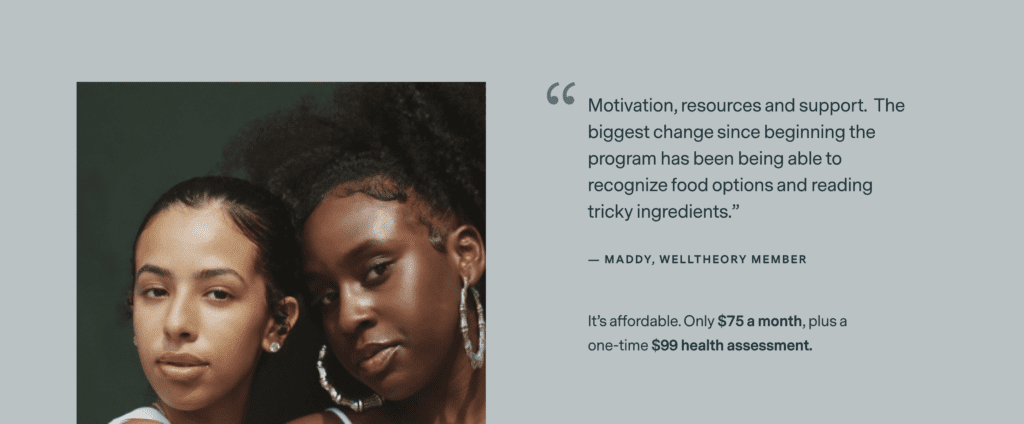 Quality Supplements
If you're looking for somewhere to purchase supplements and know that you are getting a fair price for products stored properly and shipped properly and quickly- FullScript. It's what I use for all of my 1:1 clients.