Celebrating cultural and religious holidays, even when we're dealing with food allergies is important. Here are 16 paleo recipes for Easter and Passover! These recipes are gluten, grain, and dairy-free. Many are egg and nut-free too!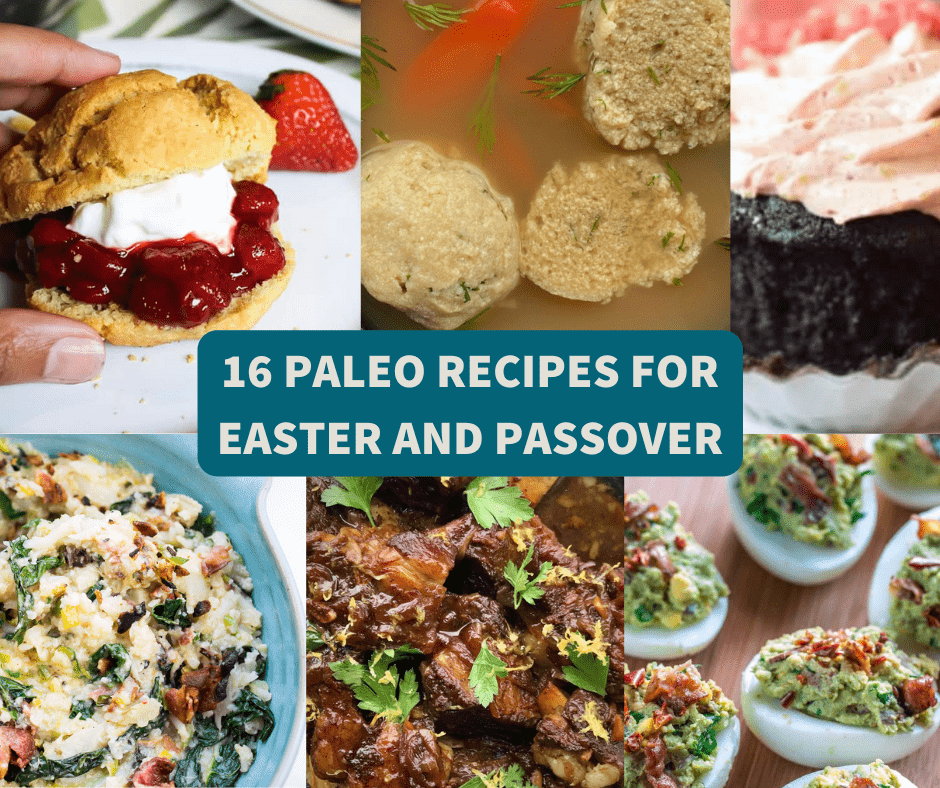 Egg Centered Recipes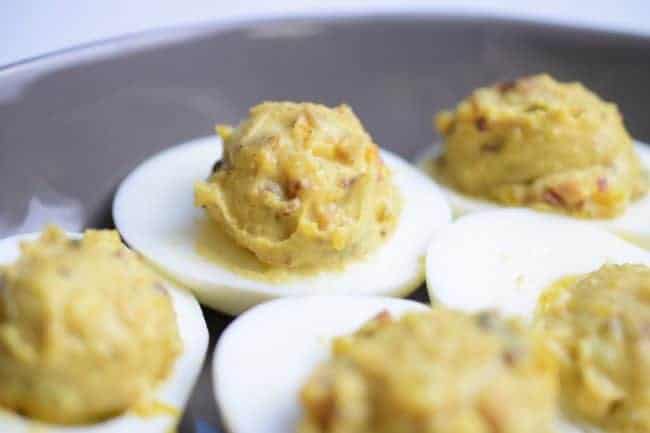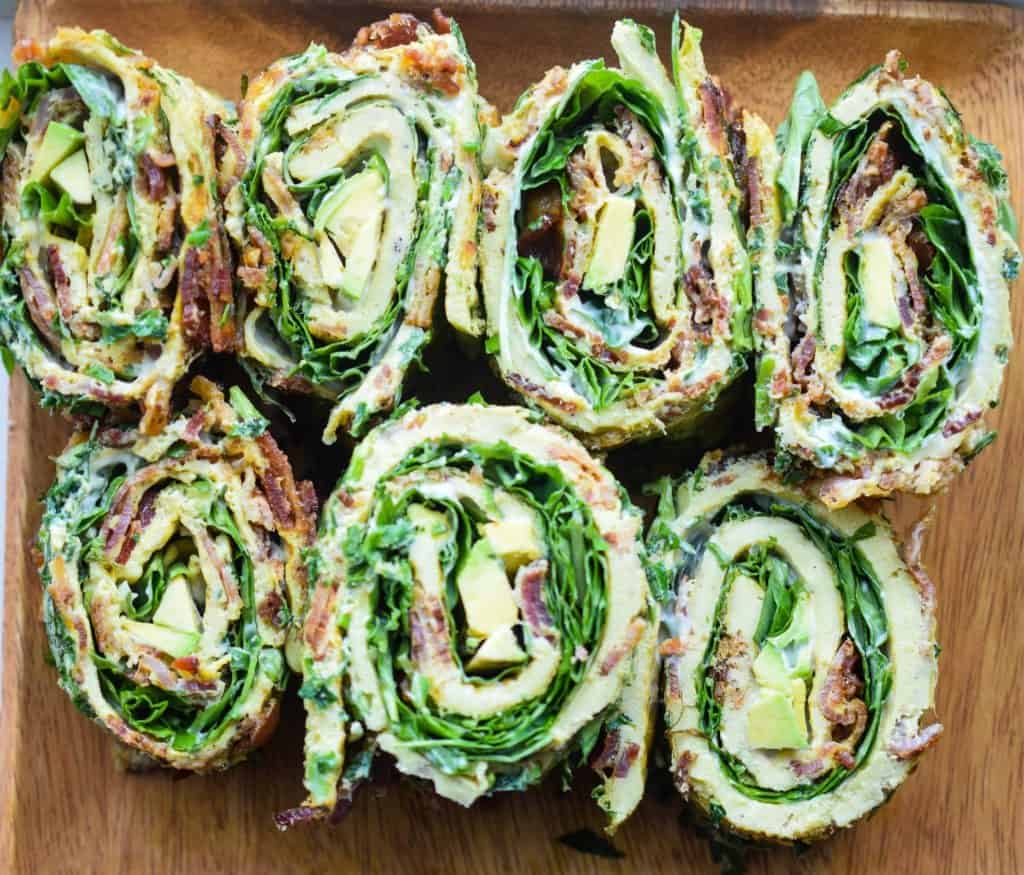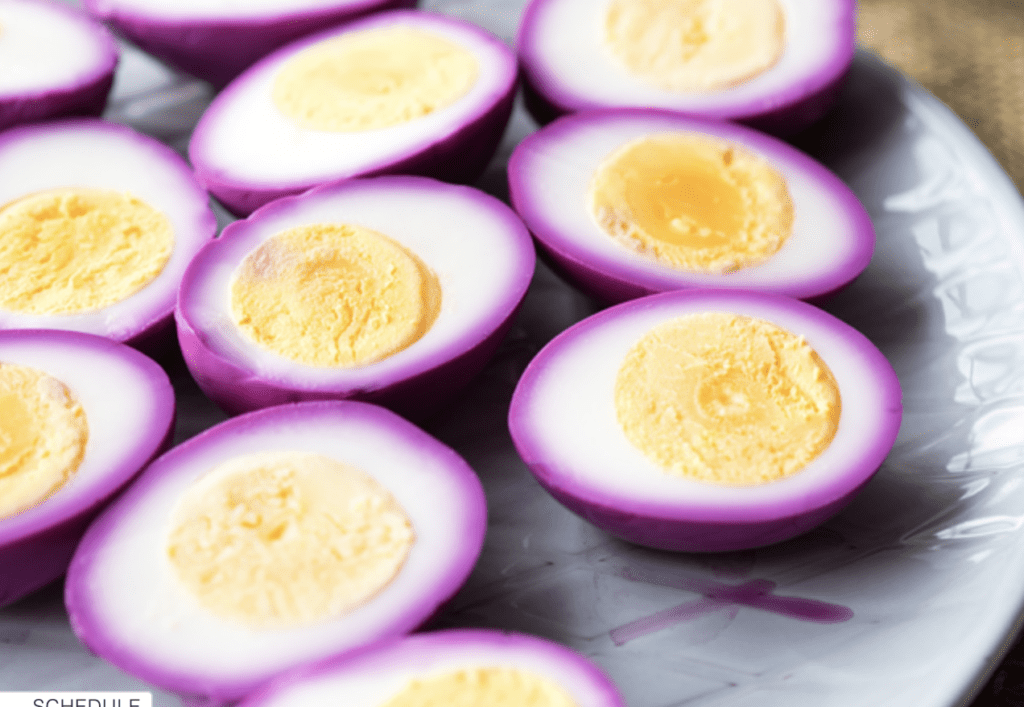 Pink Pickled Eggs are perfect for Easter! These edible eggs are bright pink with a lovely tang.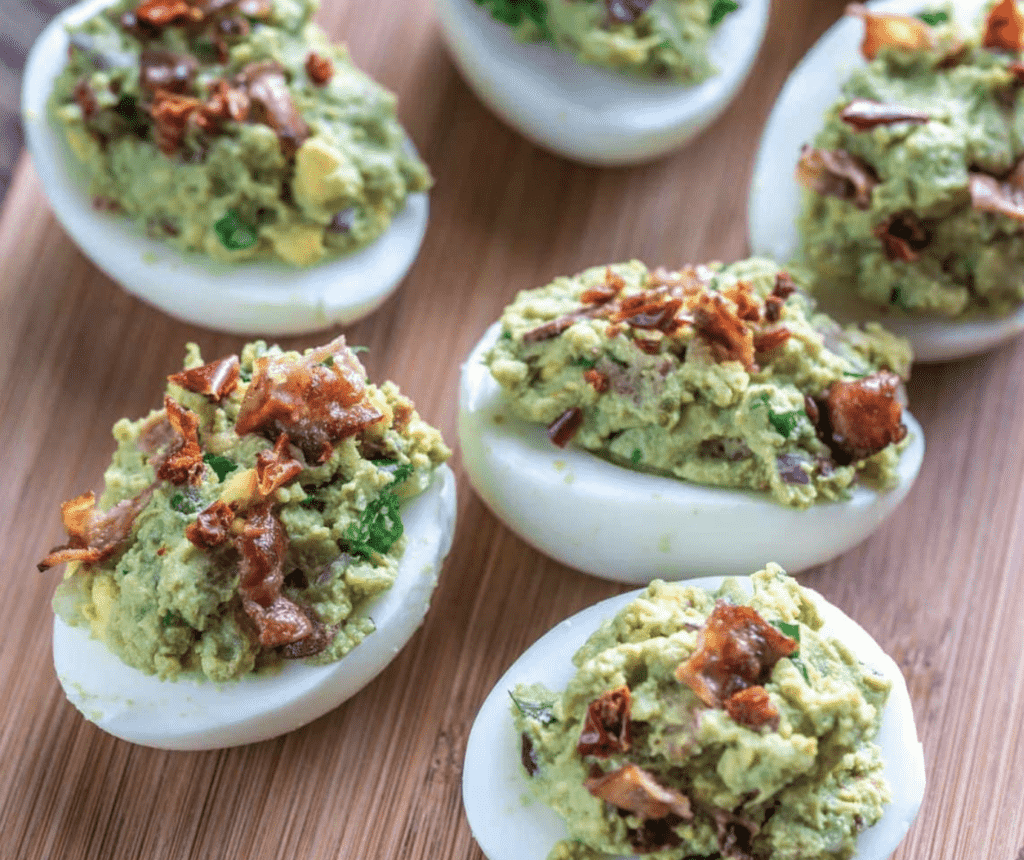 Bacon Gauc Deviled Eggs are festive and easy to make!
Classic Paleo Easter Recipes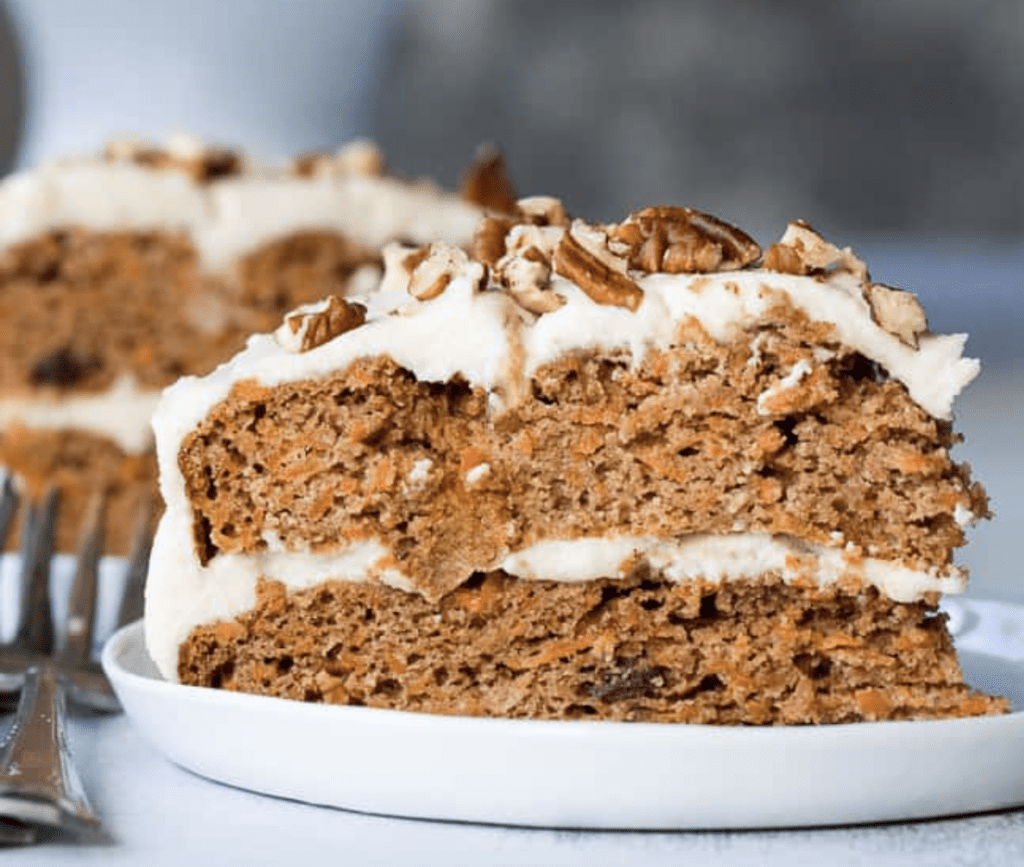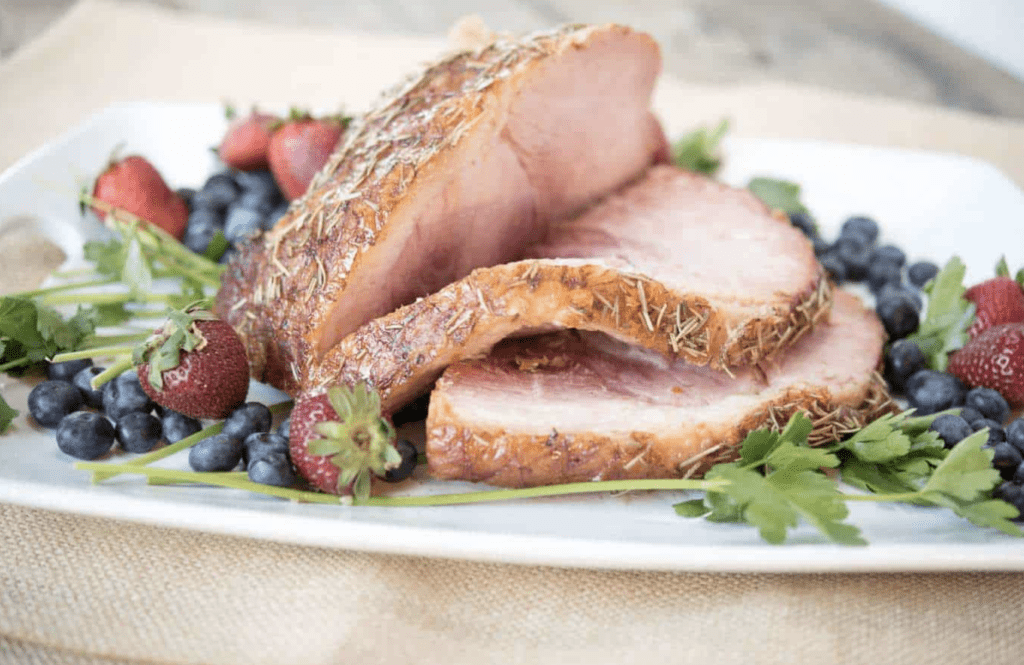 This AIP-compliant slow cooker Easter Ham is a stunning centerpiece to your spread.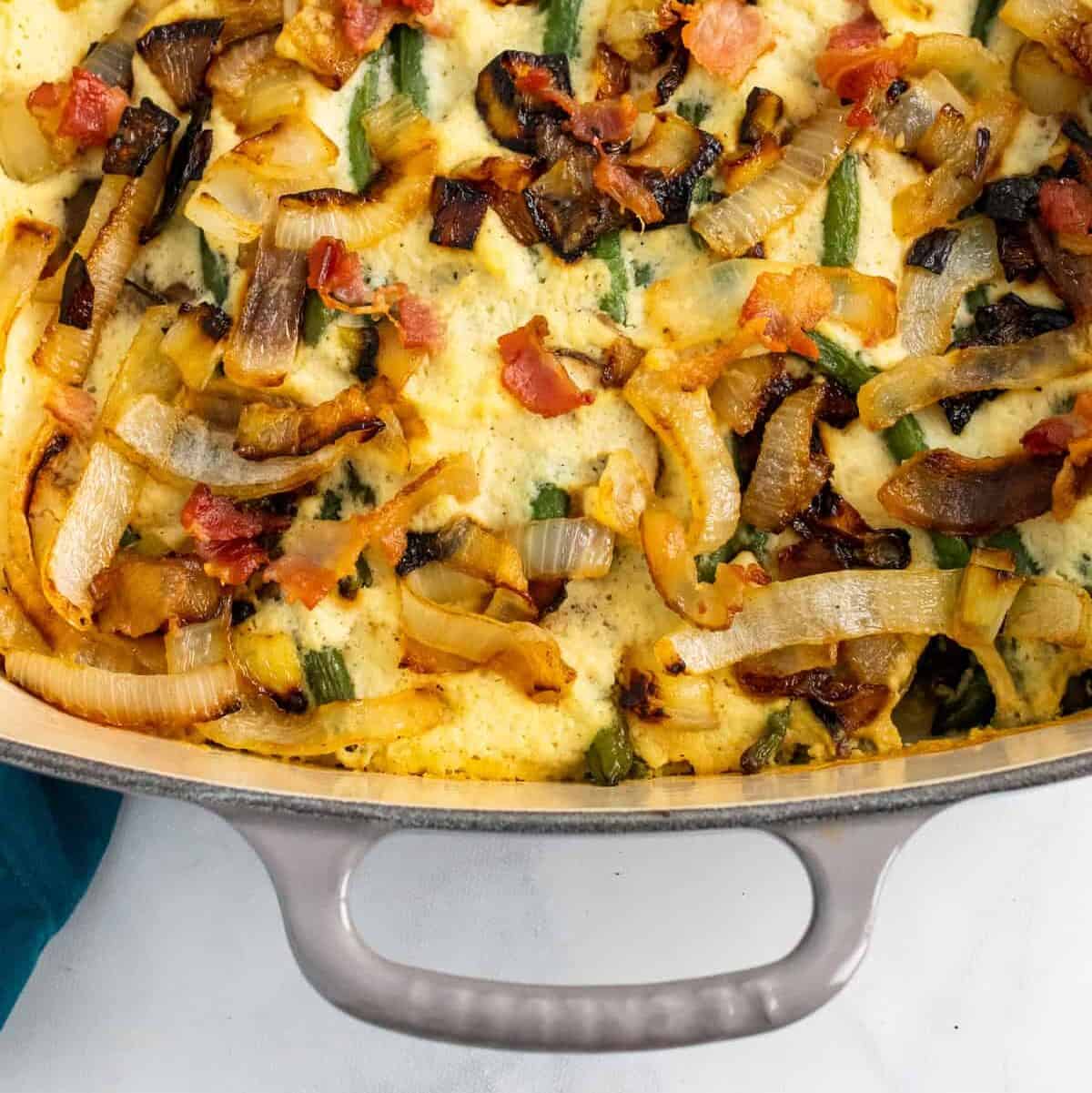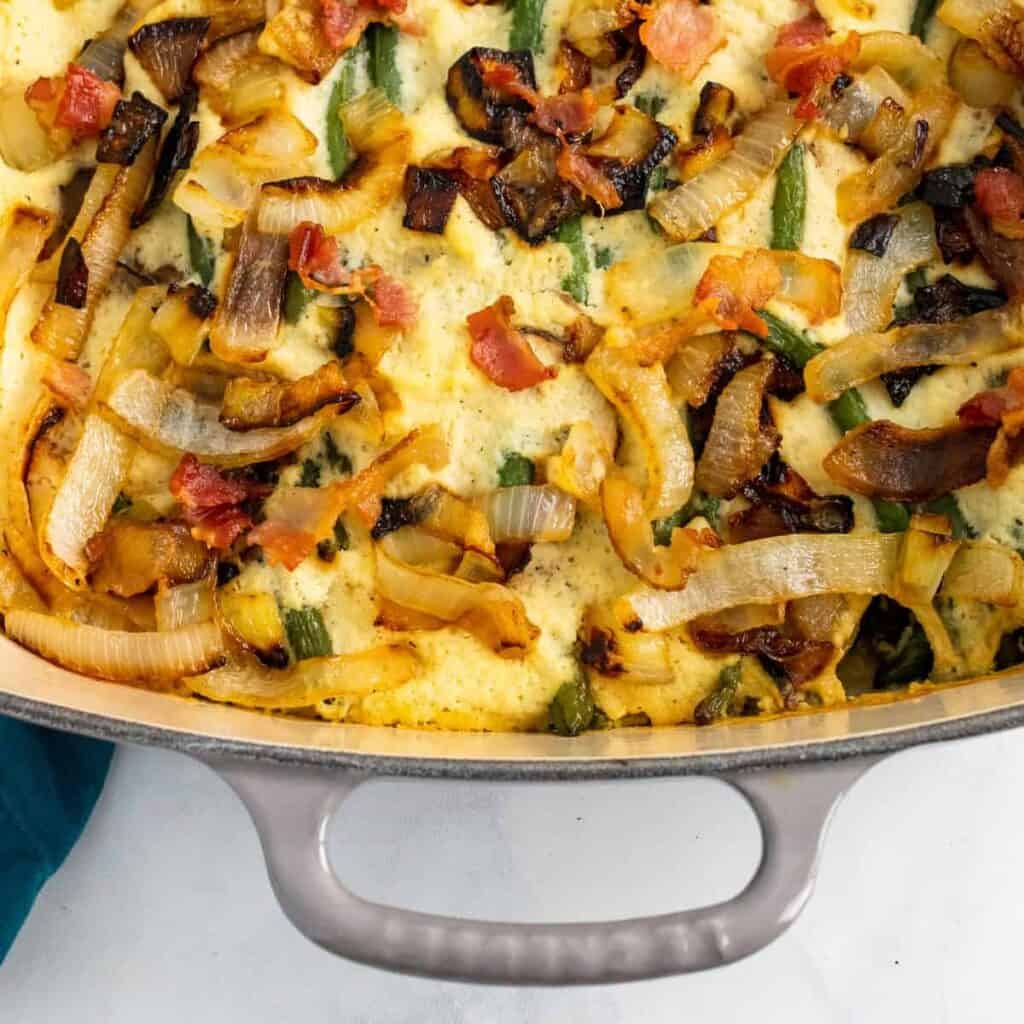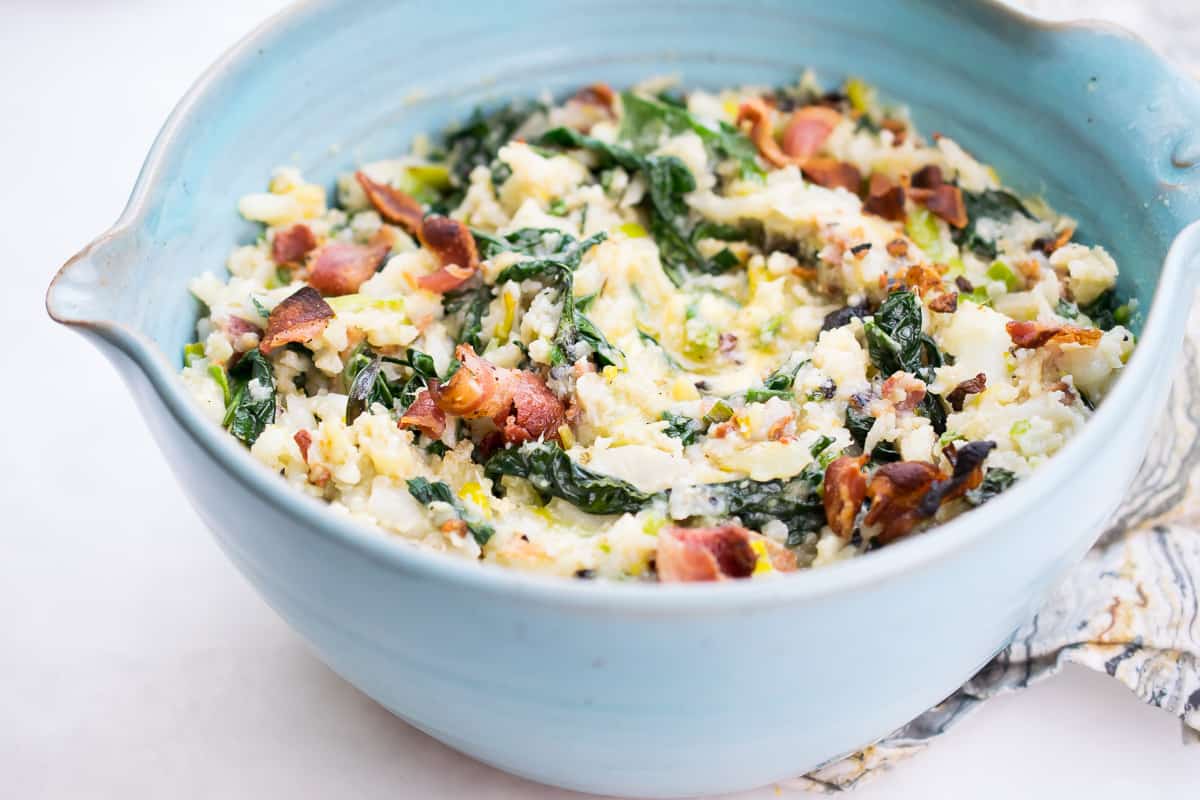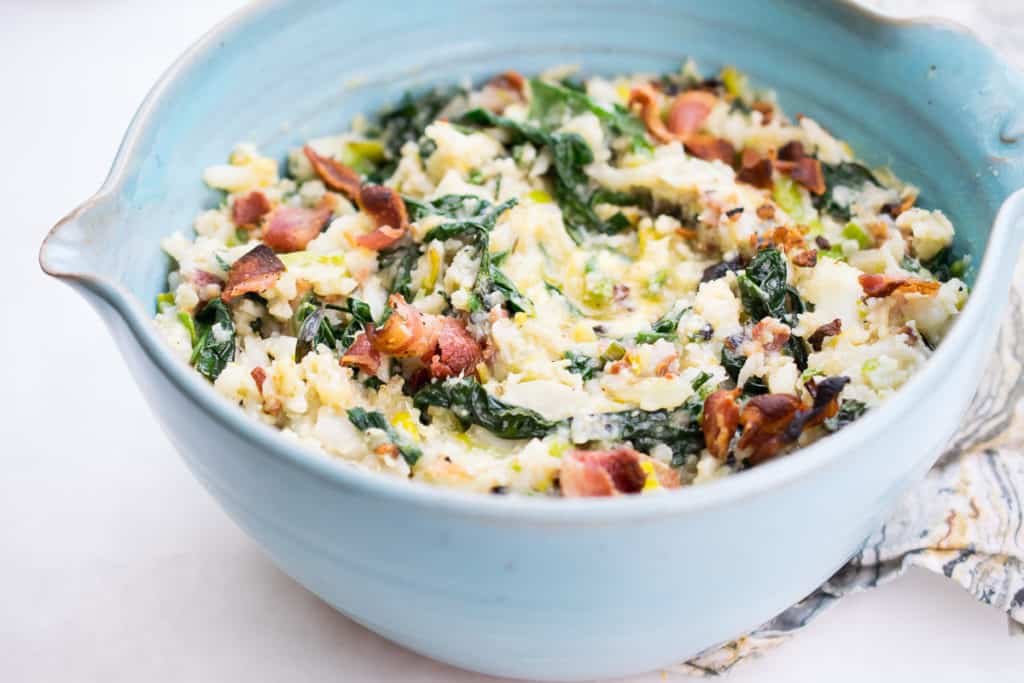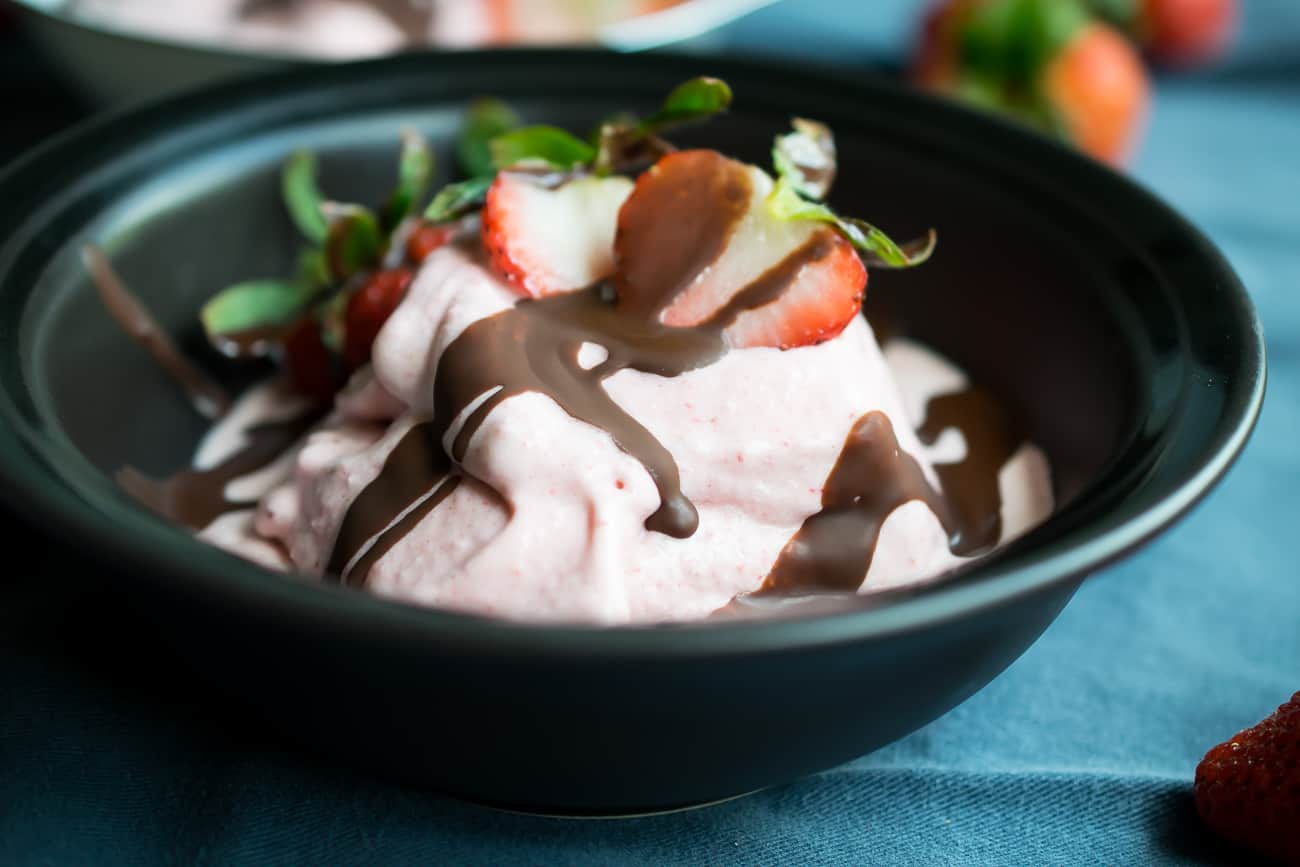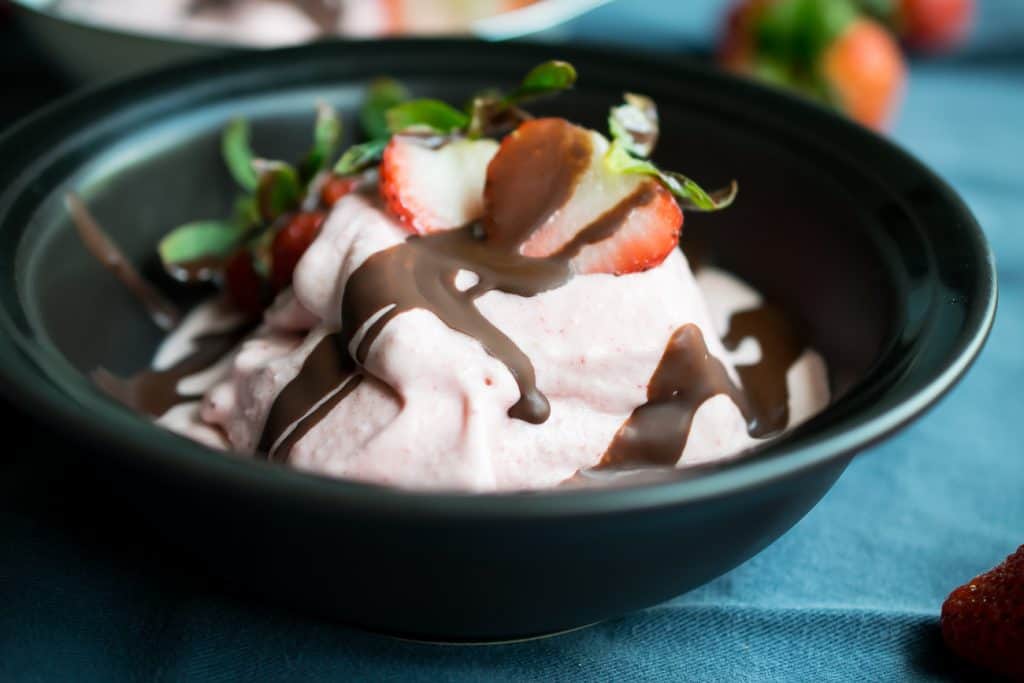 Popular Passover Recipes, Paleofied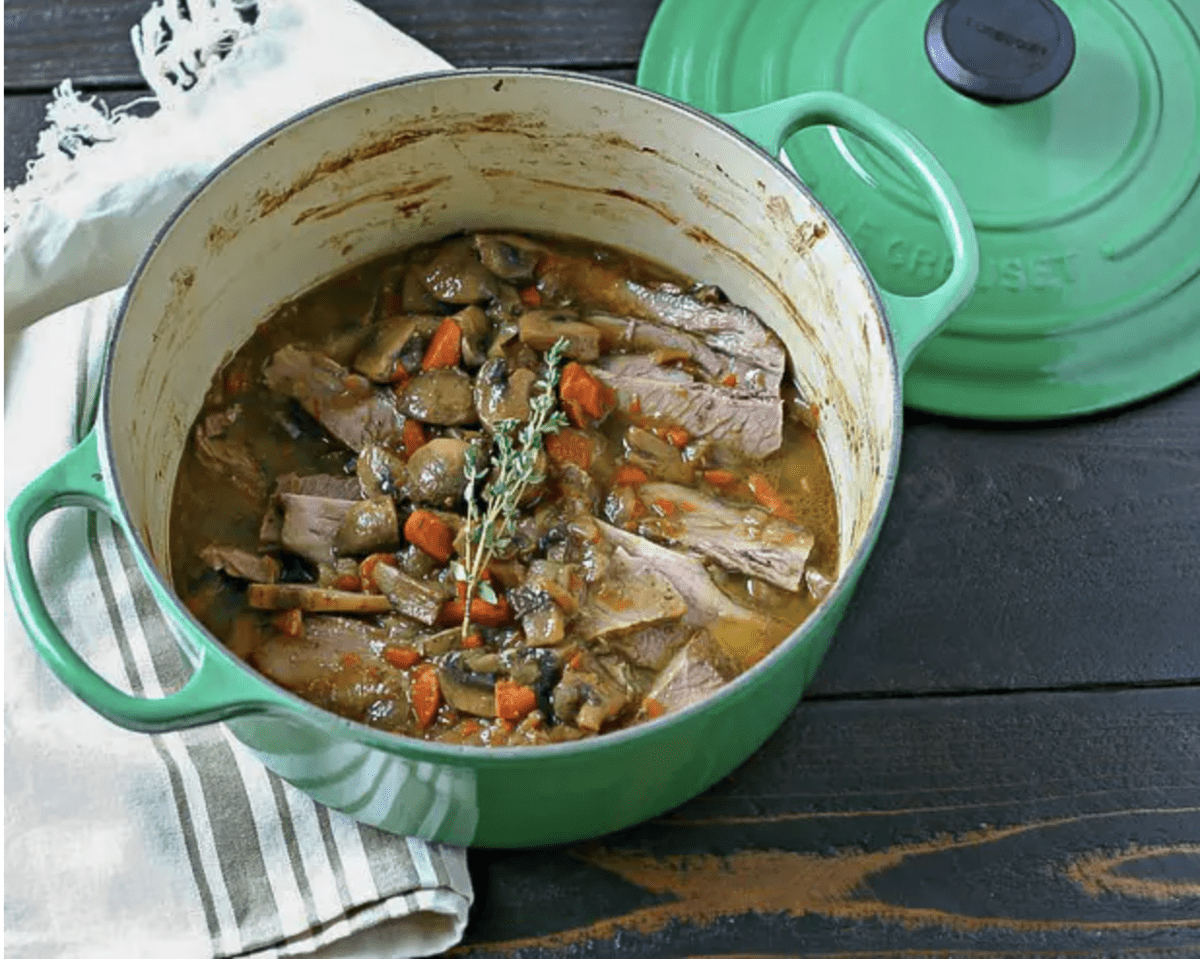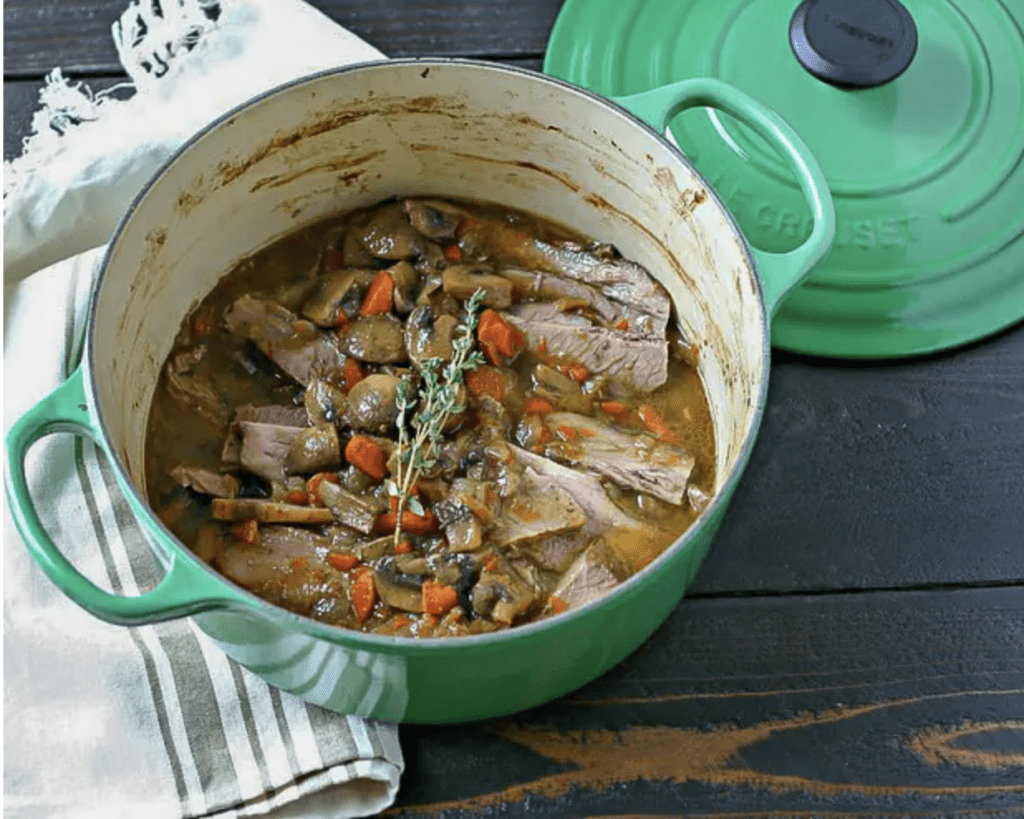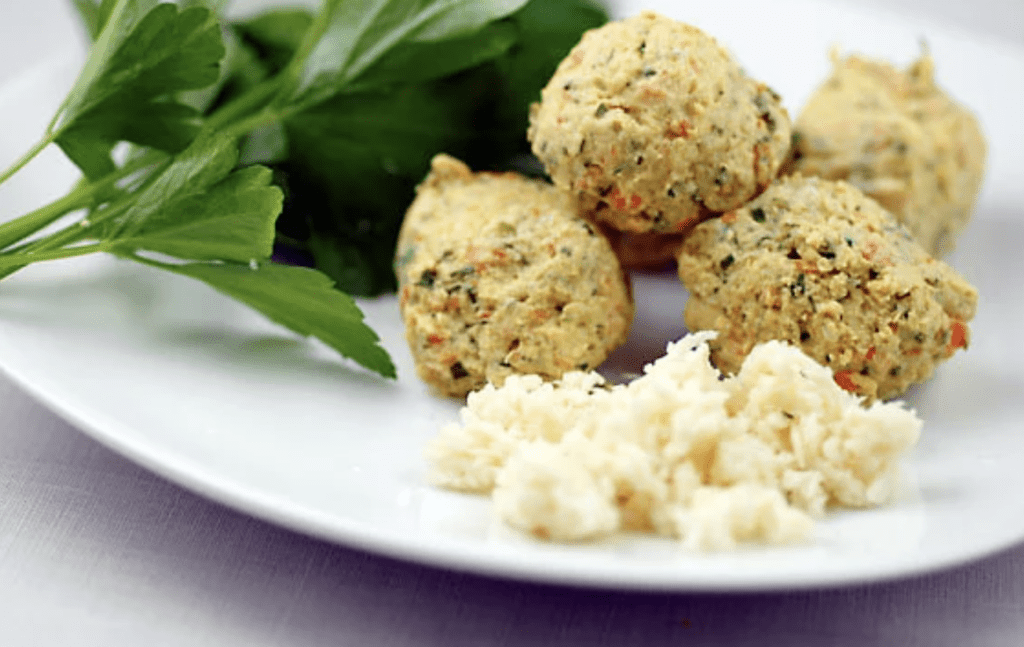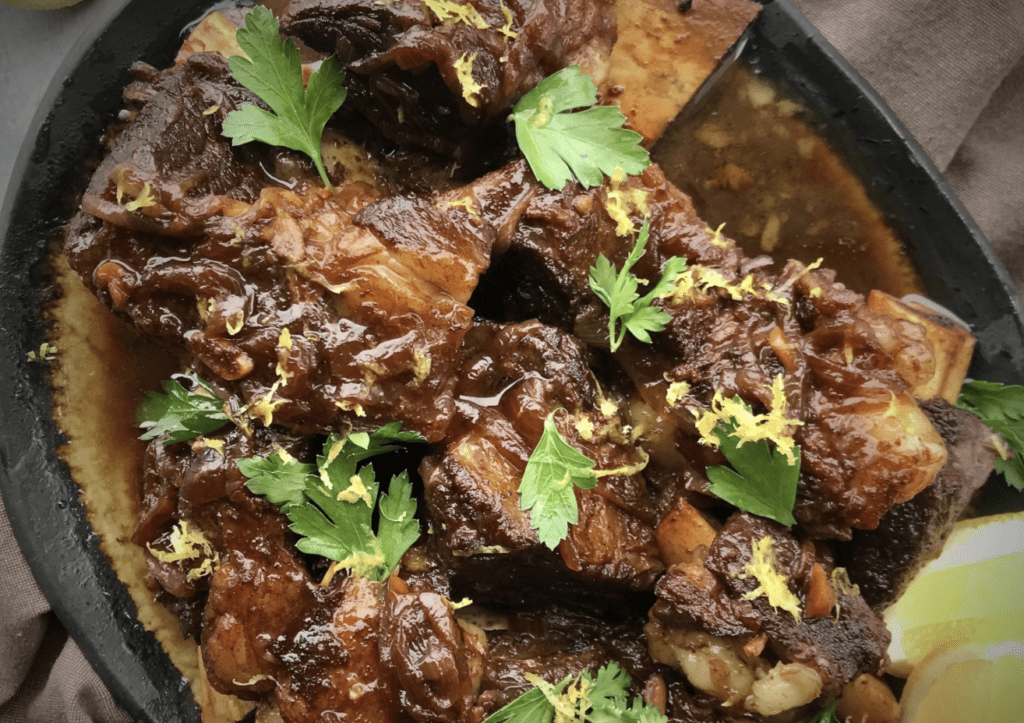 Honey Balsamic Short Ribs made in the Instant Pot!