Which fats to prioritize, how to source healthy fats from whole foods, and why we need a good balance of saturated, monounsaturated, and polyunsaturated fats.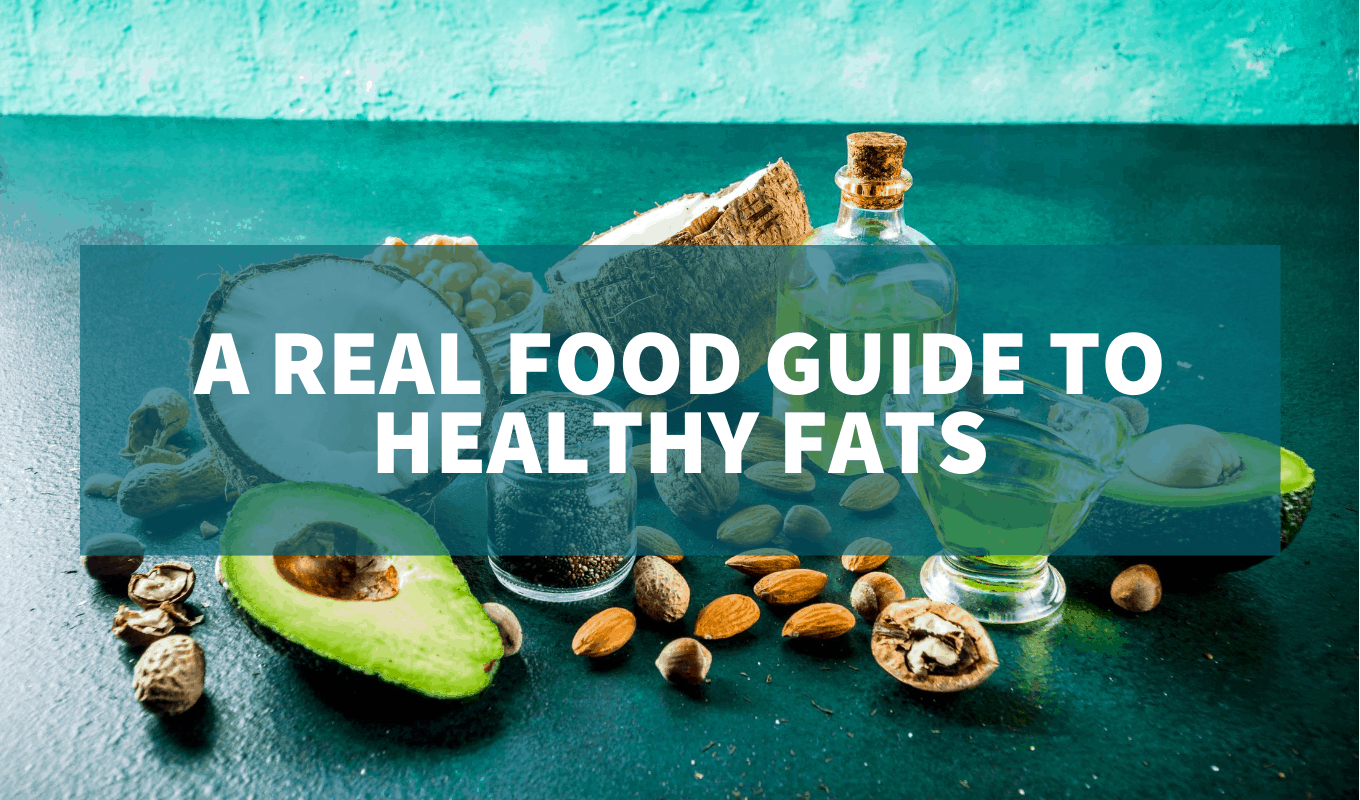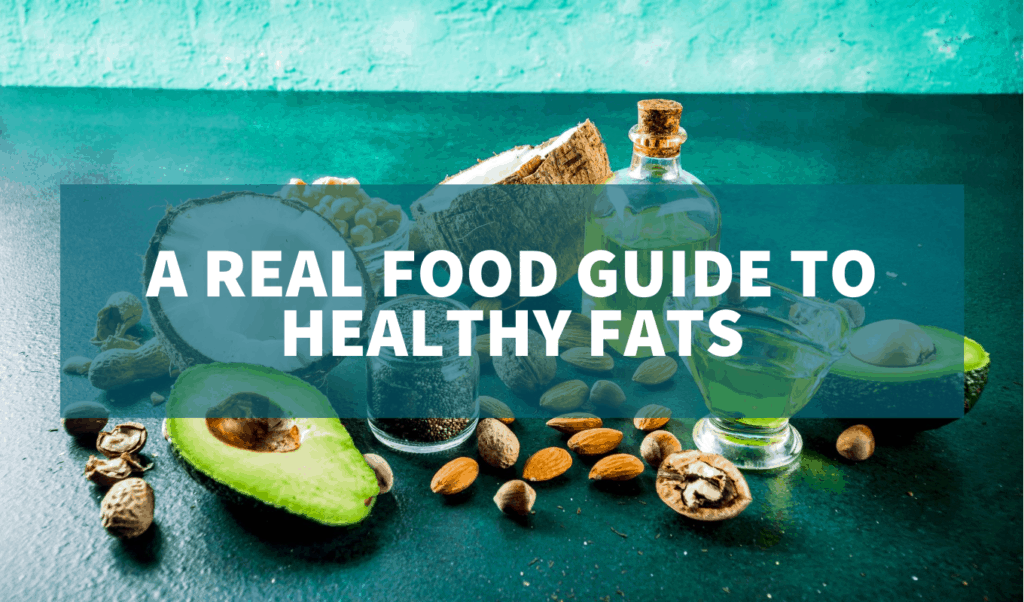 What are the different types of fats?
When fueling your body, you want clean, healthy fats that will help reduce inflammation, keep you satiated, and support your hormones. While we've seemed to move away from demonizing fat as a whole, there is still a hierarchy, and for good reason. Not all fats are created equally.
When we talk about healthy fats on keto, we're typically talking about three categories: saturated fats, monounsaturated fats, and polyunsaturated fats. While most fat sources have a mix of all 3 fats, there is always one type that is the dominant fat.
Saturated fats
Saturated fats are typically solid at room temperature. They are highly stable with high smoke points, which makes them ideal for cooking. They won't oxidize when exposed to heat, unlike other cooking oils high in PUFAs (polyunsaturated fatty acids). While PUFAs aren't inherently bad, they're not ideal for cooking, which is why it's best to stick with cooking oils higher in saturated fats, like butter, ghee, tallow, lard, or coconut oil.
Saturated fats used to be a regular part of our ancestral diets, but they've been demonized and linked to heart disease by proponents of The Standard American Diet. Western health organizations often recommend swapping natural saturated fats with highly processed vegetable oils, like canola. That being said, heart disease, type 2 diabetes, and other related issues have increased with the introduction of highly processed foods and oils.
My advice: cook with saturated fats, as they are the safer option, and more in line with ancestral eating.
grass-fed butter or ghee
unrefined coconut oil
tallow, lard, bacon grease
Monounsaturated fats
Monounsaturated fats are best used for cold dishes or added after cooking because they are more likely to oxidize with high heat cooking (like sesame oil!). These fats are essential for cell health and energy balance, and you can source them from high-quality olive and avocado oils.
Western nutrition guidelines tend to push monounsaturated fats as the "healthiest" option, though that term is pretty relative. In general, as long as you aren't heating monounsaturated fats — the exception here is good quality avocado oil, which has a high smoke point and is safe for frying. As well as high-quality extra virgin olive oil. EVOO is so high in antioxidants that they counter the effects of oxidation, but it's got to be REALLY GOOD olive oil… which I use to cook — you can read more about that here.
Extra Virgin Olive Oil
Avocado Oil
Polyunsaturated fats
Omega-3 and omega-6 fatty acids both fall into the polyunsaturated fats category. While polyunsaturated fats are more likely to oxidize and increase our exposure to free radicals when heated, healthy, whole food sources of polyunsaturated fats are not just safe, but also required for healthy inflammatory responses, regulating blood pressure, and many other important functions. The problem is when the balance is thrown out of whack. Typically, the Standard American Diet is way too high in omega-6, like highly processed vegetable oils, which can cause chronic inflammation. The solution? More real foods rich in omega-3, like salmon.
Never cook with seed-based oils (or vegetable oils). You don't need to limit consumption of omega-6, but be aware of it (like nuts and seeds in their whole food form). Be extra intentional about omega-3 consumption (fatty fish: salmon, sardines, and mackerel), read more about that here.
Do not use polyunsaturated fats for cooking
Avoid seed-based oils aka vegetable oils
Eats lots of omega-3 rich foods in their whole form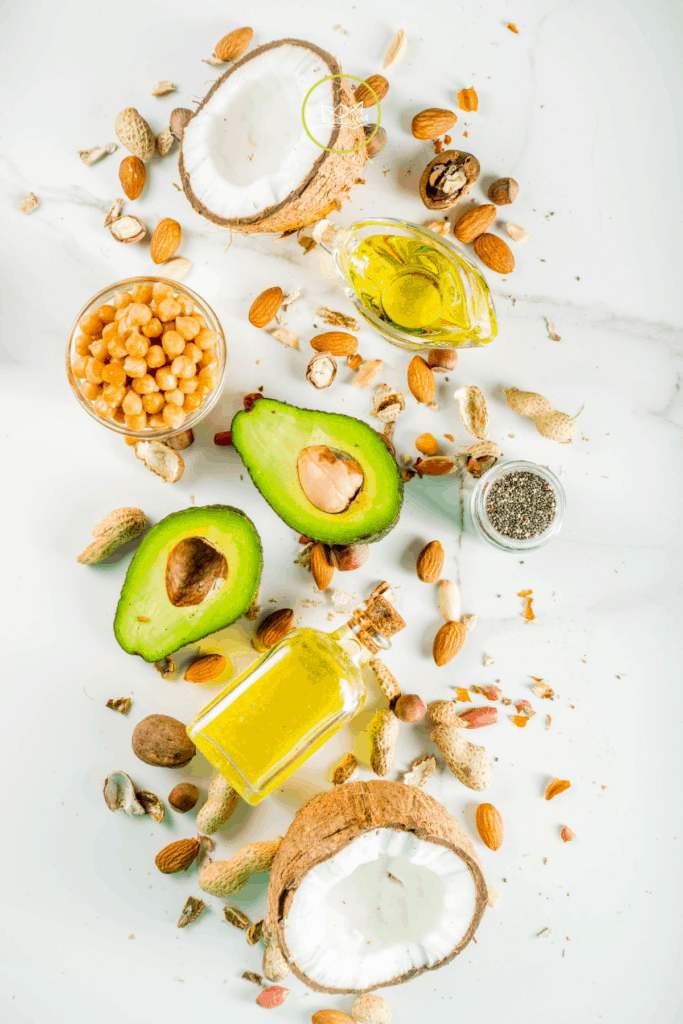 What about trans fats?
While there are minimal traces of trans fats in meat and dairy, most trans fats are found in highly processed foods, so if you stick to a paleo way of eating, you will naturally avoid trans fats. Trans fats usually occur as a result of hydrogenation, which is when manufacturers add hydrogen to vegetable oils to make them a semi-solid partially hydrogenated oil. This partially hydrogenated oil is used to make tons of packaged foods, margarine, vegetable shortening, and fried foods.
Trans fats can cause inflammation and can raise "bad" cholesterol (LDL) while decreasing "good" cholesterol (HDL). Most health organizations recommend avoiding trans fats, and I agree — especially because trans fats typically come from highly processed food sources.
How to eat more healthy whole food sources of fats
Different types of fats serve different purposes within the body. Here are some of my favorite real food sources of saturated, monounsaturated, and polyunsaturated fats.
Real Food Sources of Saturated Fats
Like I said above, saturated fats will typically be (naturally) solid at room temperature … unless you live in the tropics. Coconut oil, cacao butter, ghee/butter, lard, tallow, and even fatty cuts of meat are great sources of saturated fat. When sourcing animal fats, it's important to choose grass-fed, as these sources of fat will be more nutrient dense. Grain-fed animal fats do not have the same benefits as sustainably farmed protein and can trigger inflammation. I wrote more on the benefits of grass-fed beef here.
Bottom line: cook your food in saturated fats, and enjoy fatty cuts of grass-fed and pastured meats.
Real Food Sources of Monounsaturated Fats
Think of monounsaturated fats as the perfect way to top your plate. Extra virgin olive oil is a great source of heart-healthy monounsaturated fat, and when sourced well and stored properly, EVOO (extra virgin olive oil) is one of the healthiest things you can eat. Olive oil is high in polyphenols, which are protective micronutrients and powerful antioxidants. It's cardioprotective, resists oxidation, and has a high smoke point. In other words, the high polyphenol content of olive oil not only prevents the fat from oxidizing but protects your food, too.
Olive oil, avocado oil, raw soaked nuts and seeds, and homemade nut milk or nut butter is the way to go for real food sources of monounsaturated fats.
Real Food Sources of Polyunsaturated Fats
Delicate polyunsaturated fats (omega-3 and omega-6) in grass-fed beef and fish can oxidate during the cooking process. Coating your food in olive oil will protect the delicate fats and keep them from becoming carcinogenic! You can also enjoy some sources of polyunsaturated fats by enjoying them raw or cold. Salmon sashimi, anyone?
In addition to high-quality animal protein, you can also enjoy raw soaked seeds and nuts, like walnuts and flax seeds. Avoid seed based oils as much as possible, as they are highly processed and can trigger inflammation.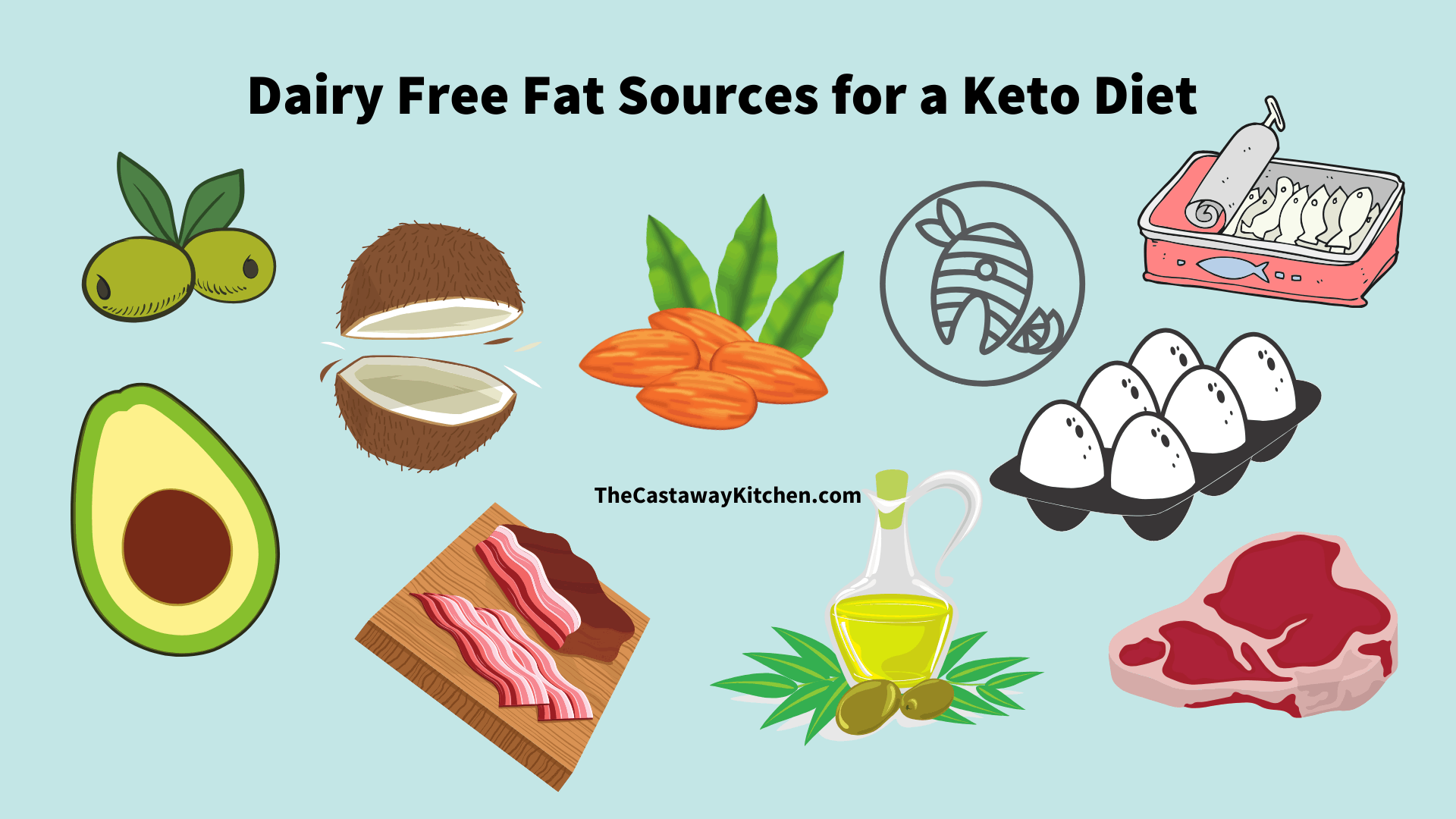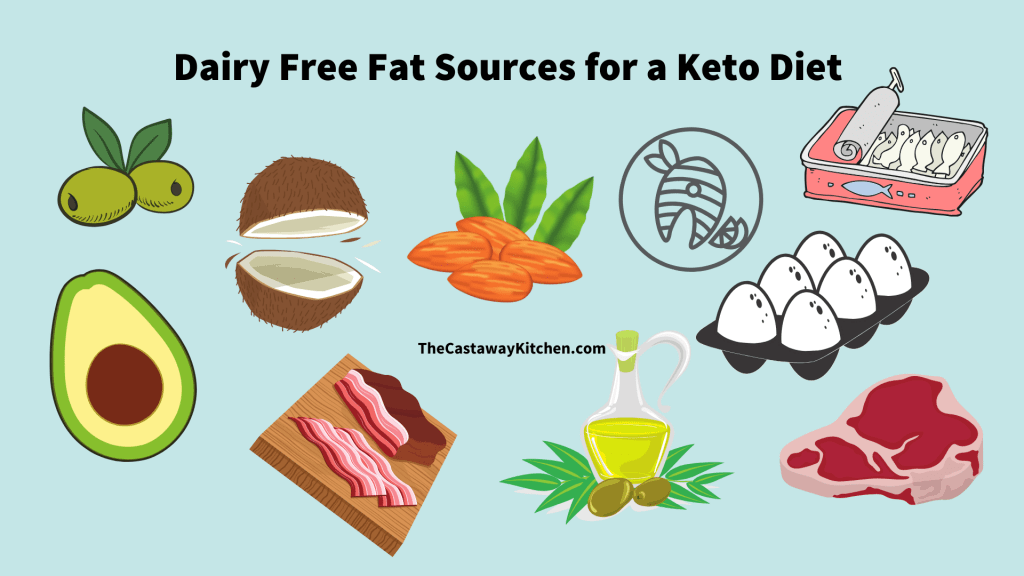 A good rule of thumb in choosing fats
In order to feel your best, you'll want to vary your fat sources and get a little bit of everything. Luckily, fat is delicious, and you can incorporate it in various ways, from frying to homemade dressings and more. Here are some of my favorite recipes to help you enjoy a balance of healthy fats: