And the party continues! Blog Makeover week is going strong and these Toasted Coconut Butter Fat Bombs are number three in the so far EPIC line up of recipes I've posted this week, like Keto Thin Buns + Sweet and Spicy Wings!
If this is your first time to the blog, she got a helluva a makeover. New look. New functions. Super snazzy. Take a look around.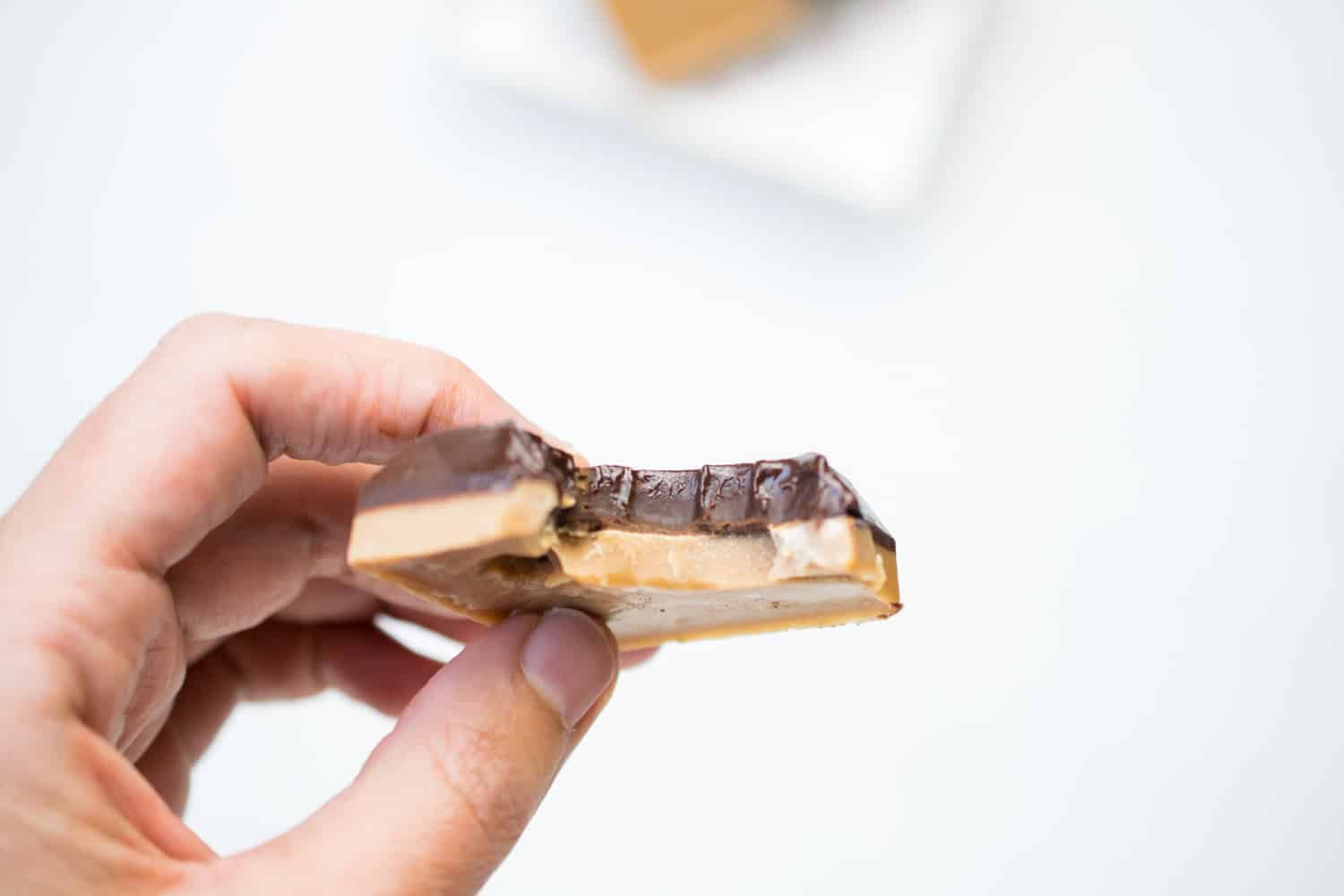 This blog is all about healing through food, whatever that means to you! I create Keto, Paleo and AIP recipes to help you get where you need to go.
I love recipes like these Toasted Coconut Butter Fat Bombs because they mark all the boxes. Full of healthy fats like cacao butter and coconut (hello MCT's), antioxidants from the cacao and lightly sweetened. Free of eggs and nuts. No dairy. And if you use carob you could even make these AIP.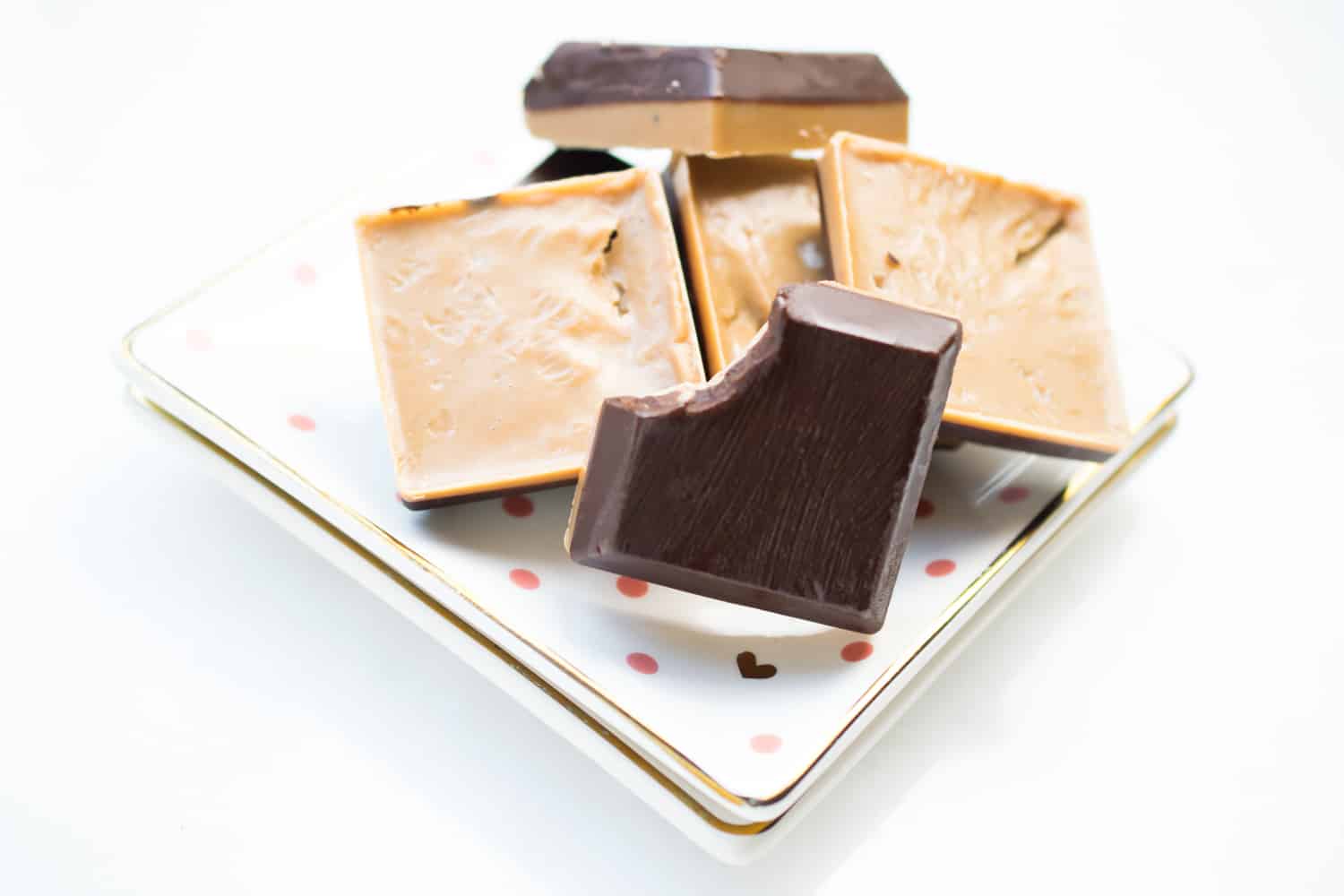 Did you see the new recipe index? You can sort recipes via VERY specific dietary needs! It's a filtering system designed to help you find exactly what you need whether that be egg free, nut free, keto recipes or AIP keto recipes or paleo, entree recipes that use chicken.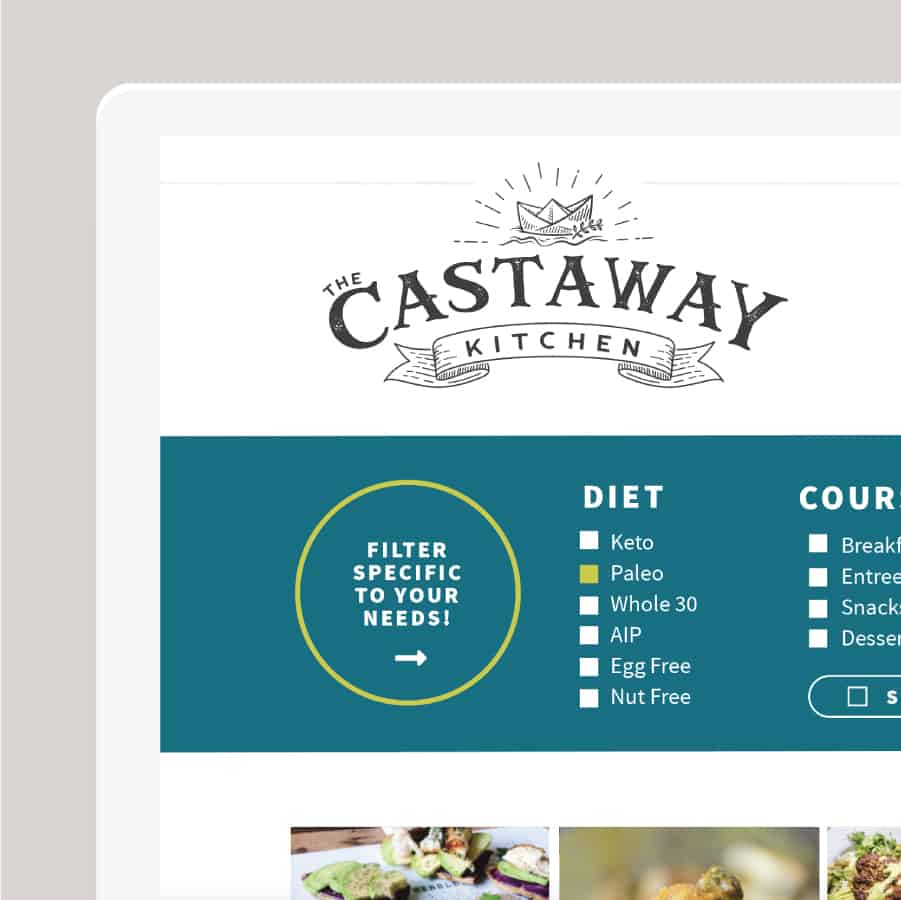 To Make These Toasted Coconut Fat Bombs AIP
Instead of dark chocolate use:
2 tablespoons coconut cream
1 tablespoon coconut oil
2 tablespoons carob powder.
Melt this until smooth in the saucepan. Then transfer to the mold to set. I find carob naturally sweet, so I would not add anything, but you can use a teaspoon of my
Low Carb Date Syrup if you please, recipe here. Omit the vanilla extract.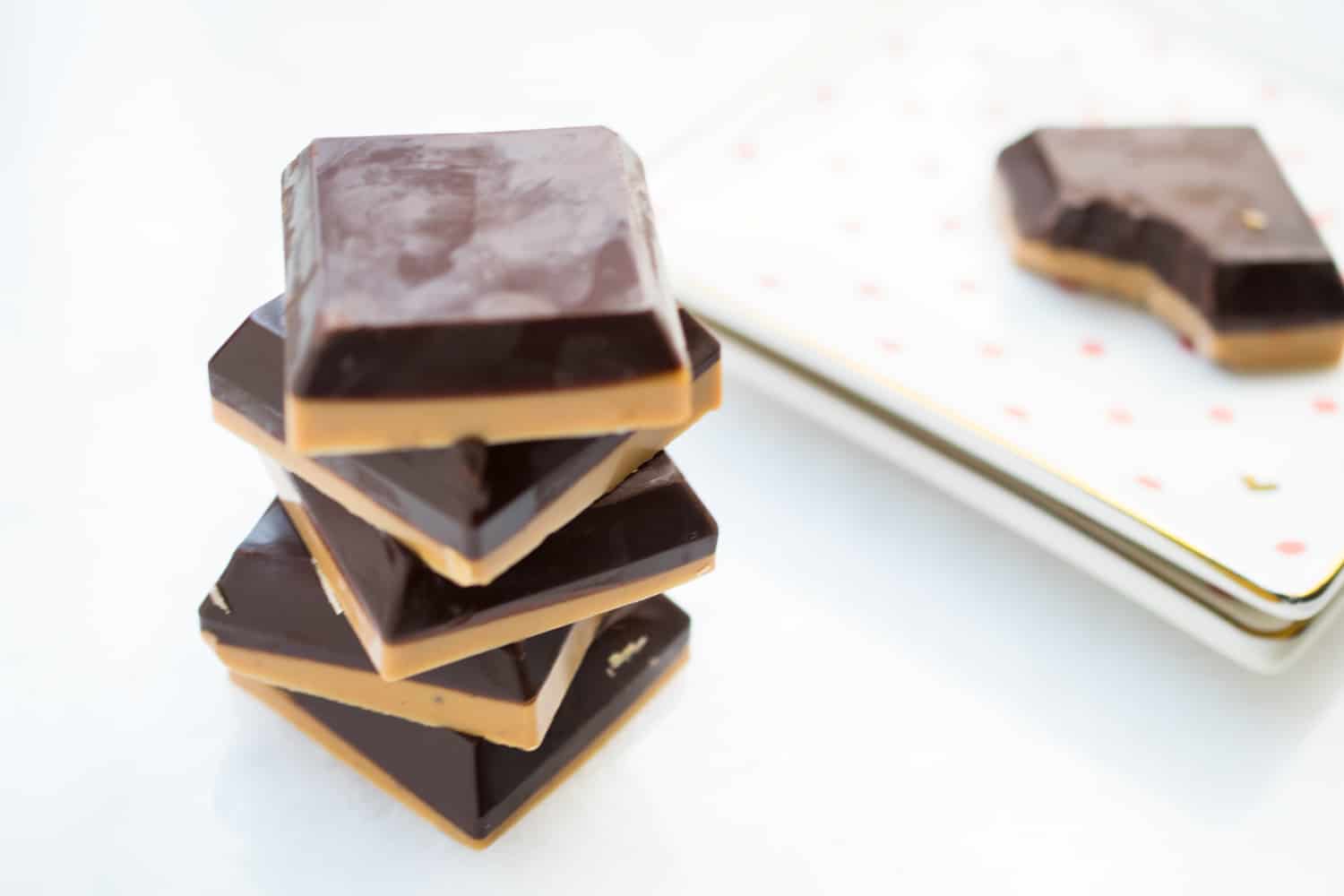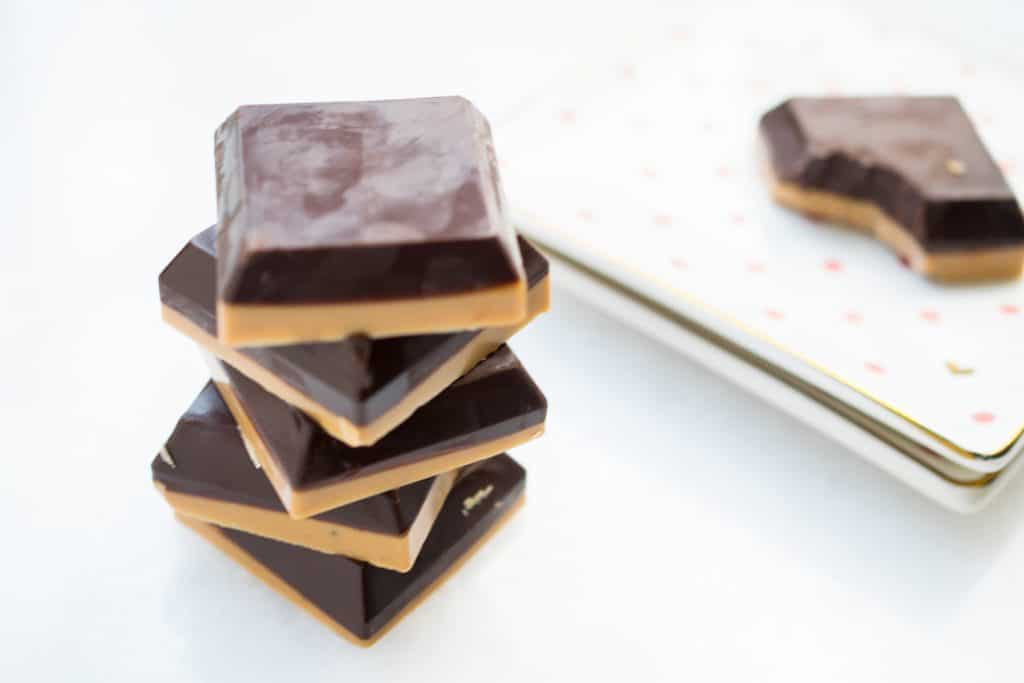 The Best Fat Bomb Molds
But you can always use muffin tins with cupcake liners!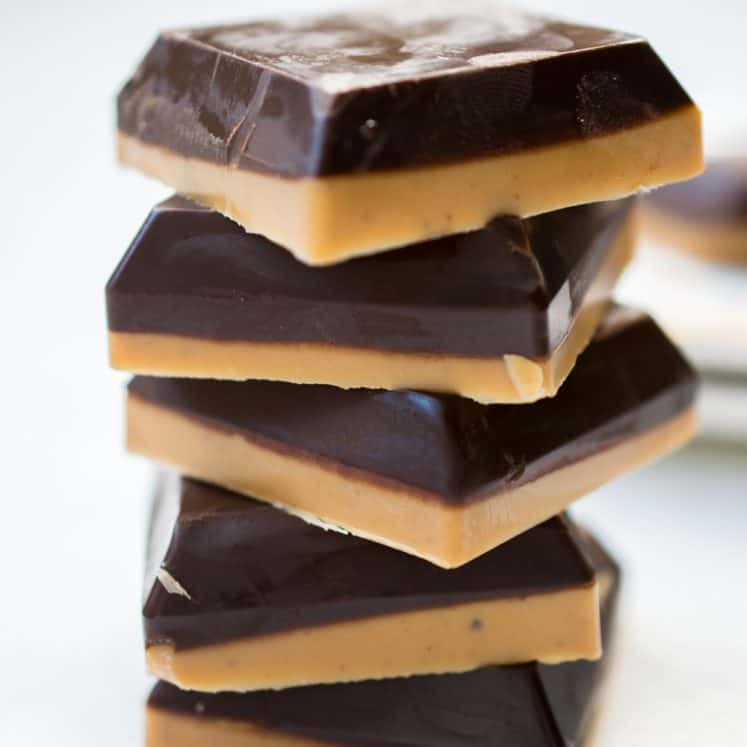 Toasted Coconut Butter Fat Bombs (Paleo, Keto, Dairy Free)
---
Author: Cristina Curp
Prep Time: 20
Total Time: 20 minutes
Yield: 6 1x
Category: desserts
Method: no bake
Cuisine: keto
Description
Healthy fats and antioxidants, this no sweetener added treat is perfect for your healthy lifestyle!
---
---
Instructions
In a small sauce pot over low heat, slowly, melt the chocolate with the ghee (or coconut oil). Stir until smooth, then transfer to your mold, 2 teaspoons per serving. Tap mold down on the counter so the chocolate spreads to an even layer. Put the mold in the freezer on an even surface; so the chocolate sets while you prepare the next layer.
Wash your sauce pot and place it back on the burner over medium heat. Put the coconut butter and coconut oil in the pot. If your coconut butter is super solid run hot water on the jar to soften.
Melt the coconut butter and coconut oil in the sauce pot until the coconut butter is liquid and begins to toast and brown. Mix in the vanilla extract. Stir well.
Remove from heat. Take the silicone mold out of the freeze and spoon 1 teaspoon(ish) of coconut butter mix over the chocolate layer. Tap the mold down on the counter to even out the mix. Sprinkle the salt and place it in the freezer to harden, at least 30 minutes.
Pop them out of the molds and store in airtight containers in the freezer until you need a fix.
Recipe Notes:
See post for AIP modifications.
Nutrition
Serving Size: 1
Calories: 179.3
Fat: 17.6
Carbohydrates: 6.3g
Fiber: 3.7g
Protein: 1.7g
Keywords: toasted coconut fat bombs