This dairy-free cashew cream cheese frosting is perfect for Paleo Carrot Cake or really, any dairy-free cake you need to frost. It's easy to make and absolutely luscious. Comes together with a handful of ingredients in the blender too!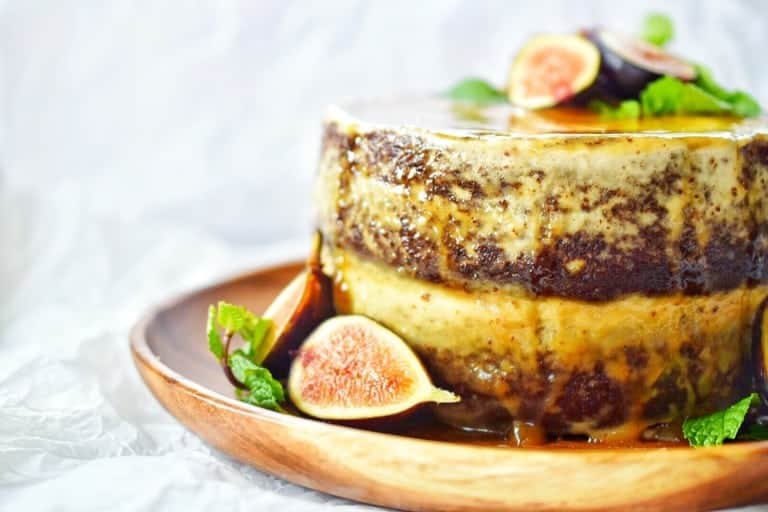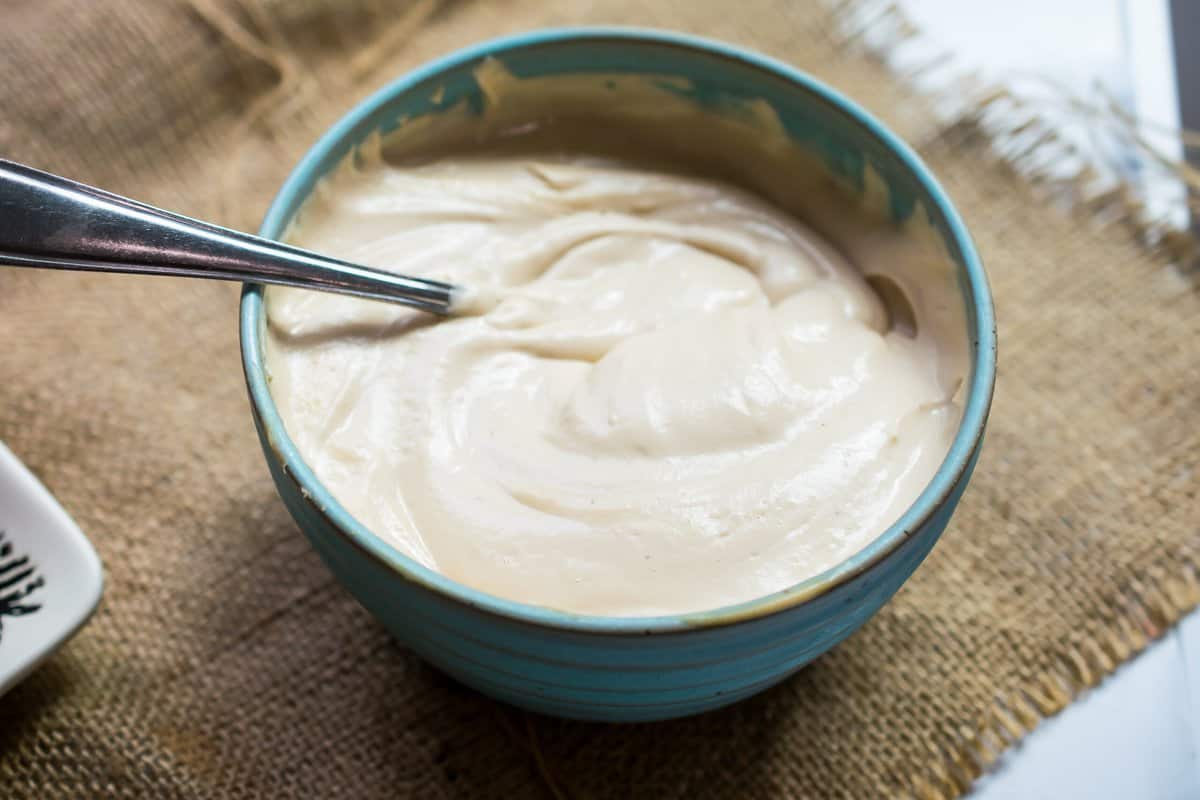 Dairy-Free Cream Cheese Frosting Magic
Cashews really are the real MVP of this dairy-free life. This Cashew Cream Cheese Frosting is made with cashews, lemons, and sweeteners and it's absolutely beautiful. Tangy and slightly sweet and very creamy! If you want to make it even more decadent, then I added a bunch of my paleo caramel sauce on top too!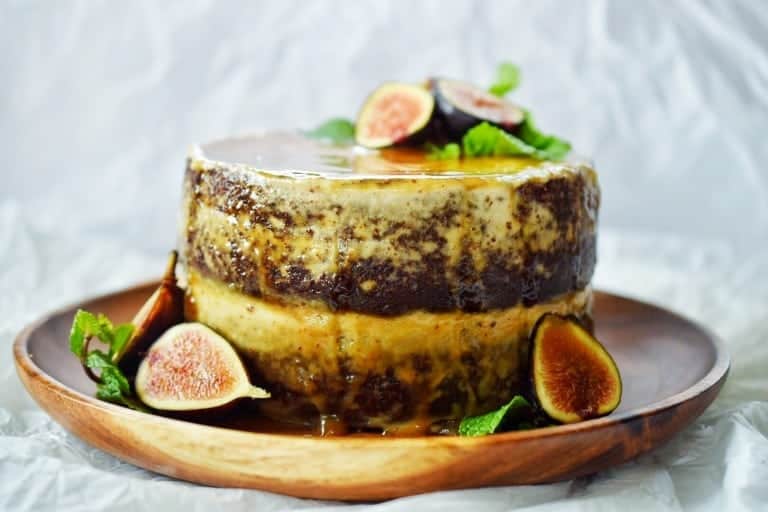 Making Paleo Cream Cheese Frosting
You will need a handful of simple ingredients and a high-powered blender.
Raw Cashews
2 large lemons
Vanilla Extract
Maple Syrup or Honey
pinch of salt
filtered water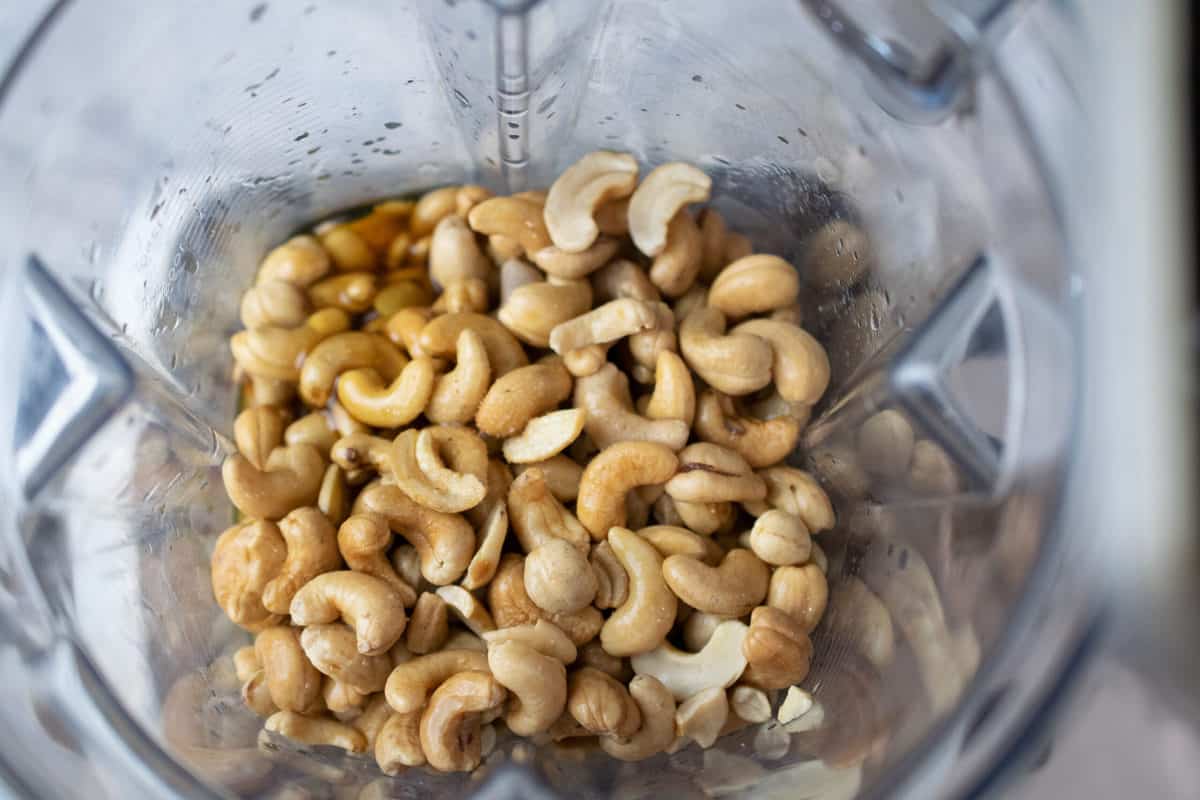 Combine all of the ingredients in your blender and blend on high until totally smooth. You will need to stop periodically to scrape down the sides.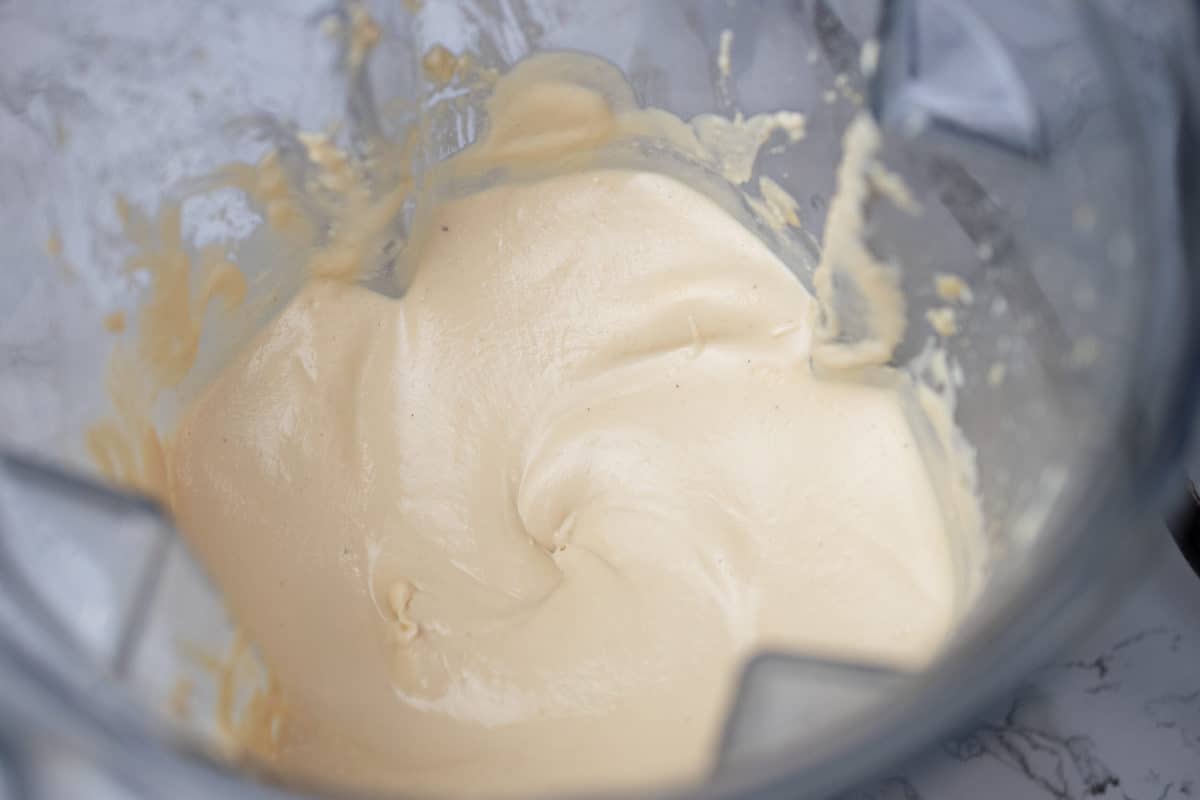 Cake Decorating Tips
Decorating a cake, especially when you're not confident with frosting can be daunting. I actually suck at frosting cakes, which is why I love this Naked Paleo Cake! You get a classy, timeless look with minimal work.
Opt for in-season fruit, like figs, berries, pears, or citrus. Go for an opulent look, adding in greens and flowers.
Use a ganache, glaze or cream rather than a thick frosting.
Start with a sheer amount on the sides. You can always add more, but you can't take off.
Do fill in the top and middle layers.
Decorate your cake on the plate you are going to serve it on!
Make a mound or pick aside to build on.
Always have extra fruit, leaves, flowers, etc to add around the sides or at the base.
Add these final touches right before serving so they look fresh.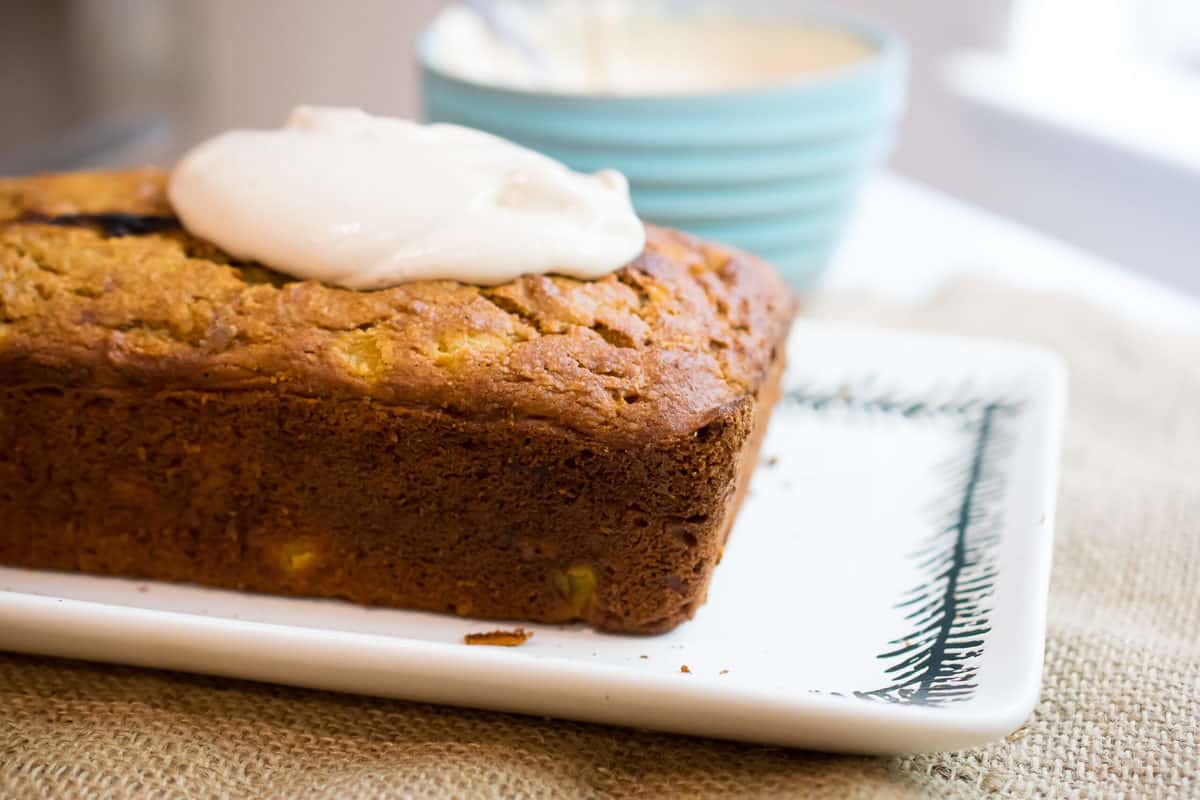 More Paleo Cake Recipes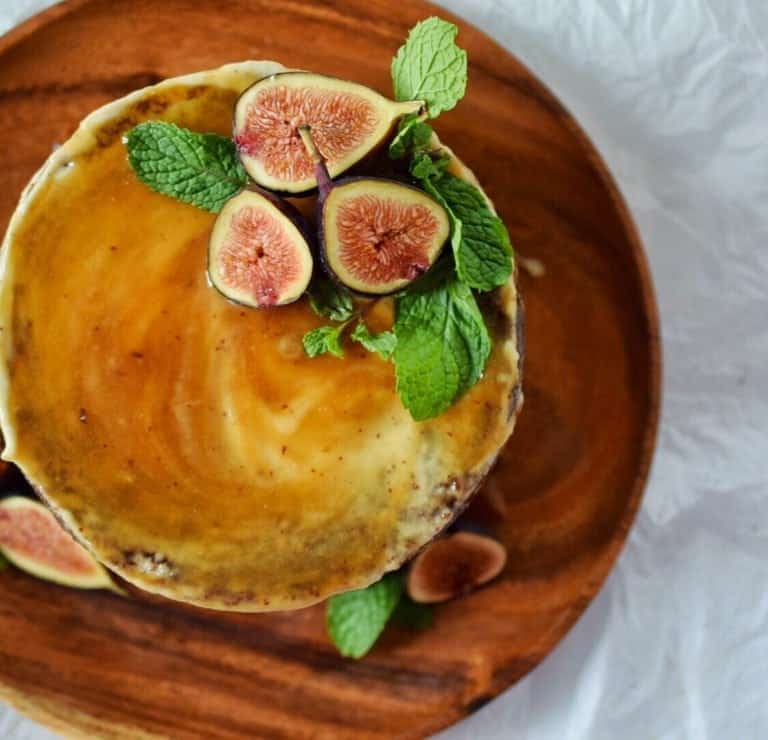 Cashew Cream Cheese Frosting
---
Author: Cristina Curp, NTP
Prep Time: 10 minutes
Soaking Time: 3 hours
Total Time: 3 hours 10 minutes
Yield: 2 cups 1x
Category: Frosting
Method: Blend
Cuisine: Baking
Diet: Gluten Free
Description
A dairy free cake frosting that's easy to apply! 
---
Scale
Ingredients
2 cups whole cashews (raw)
1/2 cup lemon juice 
2 teaspoon vanilla extract 
1/4 cup honey or maple syrup
1/8 teaspoon pure stevia
pinch salt
1/4 cup warm water
You may also want to make:
---
Instructions
Soak your cashews in three cups of water for at last three hours.
Drain, rinse and place them in the bowl of your blender.
Add in the rest of the ingredients.
Blend, bringing the speed up to high.
You will need to stop and scrape down the splatter with a spatula, then start on low and increase the speed.
Do this over, and over, until the cream is completely smooth.
It might take a few tries, especially if the base of your blender is wide.
Transfer to a bowl and let chill in the fridge. 
Apply to a cooled cake with a spatula. 
Nutrition
Serving Size: 2 tablespoons
Calories: 57
Fat: 4g
Carbohydrates: 3g
Fiber: 1g
Protein: 2g
Keywords: paleo cashew cream cheese frosting