Say what? Keto without eggs… AIP without starches… can it be done?
Heck yes! But WHY?? Let me break it down for you!
A lot of us come to clean eating to lose weight, to heal leaky gut, to manage chronic illness… overall to feel your best. There are a lot of protocols, elimination diets and ways to explore this! Yeay for diversity!
Keto is becoming a widely used tool for controlling blood sugar and cravings, and yes, even reducing inflammation. The Autoimmune Protocol is the gold standard of elimination diets. Designed to heal leaky gut, reduce inflammation and bring to light any food triggers.
By combining keto and AIP you can find a baseline for feeling your best. If you're already a keto veteran and seeking to sort out some lingering symptoms. If you're an AIP veteran but feel like starches aren't doing you any favors? This reset is for you.
Have you been wanting to do the AIP, but prefer a low carb lifestyle and can't find recipes…. I get it.
We're going to do this, we're going to eat well. We're going to rock this reset!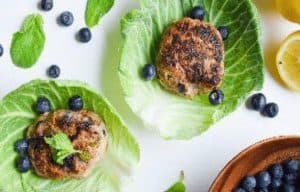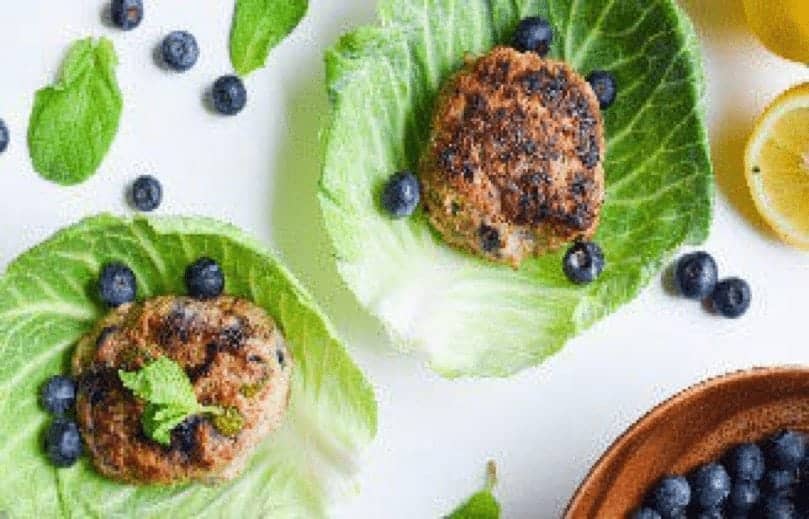 I did a traditional AIP elimination diet years ago, and I have now been keto without dairy, nuts or nightshades for a year. This reset is taking in the extra step to really give my body some TLC. Give my gut a break, and weed out any lingering underlying issues. I think it's going to be great! AIP KETO is a powerful combination!
What Are Food Triggers?
Foods which trigger a response in your body. It could be a histamine response (a runny nose, itchy skin), an inflammatory response (painful or swollen joints, headache etc), an autoimmune response (any symptom of your autoimmune disease, fatigue, brain fog etc).
These foods go through your gut lining and with a ride in your bloodstream or lymphatic system. Cytokines alert your immune system and your body attacks healthy cells. This can cause a slew of unwanted symptoms.
The best way to find out what your food triggers are is to do an elimination diet. Those take-home blood tests are garbage and even the ones done by your doctors have really high false positive or false negative rates. I know, my test always come back negative for all food allergy and intolerances, yet it took me 10 days to recover from accidentally ingesting gluten in December.
Food intolerances and food allergies are different. The symptoms don't happen right away all the time, it's not anaphylactic. Symptoms can take 24-72 hours to manifest in some folks. This is why I highly suggest you keep a food journal during your reset.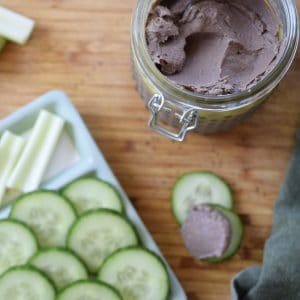 What to Expect During Your Re-Set
The first few days are going to suck so hard. This will be sugar, carb and/or caffeine withdrawal. The coffee withdrawals are serious people. Do not underestimate this addiction. You might feel REALLY tired, have horrible headaches and want to die.
Drink a lot of water. Add a pinch of real salt (not table salt) to your water. Take a magnesium supplement before bed. Drink tea. I'm going with matcha or black tea to soothe my caffeine monster.
Take it easy at the gym, try not to ever extend yourself at work or with personal engagements. It will be a big adjustment.
PREPARATION IS KEY FOR SUCCESS.
When first doing an AIP, especially and keto-AIP there will be NOTHING you can eat on the fly, in the break room or at a Starbucks. You will need to prepare, meal prep, pack snacks. This is the key to your success. Whip out those thermoses and Tupperware because you will be packing your food and drinks EVERYWHERE YOU GO. It's just 2-4 weeks. You can do this.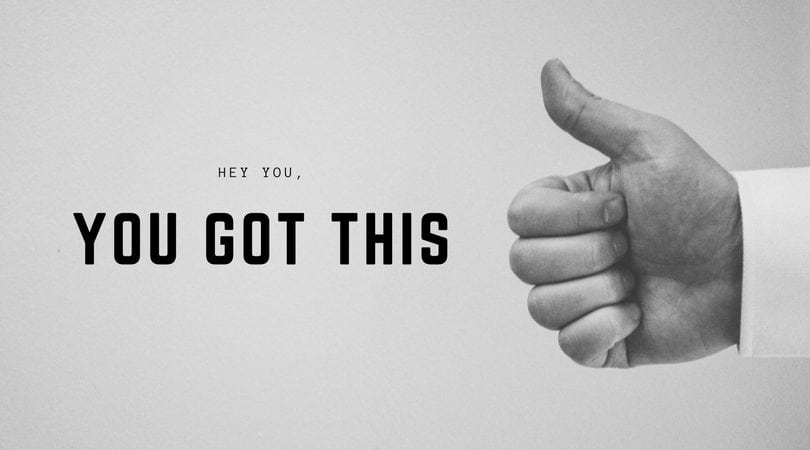 What You Will Eat
Animal proteins, including organ meat and bacon. Cruciferous vegetables, leafy greens, berries, onions, garlic, herbs and healthy fats. Avocado, coconuts, and some underground veggie in moderation. You will drink water and tea and bone broth.
No sweeteners, not coffee, no chocolate, peppers, eggplant, potatoes, green beans, peas or seed-based spices. No nuts, no seeds. No dairy, grains, gluten. NO EGGS ( I know!), no processed foods. Check labels for dextrose, starches etc.
Coconut and cauliflower will be your BFF.  Love the bone broth. Find carob powder (health food store or Amazon).
Search the blog for AIP Keto Recipes HERE. 
You can do this. AIP Keto is totally do-able and we will rock it. 
To purchase the KETO RESET MEAL PLAN, only $10.00! 
————————————————————————————————————————————-
NEED ANOTHER 2 WEEKS OF MEAL PLANS… Try this one too! $10, macros included!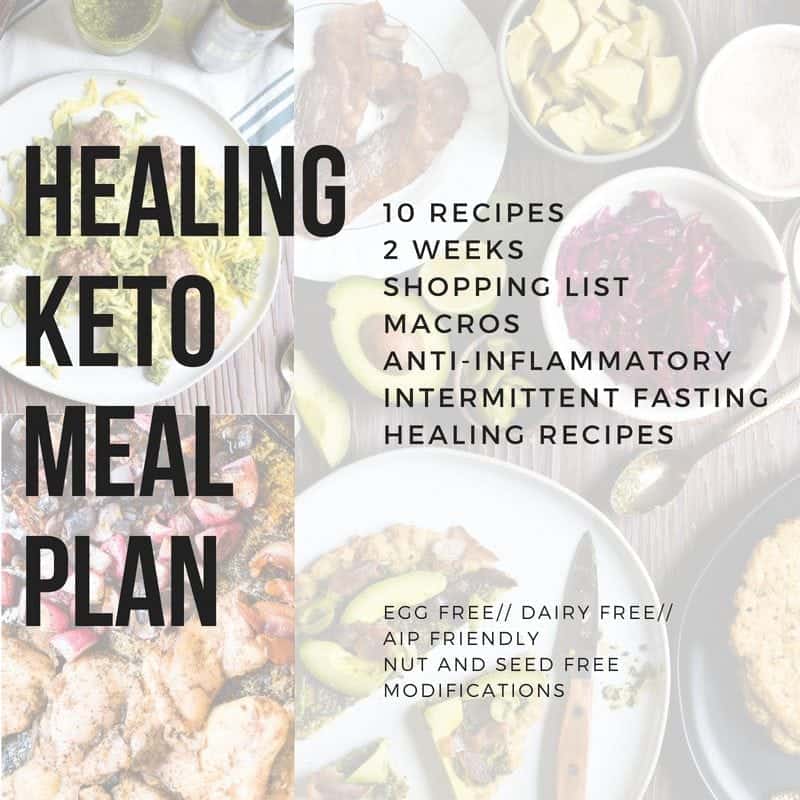 ————————————————————————————————————————————
Recipes In The AIP Keto Reset  Meal Plan:
Bulletproof Tea/ Golden Milk
Pork Sausage with Avocado Mash
Superfood Breakfast Smoothie
Bacon Coconut Berry Crisp
Choco Chicken Thighs with Grilled Asparagus
Teriyaki Meatballs with Roasted Broccoli
Chicken Liver Pate with Crudite
Blueberry Turkey Burgers with Crispy Brussels
Taco Lettuce Cups
Broiled Salmon Salad
Vaca Frita with Cauliflower Rice
Shrimp Skewers with Cilantro Cauliflower Rice
Shredded Chicken White Chili
Pork Meatballs with Alfredo Noodles
Homemade Kraut
Creamy Herb Sauce
The Shopping List
I'm sharing the shopping because this AIP KETO RESET IS FREE. You do not need the meal plans and I want you to succeed whether you choose to purchase them or now. However, I will be following the meal plans, just so you know!
I have not included amounts for this list because what you buy, and how many people you cook for and what you cook is totally up to you! This list is to guide you in the grocery store so you know what items are compliant with the reset.