I am not a Doctor, so I can't diagnose you or treat you. I'm writing this post from a SIBO patient point of view. Sharing with you my story and what I learned as a patient and an NTP.
What is SIBO?
SIBO (Small Intestine Bacterial Overgrowth) is pretty self-explanatory. Too much bacteria in your small intestine, specifically bad bacteria. A dysbiosis in the gut, when the bad bacteria takes over and wreaks havoc.
Causes can vary from low stomach acid, use of antibiotics, an unbalanced diet, hypothyroidism, IBS. Some common symptoms of SIBO include bloating, constipation or diarrhea, feeling of fullness, gas, and digestive discomfort, distended abdomen, weight loss.
SIBO leads to poor nutrient absorption and can cause other issues. A system in jeopardy will cause a cascade of problems. If you suspect you might have SIBO talk to your doctor.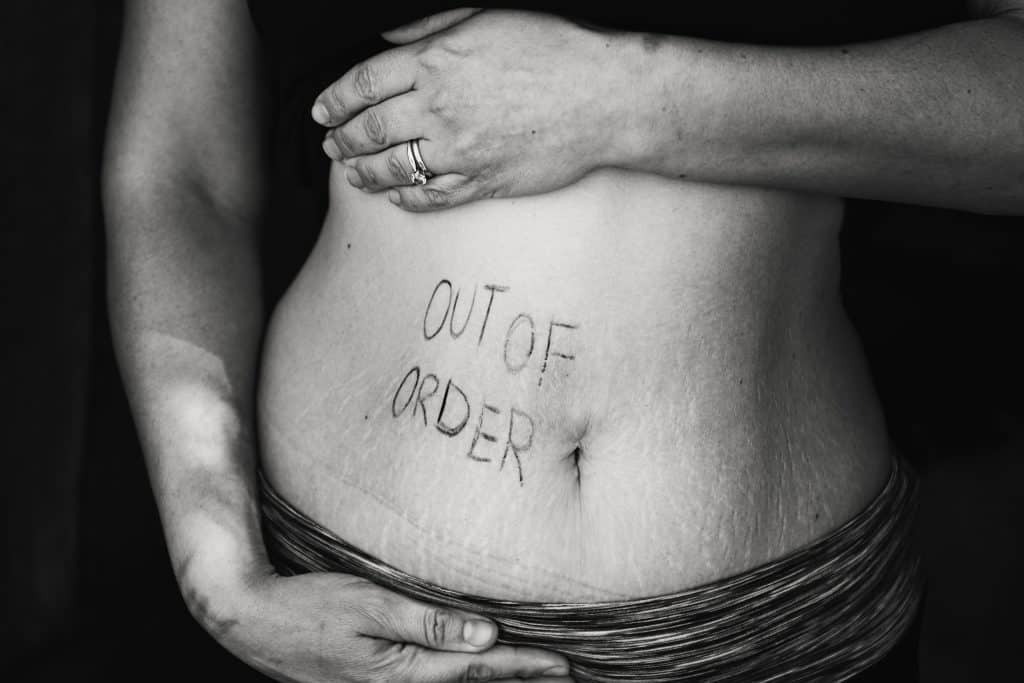 What Tests Can Diagnose SIBO?
There is a Breath Test, in which you adhere to a specific diet for 24 hours, fast for 8 hours then take glucose or lactulose and breathe into several tubes over the course of 3 hours. You need to take a morning off for this thing. THIS is the test I did, which my functional medicine doctor ordered for me.
My SIBO Story
I didn't present with common SIBO symptoms when I was diagnosed. Although I have in the past and thought I resolved it via an elimination diet, what seems to have happened is that I've been managing my symptoms due to my low carb diet. What lead Dr. Campbell to even test for SIBO was my thyroid! One thing that became very apparent to me with this diagnosis is the importance of healing north to south. More on this in the Healing North to South section below.
In the fall my primary care doctor had my thyroid checked: TSH, T4, T3 and reverse T3 level. My T3 was on the low range of okay and my reverse T3 was higher than my free T3. This isn't good if T3 is essentially what makes your metabolism go, reverse T3 blocks that, it slows metabolism and other thyroid functions. My doctor gave me free rein to go research the root cause of this, which is why I reached out to Dr. Becky Campbell, who authored The 30-Day Thyroid Reset.
Her hypothesis is that stress on my system was causing this thyroid imbalance, either from the liver or the gut. This supported the findings of my Functional Evaluation (during my NTA training). We decided to focus on the gut since I had done a lot to support my liver in the last year.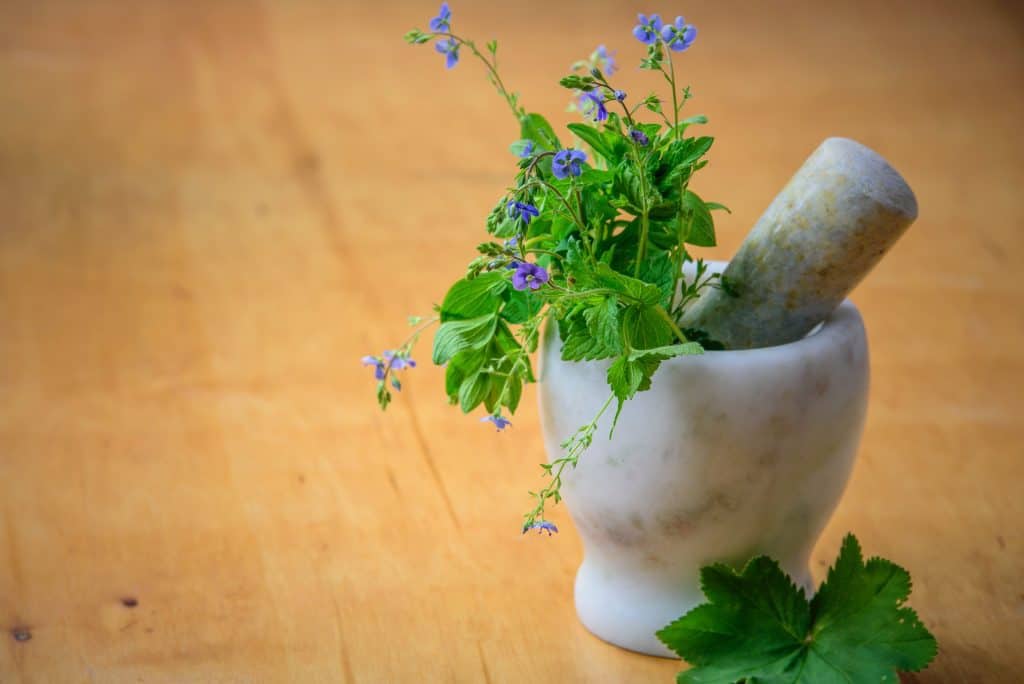 We decided on a strong herbal protocol of antimicrobials paired with gut support, binders, and detox pathway support to tackle this SIBO. Juxtapose the antimicrobials I am also taking high doses of specific probiotics. We discussed my diet and decided further dietary changes were not needed as I already adhere to a whole food, low carb diet, as laid out in my cookbooks. You can read more about the SIBO Thyroid Connection HERE.
I am not giving more specifics to my protocol here because this is not meant for you to take what I am taking. It's important you work with an NTP, a functional medicine doctor, or someone who can help you properly source, dose, and administer the protocol. Essentially we went with an herbal remedy, a combination of powerful antimicrobials and also used specific probiotics, alternating, for a few weeks.
Dr. Campbell has a virtual functional medicine clinic. After graduating from my nutritional therapy program, I now work for her clinic. While she provides diagnosis and treatment plans, I offer diet and lifestyle support. You can sign up for a consultation here. 
After about 3 months on the protcol, I stopped it completely and re-took the breathe test. It came back negative! Yeay! Even the H. Pylori was gone. I don't take any of the supplements anymore, except the digestive enzymes which I use when I eat out or travel.
What is SIBO Die-Off?
Essentially, you're killing bad bacteria and eliminating it from your body. This die-off can have several side effects and they are not pleasant. You are wiping out the current inhabitants of your gut and repopulating with beneficial bacteria. Your gut along with your liver do most of the detoxing in your body. One of the biggest jobs is conjugating and expelling excess hormones. Also, your gut has been trying to fight this invasion for some time, meaning your immune system has been taxed. There's a lot that's been happening and as the climate inside your body changes, there may be a lot of symptoms that present.
I read a lot about what to expect online, but I still felt it didn't prepare me, not really for what it was like. I will try to do the experience justice here. A combination of my autoimmune symptoms and digestive distress. It felt like whack a mole!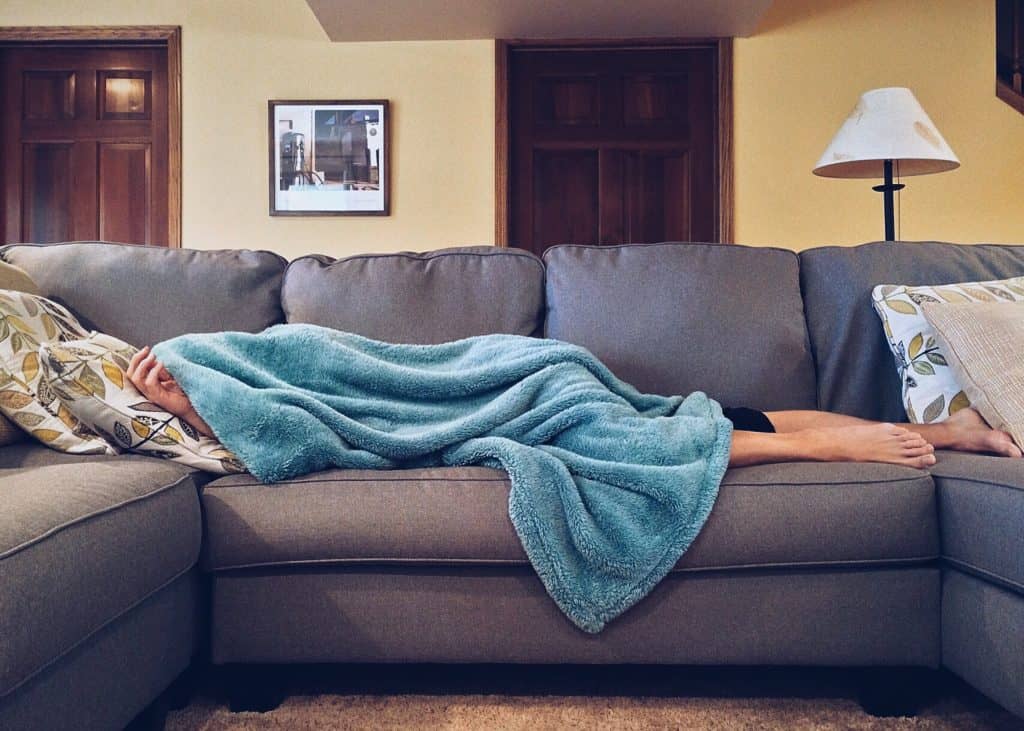 While I hadn't presented with bloating or gas prior to the protocol during the die-off phase I had plenty of both and it was not pleasant. There were also times of loose stools and other times of constipation. I also had waves of severe fatigue. These would hit me like a freight train and then be gone just as fast, sometimes lasting hours or up to a day. It was hard to cope with the on and off again feelings. My appetite wavered as well.
Just expect the unexpected. I really had to take it easy and make sure I had time to feel like crap. I skipped a lot of gym days. I made sure to hydrate a lot and sleep when needed. I really focused on whole foods, no processed foods and if something caused bloating or discomfort I just stayed away from it. I'm still going strong with my protocol and the symptoms seem to have faded or now. I'm excited to report back with long term health benefits to all this.
Healing North to South
Healing north to south is probably one of the most invaluable things I have learned in my nutritional therapy program. I spent a lot of time taking a laser focus on several areas of my body. My gut, my skin, my liver. Always hyper-focused on supporting whichever area or organ I thought was in jeopardy. I did well for a self-researcher and self-taught food healer.
But now, through formal education on the matter, I see the flaw in that approach. I had a lot of success yet, but there were holes in my plan. I never looked digestion as a north to south process. The focus on gut health was everything. Gut healing foods. Gut healing supplements. Gut healing protocol.
I know now that chronically low stomach acid is what led to not only SIBO but H. Pylori, which in turn taxed my system and caused my thyroid imbalance. It's all connected and if we don't take a step back and start at the beginning and a lot of our efforts can be in vain.
So one thing you can take away from this article is to value the importance of digestion. As we sit down to eat, we need to relax, focus on the meal, and chew slowly. We can use digestive bitters to help digestion going. No matter what you eat, if your digestion is not functioning properly the food you chose so carefully won't do what it's supposed to.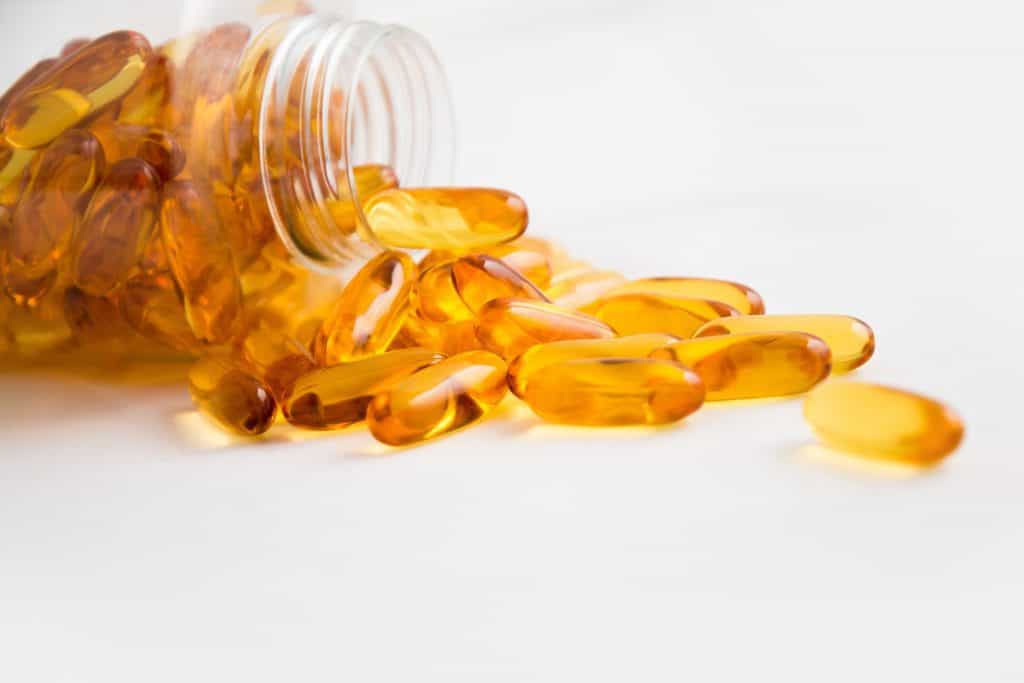 Taking a quality probiotic and eating a balanced diet without excess sugar will also help avoid SIBO.
I like this probiotic, the strain boulardii is especially good after antibiotic use. If you want to look into digestive bitters, they are a great way to stimulate digestion. However, slowing down, chewing your food properly, eating in a relaxed state is all most important! Also, don't drink tons of water with your meals. If you don't have a gallbladder you may want to look into support for that.  If you feel like your digestion is very impaired you can do the HCL test at home and with a high-quality digestive enzyme. 
If you're currently suffering from Histamine Intolerance, SIBO, H. Pylori, gut infections or yeast can be a root cause. Learn more about the gut- histamine connection in Dr. Campbell's book- the 4- Phase Histamine Reset Plan! Or set up a consult with us.
SIBO Friendly Recipes on my Blog