The information is applicable to everyone, regardless of dietary preferences. The recipes are all ancestral health-based. They are free of grains, gluten, sugar, corn, soy, alcohol and are mostly low carb too. Carbs are easier to add than take away, ya know? Getting away from dietary labels was a goal for this book, but you can expect the same healing goodness from me as always!

Do you want to get to the bottom of your inflammation and food intolerances? Are you feeling weary or confused by all the information and noise? Tired of trying diet after diet? I get it. I am you. I have been there. You want to self-heal and you need to do it in a sustainable way.
I wrote Made Whole Made Simple for you. An evolution from my first book that relied on three healing protocols to help you, this book takes it a step further. Armed with my Nutritional Therapy Practitioner Training I give you the tools you need to self assess and support your foundational health. There is no diet, there are only the foods that work for you, the ones that don't and your choices. This is your journey, your story and I'm here giving you the information you need to write it.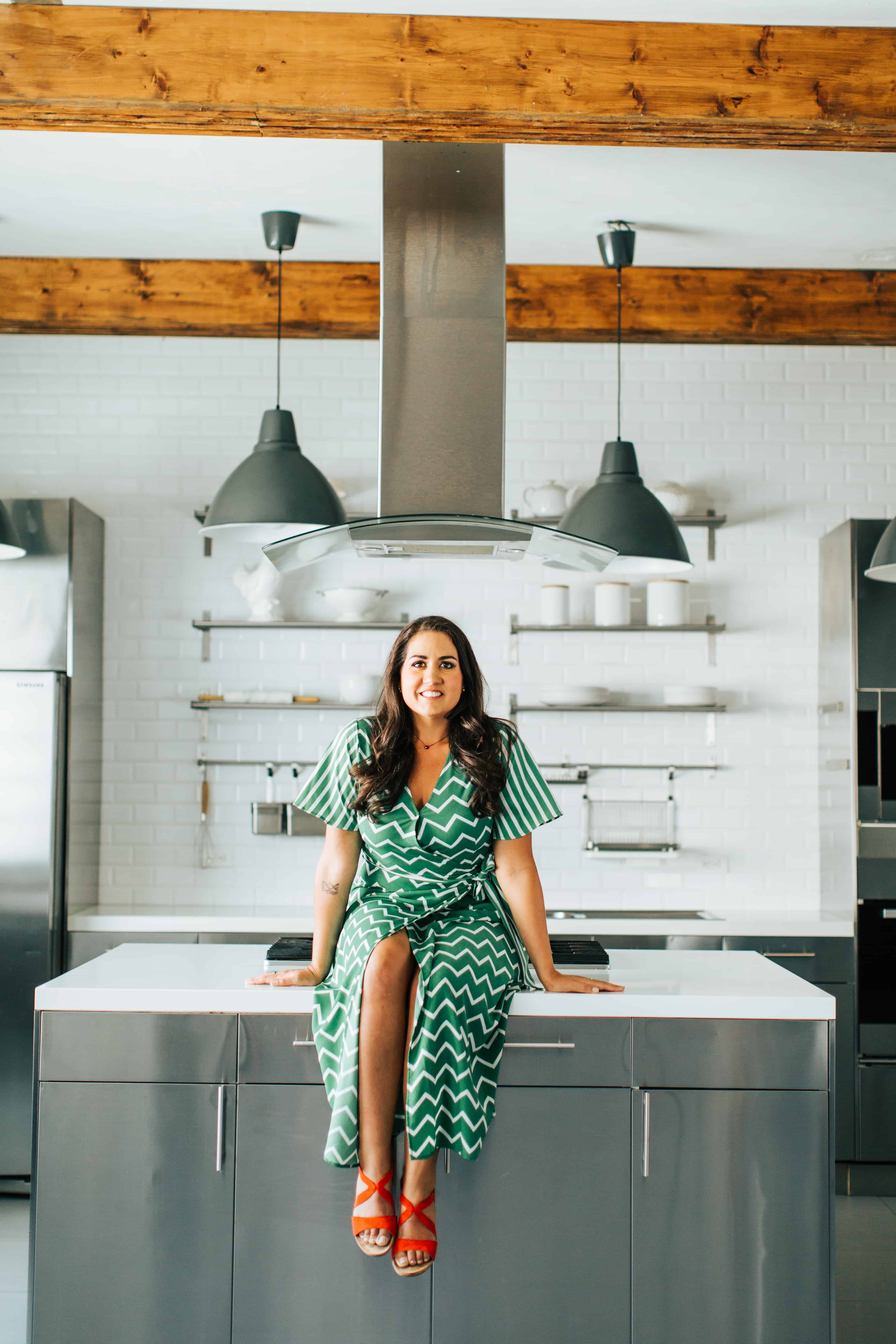 All new recipes and a new, non-diet specific approach to healing!
Highlights
Learn the foundations of health and how to support them.
Ditch the diet. Find your personal path, your feel-good foods, worth it foods and hard no foods.
Science-based nutritional information and actionable tips.
Use real food for therapeutic purposes, food as medicine!
All of the recipes are One Pot, Sheet Pan, Slow/Pressure Cooker or No Cook.
Many 30 minutes or less, some 5 ingredients or less.
Recipe Stats
147 total recipes with images for every recipe.
All are free of nightshades, grains, gluten, soy, wheat, corn, legumes
Only butter or ghee are used and they are always optional, so 147 dairy-free recipes too
142 nut-free recipes
95 AIP elimination phase compliant recipes
122 Egg-Free Recipes
121 Coconut Free Recipes
25 recipes are 5 ingredients or less
73 take 30 minutes or less to make
39 Sheet Pan Recipes
55 One-Pot Recipes
16 Slow Cooker and/or Pressure Cooker Recipes
36 No-Cook Recipes

Made Whole Made Simple is a guide to healing yourself…
…with strong foundational health and therapeutic nutrients. I teach you how to use every day, real food ingredients to support your system, and the habits to compliment your food choices. A break down of Digestion, Hydration and Mineral Balance, Fatty Acid Balance and Blood Sugar regulation gives you the tools you need to suss out your problem areas.
Next, we talk about energy! How your body creates energy from fuel: carbs, fat, and protein. This information is laid out so that you can choose which fuel is right for you. Then we move on to metabolic flexibility and the ancestral template, an insight into why cavemen had it right when it came to macros. No tracking, just keep it simple.
Once you have all your foundation and energy needs ready to go we dive into hormones. A brief but effective overview of the major players in the endocrine system and how stress, blood sugar dysregulation, and diet have a major impact. Finally, why the immune system is impacted by diet and how to support it.
To arm you with even more self-healing tools I talk about Habits for Success!
From movement to mindfulness and fasting, I cover the importance of these tools in healing and finish off with 5 meal prep plans. So you can meal prep 4-5 meals from the book in one afternoon, leaving you stocked up and ready to rock. When you're done with the first half of this book you will be a self-healing pro. You will be ready to curate your own unique path to wellness.
Unlike most nutrition books that are lacking in actual food. This book not only gives you the information you need but pairs it with mouthwatering recipes that walk the walk. They use all the recipes from the farmacy to heal your body and are flexible enough to customize for just about any dietary needs.
Made Whole Made Simple transcends paleo, keto, AIP… it's a book to really make this healing, healthy lifestyle your own and forever. It's an undiet book. It's an empowerment book. It's a 6-month personal course with me, in your kitchen and your head.
You can see on Amazon if you read the reviews, the PRAISE for Made Whole… my book heals, it helps and it inspires. This book is all that and MORE. Because paired with my personal journey and my culinary skills I now have nutritional training, more research, and even more knowledge to share with all of you. It is truly an elevated experience in food as medicine that is all about YOU- A BIOLOGICALLY UNIQUE PERSON.
Let's Talk About The Food…
What do you get when you mix a nutritional therapy practitioner and a restaurant chef? You get killer recipes!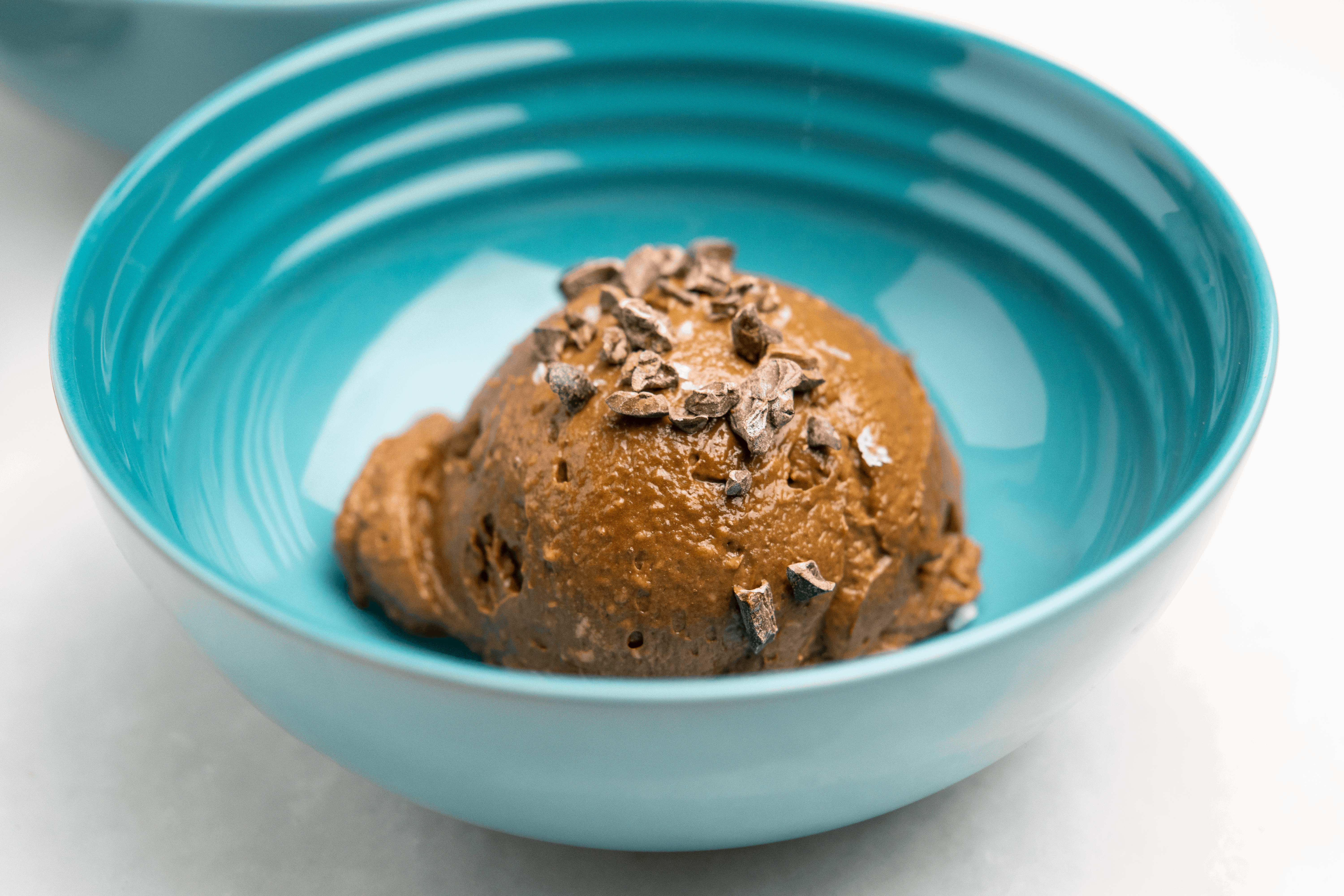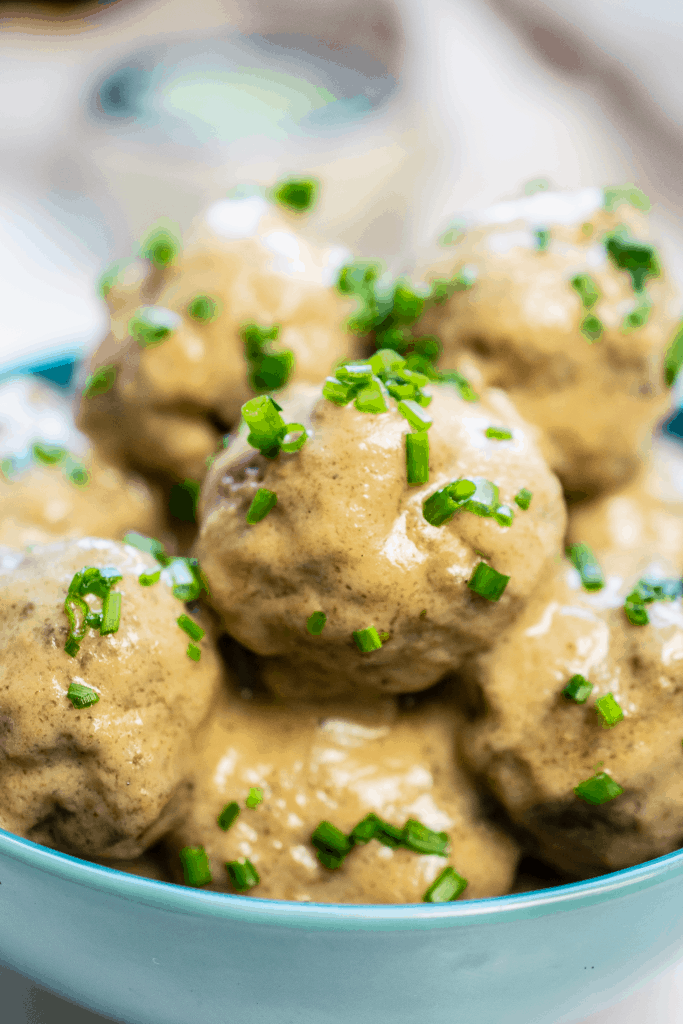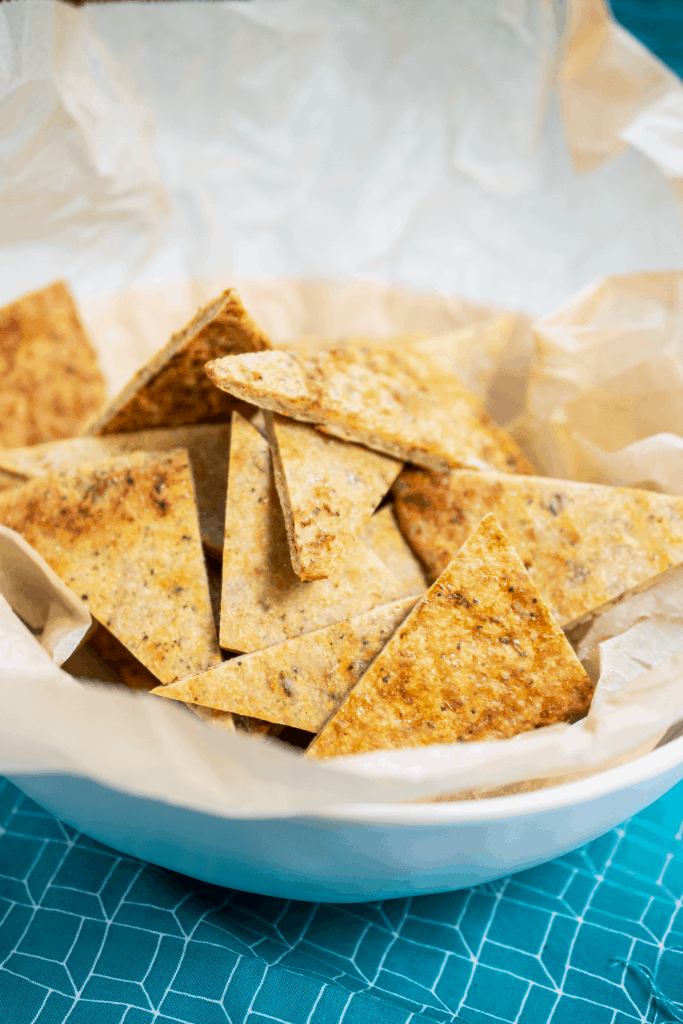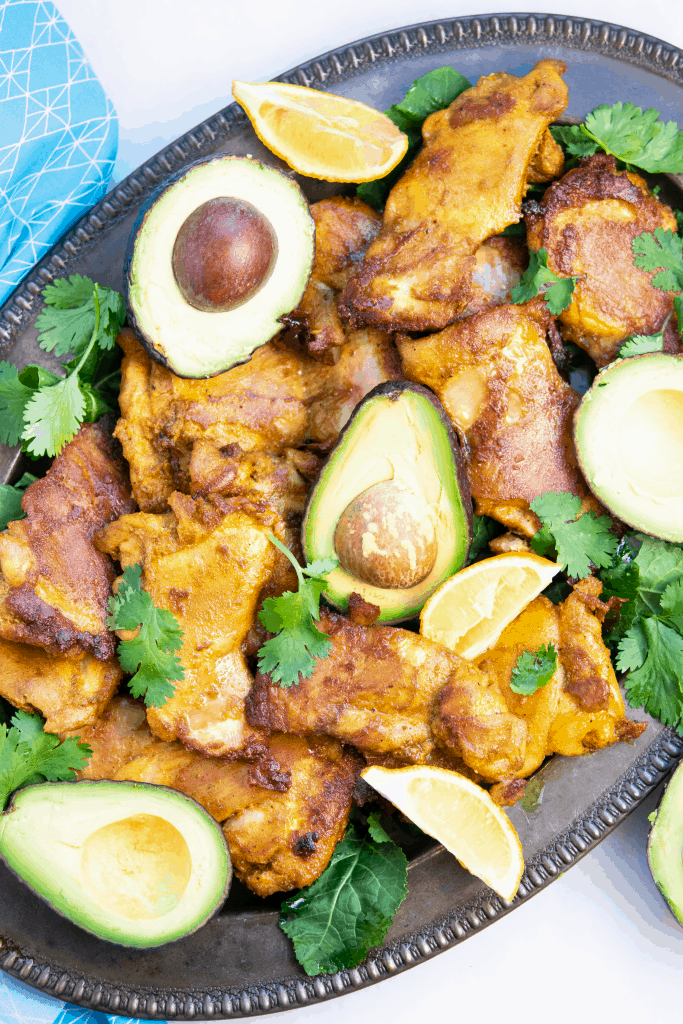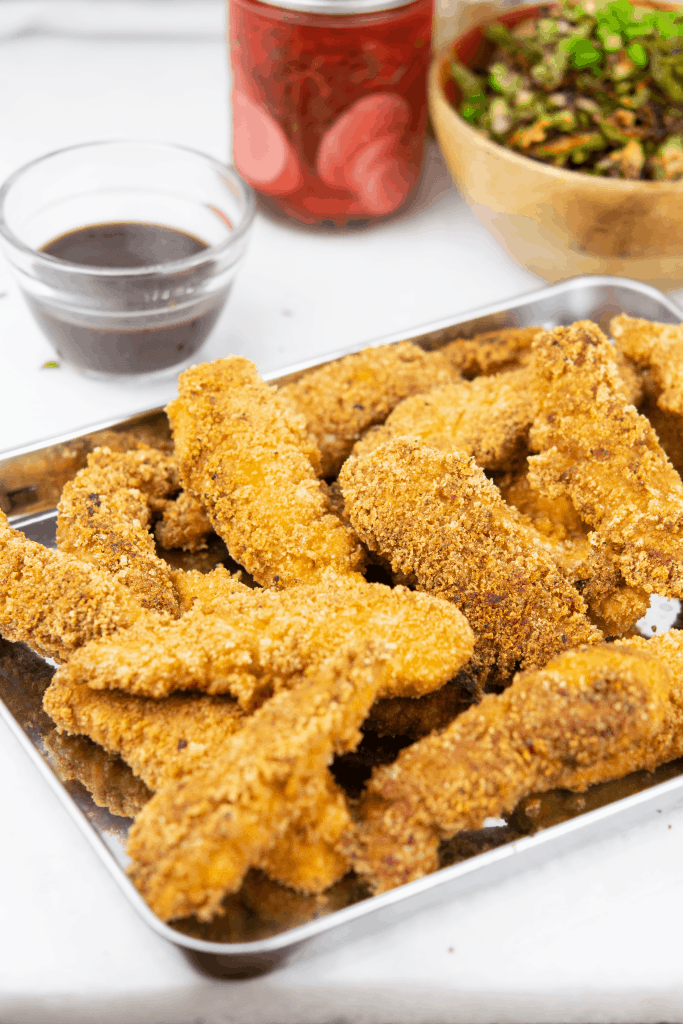 A well-researched nutrition approach combined with personal experience and restaurant-worthy meals. There's nothing like Made Whole MADE SIMPLE out there!