Since AIP restaurants aren't common, going out to eat with food restrictions can be daunting, even upsetting. Avoid the grief with these tips and tricks from a seasoned restaurant employee. I'll tell you how to communicate efficiently with your server to ensure you get a great meal!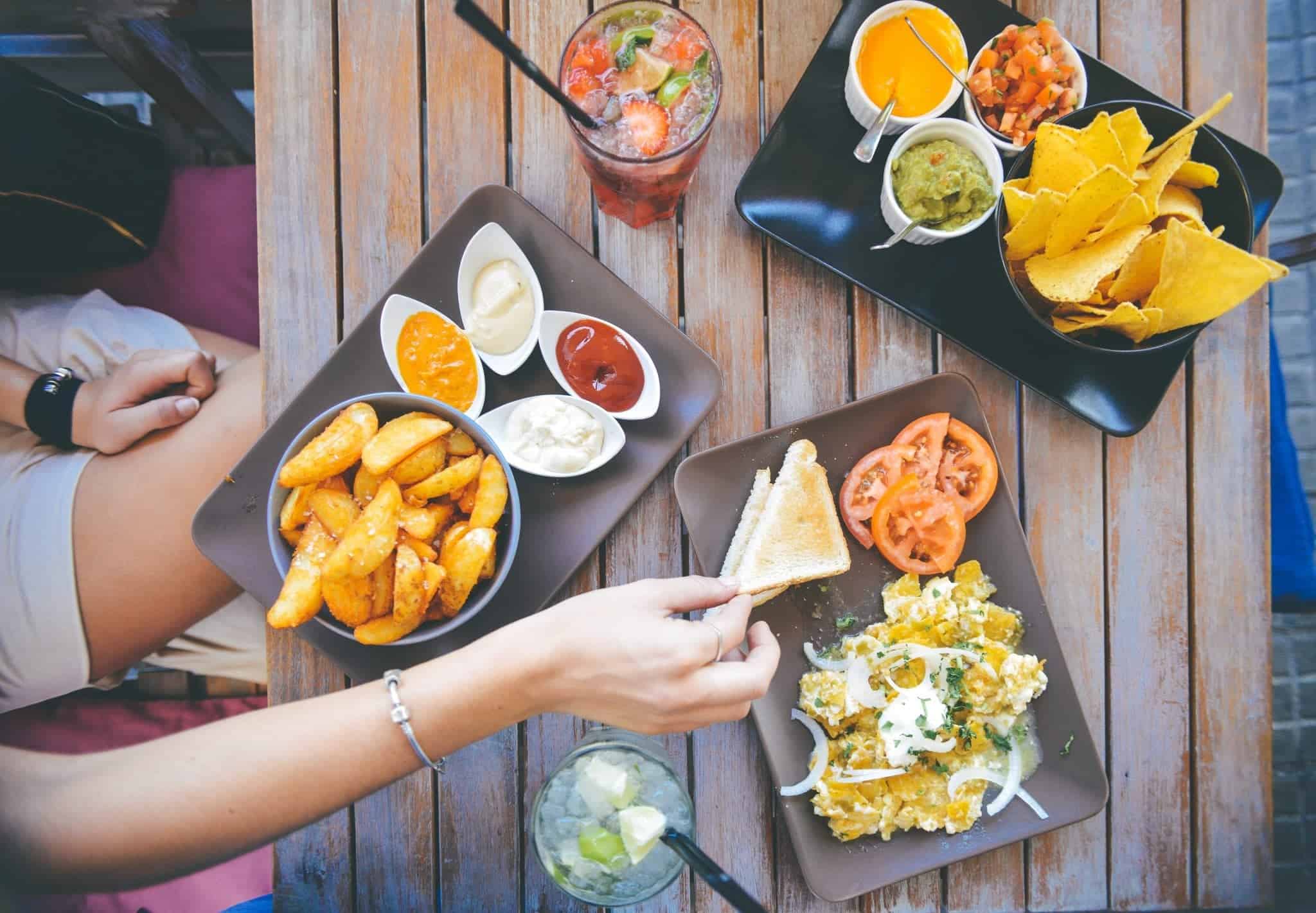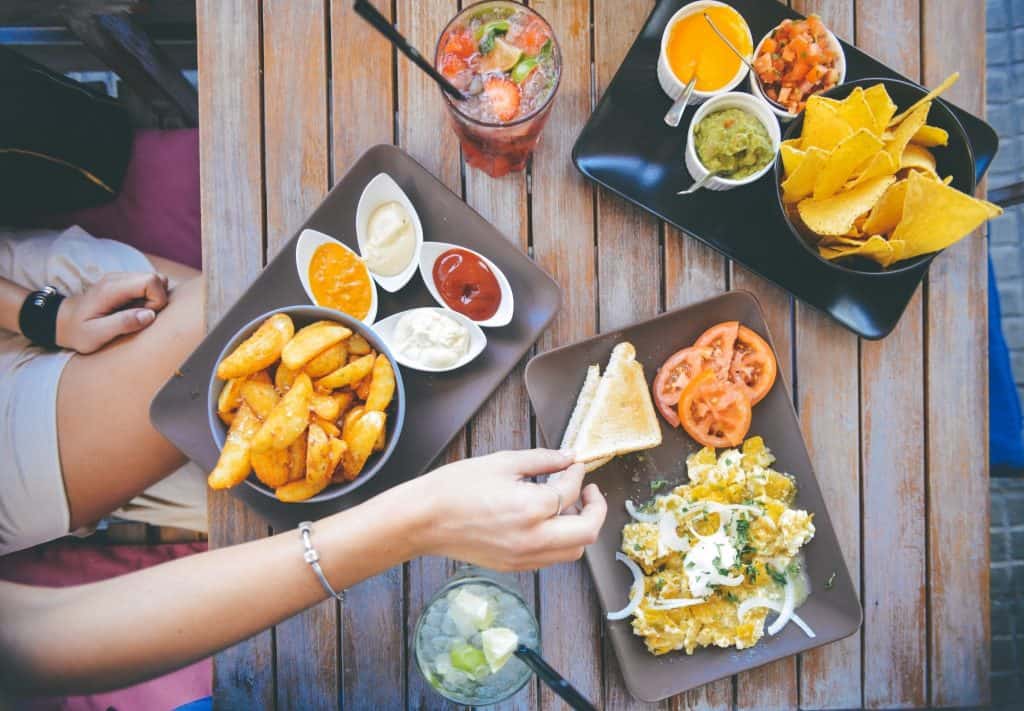 Table of Contents
RESTRICTED: AIP Restaurants + Survival Guide for Special Diets
Note: these recommendations are geared toward those who are dealing with restrictions beyond flexible paleo, especially Autoimmune Protocol Veterans, who often need to avoid nuts, seeds, nightshades, etc… It can be a nightmare! These recommendations are also great for those dealing with extreme allergies. I hope this advice makes going out to eat enjoyable again, or at least a possibility!
Do Your Research
Go In With a Plan
Read the menu online or call ahead to discuss your options before arriving there. Will they be able to make off menu items for you? Call ahead, read Yelp reviews. Often servers are not foodies. They don't know the ingredients to all the sauces, marinades and dishes. They don't know how things are prepared and can't account for cross-contamination. You need to be your own advocate. Don't be afraid to ask to speak to the chef.
Making Smart Choices
Choose menu items that you can work with. For example, steak and vegetables. You can order the steak. Ask if it's pre-marinated. Always ask this. Order it without seasoning, make that point strong. No seasoning blends. Just salt. Sides? Hold the mashed potatoes, ask what the veggies are; request broccoli only or a plain side of greens with olive oil and a lemon wedge. Do they offer a catch of the day or grilled fish? Great! Simply grilled fish. Side of steamed vegetables. Use terms like "plain" "simple" "sauce on the side" "no garnish" "salt only seasoning" Be clear and precise. Nightshades are really hard to dodge. If you want a salad, be sure to read the ingredients carefully; even if they are not listed on the menu ask if there are any nuts, dairy, peppers, etc. on it anyway to double-check.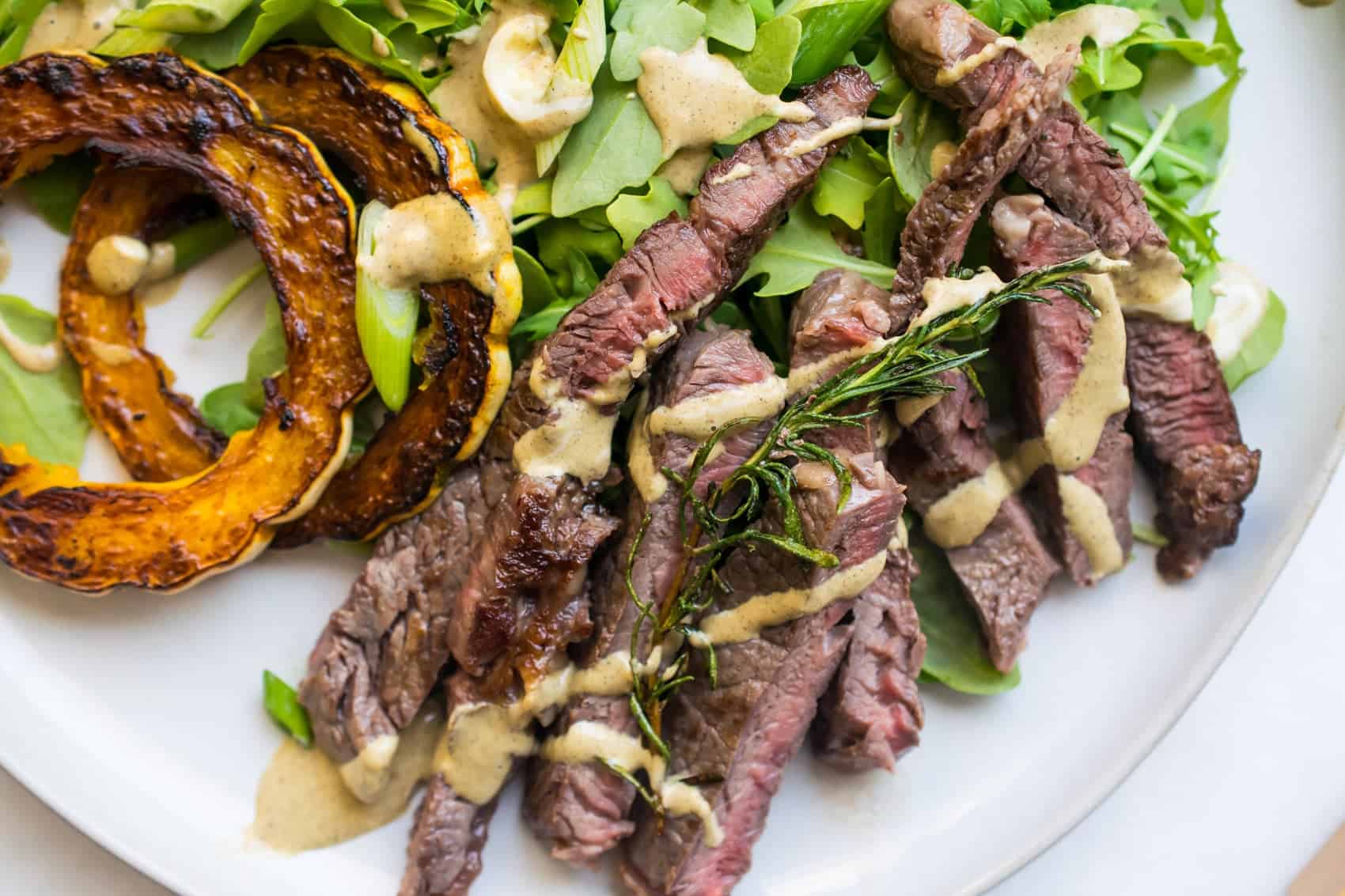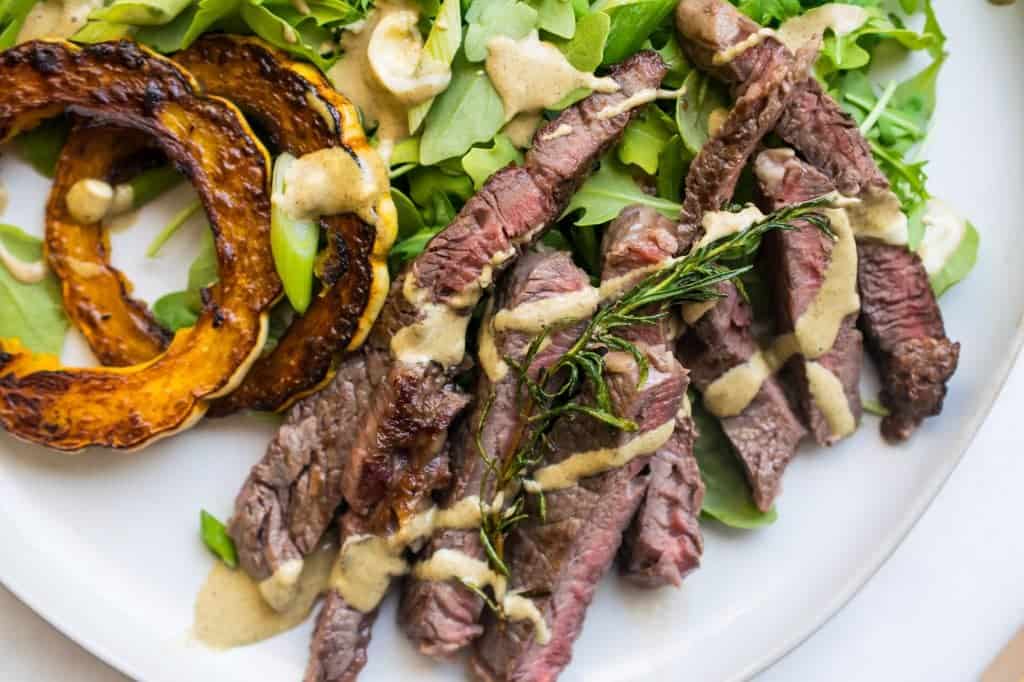 Ask that your trigger foods be omitted, list them one by one. If that leaves your dish barren, have in mind other ingredients… (NOW THIS IS IMPORTANT) that you already see on their menu. For example: sautéed kale, bacon, chicken, roasted broccoli etc. and ask the server to please substitute that for the items you omitted. DO NOT ASK "WHAT CAN I GET INSTEAD?" You just fired off a list of shit you can't eat. The server is not an expert on your food restrictions. Have an item in mind and ask for it.
Usually they will be more than happy to comply. As always, dressing on the side. If they can't verify all of the ingredients, olive oil and lemon wedge.
Pick Your Battles
Cooking oil — you can request olive oil, but there's no guarantree they will actually do it. Unless it's an allergy, like butter, peanut oil or an allergy to avocado oil (which most places won't have), most restaurants use canola oil. It's not ideal, but for one day it won't kill you. Asking to change such fundamental things really disrupts the kitchen flow. If gluten free bread or dairy free milk options are not listed on the menu, they won't have them. Most mainstream places won't have them, let it go. To that end, if they do offer gluten free bread, ask about the ingredients. Most readily available gluten free breads will have potato starch (NIGHTSHADE ALERT) or tapioca, another reactive food. It's also likely the staff might not know the ingredients to these things unless they are made in house.
Be Nice
Be very nice. Be very patient. Say thank you A LOT. Tip really well (18% or more folks).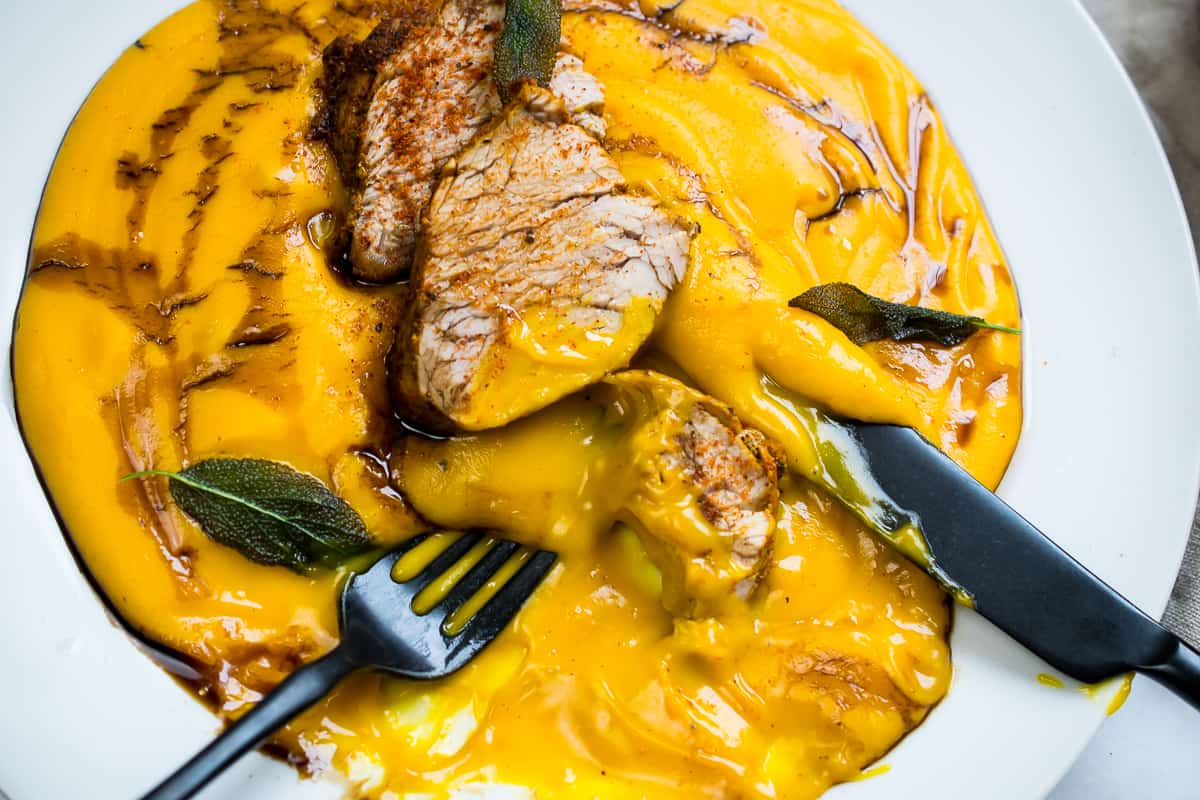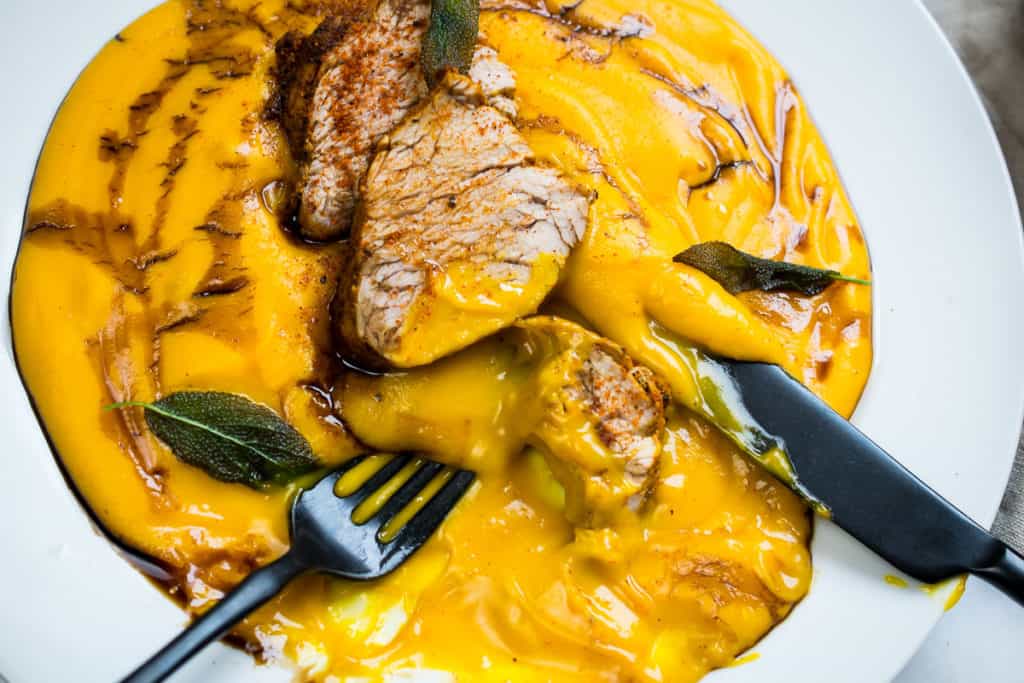 More Tips & Tricks for Surviving Non- AIP Restaurants
How to Order
Have more than one option. Never bank on one item/dish. It might not be compliant/safe once you get the details on it. Always have a second option in mind, no matter how blah it might be (i.e. grilled chicken, plain lettuce, lemon).
My opening line: "Hi! How are you? Ok! So… Please bear with me, I have a few food allergies and I a few questions." Smile a lot, listen carefully to answers and even if the server has to go to the kitchen, and comes back with an answer you don't want to hear, don't sigh or pout. Say thank you and go to your back up.
Stay away from soups. Unless it's a super healthy kind of joint, MOST, if not all restaurants soups are full of filler ingredients, will probably have dairy, definitely nightshades or at least legumes and grains.
Side dish meal. If you can't seem to find anything in the entrée section… raid the side dish menu. Side of veggies, side of protein (a burger patty or diced chicken). One time I straight up ordered a side of two eggs, a side of bacon and a side of fruit because it was easier than dissecting the menu.
Try not to go during rush hour. I know sometimes it can't be avoided. If you must eat out during peak business hours, pick a place that is health centered, and preferably somewhere you have been before and have a go-to. Otherwise, going during off hours ensure a slow kitchen that will have the time to properly ready your ticket and execute your meal.

Ordering at Coffeehouses
Don't get any food, unless they make it on site (like eggs or fruit salad).
Bring your own milk. If you're not into black coffee, bring your homemade coconut or nut milk. Yes a lot of coffee places now offer coconut, almond or soy milk. I, however, like many of you can't have Silk or Almond Breeze brand.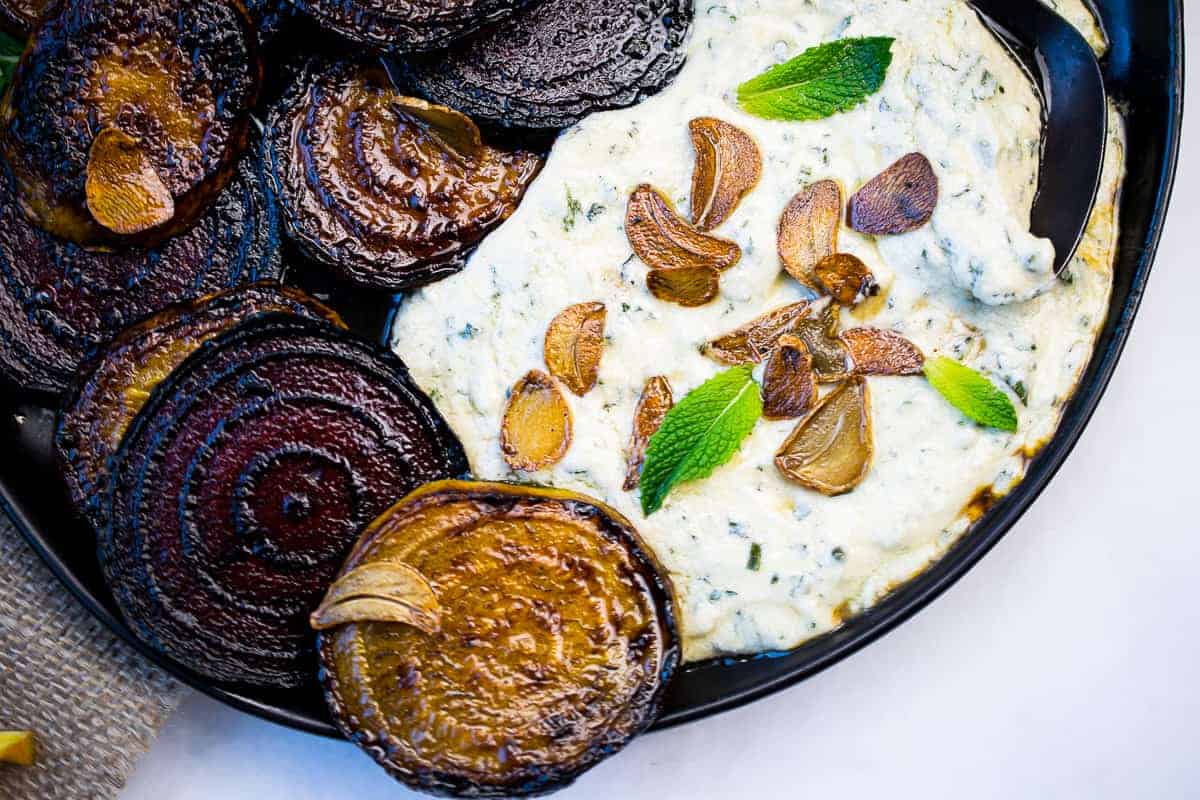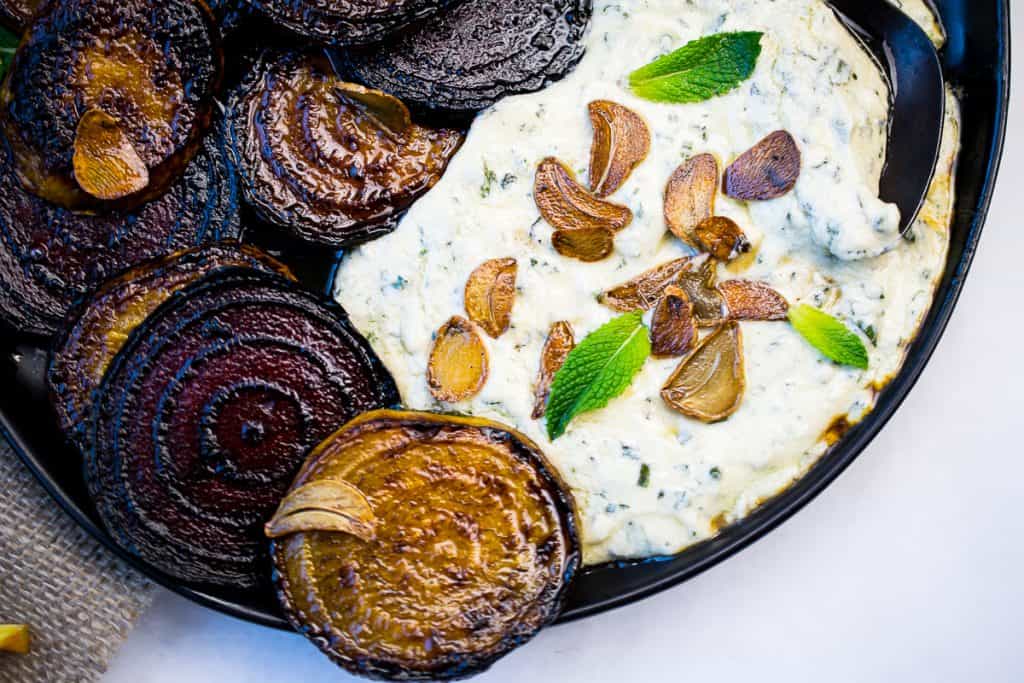 Be mindful of sauces and ingredients
Honey mustard, balsamic vinaigrette, apple cider vinaigrette… Those will often be safe. A lot of restaurant pesto recipes don't have dairy in them, ask! Forget anything creamy (ranch etc).
Aiolis… are mayo. Fancy mayo; and if made in house, they are probably safe.
Watch out for Asian restaurants or Asian influenced places. Soy. Sauce. In everything! Soy sauce is NOT gluten free. IF they have GLUTEN FREE tamari, ask for that if you can have soy. Bring you own coconut aminos!
Mexican restaurants are also really hard, tomatoes and peppers EVERYWHERE.
Stay away from big chains. Chili's. Cheesecake Factory, TGIF etc… most of these places the food is already seasoned/marinated etc. The sauces are made off site and so on, so they might not have all the information.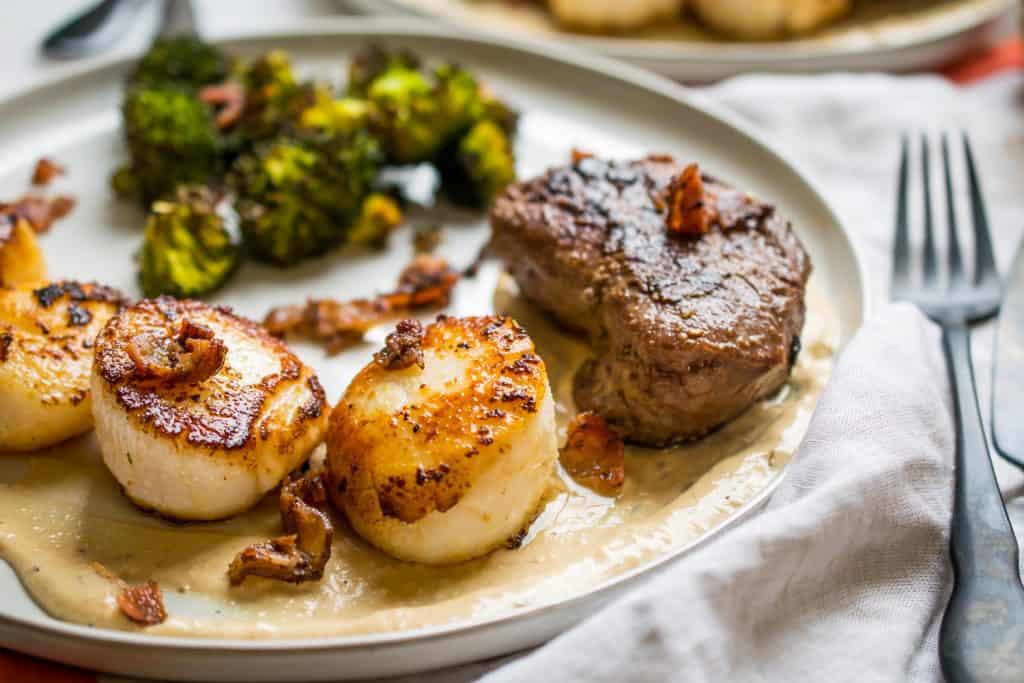 A good rule of thumb:
If you're going out for a special occasion… splurge. Not on crap food, but on quality. The higher-end the restaurant the more likely they will gladly accommodate you. Call ahead. Some fancy chefs won't change menu items. I have had great luck with calling ahead, during office hours, not during the lunch/dinner rush, to have calm and in detailed conversation with the staff about my restrictions. Some places politely turn me away, most make notes and are fully prepared come the day of my reservation. If you're in Honolulu, I recommend Alan Wongs! Stay away from prix fixe menus or Chef's tasting tables… unfortunately.
I really, really, really, really, really emphasize the importance of going to establishments that source locally, make everything from scratch, are truly paleo, gluten-free, healthy etc. These mom-and-pop joints are not only great for the local economy but your dollar is a vote. A vote for better farming, a vote for more places where you can eat safely and calmly and enjoy yourself!