Awwww Nuts!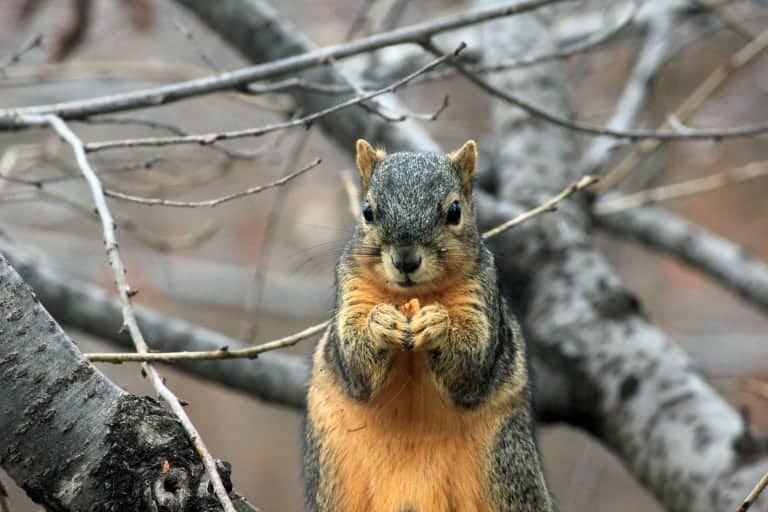 I finally got around to omitting nuts from my diet… again. Hopefully not permanently, but I'm checking to see if they are the culprit behind the lingering inflammatory symptoms I have. So for those of you who are paleo with nut sensitivities, play close attention in the next few weeks and my recipes will be totes friendly for you.
Also… I might try and eat a tomato again. I feel like a farm fresh, organic tomato might be okay for me. I know peppers are still a no-go because of my contact reaction… but after tomatoes didn't show up on any of my allergy tests…. AND a few folks in my HS Support group said they can do fresh, organic ones… I'm curious. Still going to wait until after I am done testing my nut theory and after I'm done with my 21 Fat Burn For Woman thing.
The New Thing I'm Trying
Oh, that caught your attention, did it? Well, if you missed the Instagram Stories about it, I read this book: No Fail Fat Burning For Women by Skye St. John.
The short of it: It's 21 days of keto for women, with intermittent fasting with bulletproof coffee, very little nuts, no dairy and very specific workouts. After a 10-day carb depletion (no more than 30 grams of carbs per day) you can begin to carb cycle on workout days. The carb cycling consists of eating safe starches in the evening on the day you did an intense yet SHORT workout. She is really specific about the types of exercise to do.
For me, that has been the biggest change. I was working out an hour or more 5-6 days a week. So cutting it down to 20-30 minutes, 2-3 days a week… big, big change. However, on my "days off" I have been going on long walks, which she recommends… it's called active rest. Anyway… I won't give any more away because that's not fair to Skye who worked so hard on her book. She also has a website: http://www.nofailfatburningforwomen.com/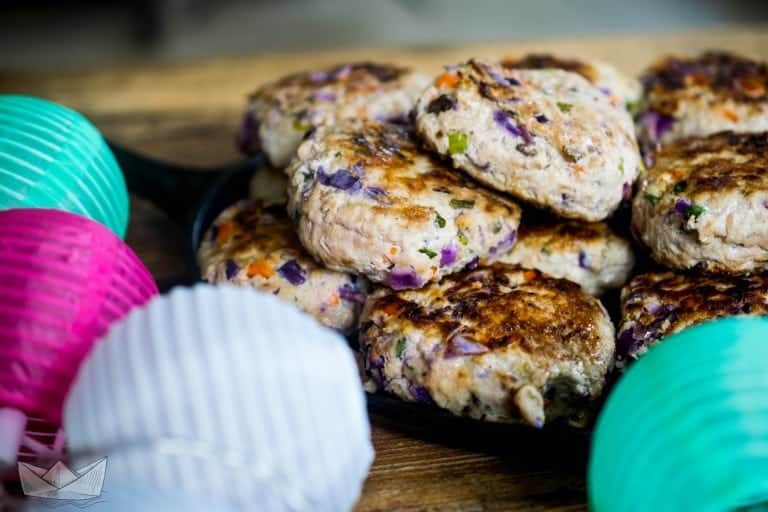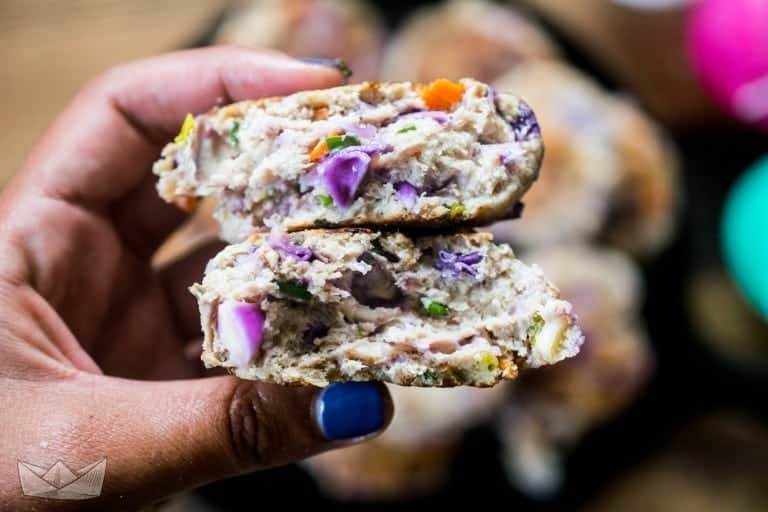 These Burgers
This turkey burger recipes came about when I was meal prepping for my clients but wanted to make extra so that I could have some too. Selfish, I know? So I made sure to add plenty of colorful veggies to the 4 pounds of ground turkey I was mixing… but nuts were out, I usually add some almond meal to my turkey burgers… but I went with A LITTLE coconut flour instead.
Then I just straight up forgot about the eggs… so AIP! The great thing about coconut is that a little goes a long way. I let the mix sit for a few minutes and in that time the coconut had "locked" the mix. Absorbed excess liquid in it and made it a nice hearty consistency. I cooked these up stove top to get a nice brown on them and their structural integrity was solid!
Confetti Turkey Burgers
---
Author: Cristina Curp
Prep Time: 20
Cook Time: 35
Total Time: 55 minutes
Yield: 16 1x
Category: Entree
Method: Skillet
Cuisine: American
Description
Colorful party in your mouth!
---
Scale
Ingredients
4lbs 92%lean ground turkey
1 cup minced carrots
½ cup finely sliced green onion
1 cup minced purple cabbage
½ cup minced baby bella mushrooms
4 tsp pink Himalayan salt
2 tsp ground ginger
¼ cup coconut oil (more to cook with)
2 rounded tbsp coconut flour
---
Instructions
Heat a large cast iron skillet on medium heat. It will take about 10 minutes to come to temperature. In the meantime, mince and dice and slice all of your veggies. Add them to a bowl with the ground turkey. Add in the oil, ginger and salt.
Add in the coconut flour, mix in well then let the mix sit for 5 minutes.
Then shape 4 ounces patties and set them on a plate.
Lightly oil the skillet. Add 2-3 patties to the skillet at a time. Cook for 5 minutes per side until browned and cooked through. Repeat with all of the patties. Will make around 16 patties.
Store in a tupperware or freeze some to have as emergency protein. I like to reheat these stove top as well to get a nice crisp on them. Yum!
Nutrition
Serving Size: 1 patty
Calories: 205
Fat: 12g
Carbohydrates: 4g
Fiber: 1g
Protein: 23g
Keywords: AIP Turkey Burger