This week I *finally* announced my big, secret project… I wrote a cookbook. A full length, a picture for every recipe, over 80,000 words, real deal cookbook! I think the best, short description of the book would be DAIRY FREE KETO COOKBOOK. Other tags that come to mind are whole food keto, keto paleo, AIP friendly and absolutely delicious!
I am honored, thrilled and absolutely blessed to present to you
Made Whole: More than 145 Anti-Inflammatory Keto Paleo Recipes to Nourish You from the Inside Out  ….
The book will release July 17th 2018. If you pre-order via Amazon you will have it in your hands THAT DAY!
Or you can catch me on tour… RSVP TO BOOK SIGNING and Keto Talk HERE.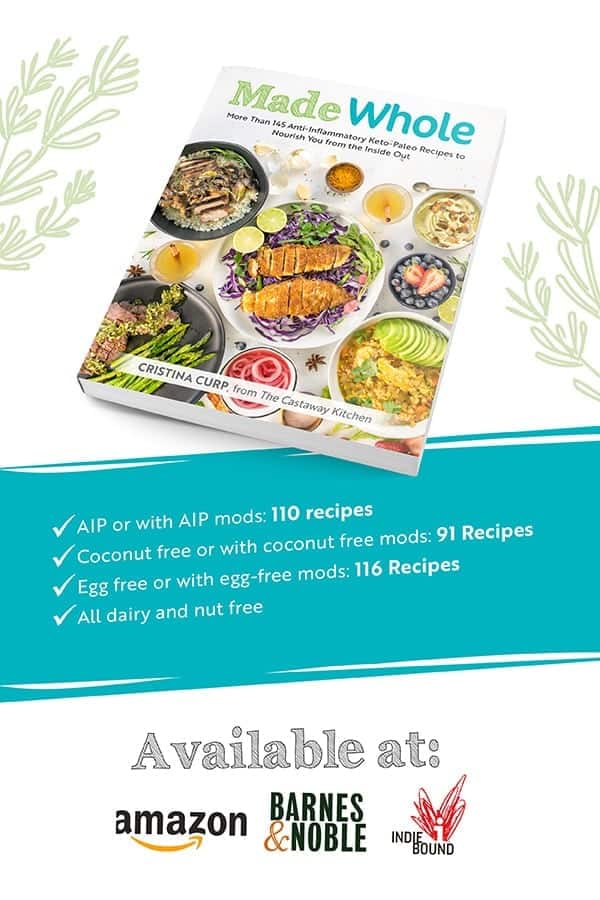 How This Book IS Different
Made Whole is a collection of recipes that are seriously intent on benefiting you. I take the guesswork out of creating meals that will nourish you, heal you, help you and that taste freaking amazing.
Not only are ALL of the recipes dairy free (when butter or ghee are used it is ALWAYS OPTIONAL), the whole book is free of nuts, nightshades, grains, gluten, sugar or alcohol. However, ALL of the recipes are full of flavor. They are inventive and inspiring. They use EASY TO SOURCE INGREDIENTS.
The book does not require any supplement or specialty ingredients past collage/gelatin. I include ONE MASTER SHOPPING LIST. That's right, you can cook from ANY page in the book with this one master list.
I did this because I am a mom, I am on a budget, I am like you. Even writing this book those factors were at play. It made it easy to buy the same thing week and after week (changing out my proteins) to create new recipes for the book.
I have gotten in the best shape of my life writing this book. Healthier than ever. Inflammation down. The 6 months it took me to write this (record time, I know), were so damn transformative for me. Inside and out!  That passion is woven into these pages! I want this for you.
Ingredients in this book are very carefully chosen. Each recipe crafted to fill a need. To nourish your body, mind and soul.
The Recipes
They range from one skillet, sheet pan, slow cooker, instant pot easy …. to some multi-step creations. Simple enough for novice chefs, but daring and creative enough to keep the seasoned cook entertained!  So much more than just a dairy-free keto cookbook… these recipes are curated for optimal nutrition and maximum enjoyment!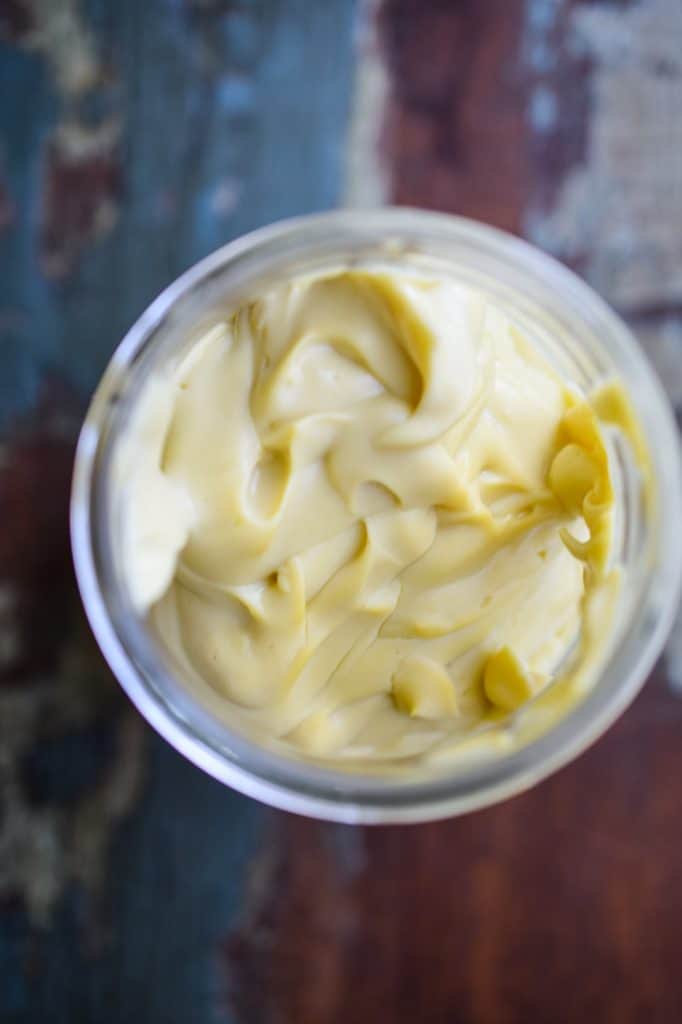 I have a hefty Staples chapter, building blocks for the recipes… cauliflower alfredo, cheese sauce, pistou, coconut yogurt!
Small + Snacks for appetizers, parties, quick bites. Ranging from Deli Skewer with Green Goddess Dressing,  Ceviche, Smooth Chia Pudding, Protein Porridge and Croquetas de Jamon. This versatile chapter has recipes to meal prep for post work out nutrition or light meals to keep on hand.
Soups + Salads section has some amazing creations! From the ever-popular Feel Good Soup to A Chicken and Dumpling Soup! Salads range from fancy Curried Crab Cakes to Castaway Chicken Salad, which let me tell you, is the best damn chicken salad you will ever eat. Thai Coconut Soup, Creamy Broccoli Soup… Asian Slaw to Taco Salad!
The mains are divided up between Eggs, Beef + Lamb, Poultry, Pork, Fish and Seafood. The majority of the recipes are in the Poultry and Beef categories as these are the most popular! I only included one organ meat recipe, lol, I know. It's not Pate! These main dishes have range. Persian Fritatta, Eggs Benny, Shredded Jerk Chicken, Orange Chicken Skewers, Arroz Con Pollo. Slow Cooker Shwarma, Suya Stir Fry, Multinational Beef Stew to Steak Pinwheels! Lazy Loco Moco, The perfect Pan Seared Cod to a Salmon and Noodle Casserole. Braised Pork Chops with Creamy Green Beans. Crispy Kalua Pork with Korean Slaw and Shrimp and Grits… to name a few… SERIOUSLY VERSATILE.
Sides + Beverages are full of fun options. For one a legit, squeaky clean Nut Free Keto Bread, Savory Flax Waffles, Street Taco Tortillas (made of cauliflower!), Spiced Broccolini with a Cool Cilantro Sauce…  Butter Coffee, Coconut Matcha Latte and Korean Cinnamon Tea!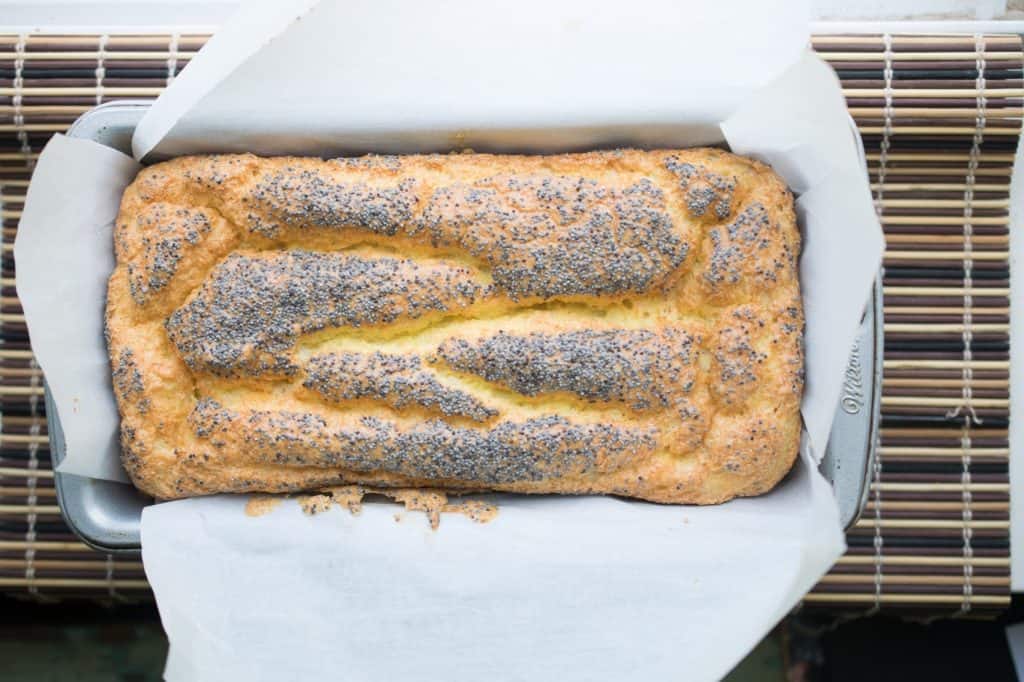 MOST of the recipes have variations for coconut free, AIP, egg free where possible etc.
Prep Time, Cook Time, Left Over Storage Info. I also have Time Saving Tips, Chef's Notes and more throughout the book.
Macros are included for every recipe. There are 4 meal plans with shopping lists!
This is a dream come true and I have been planning this for a long time people! Pre-Order HERE.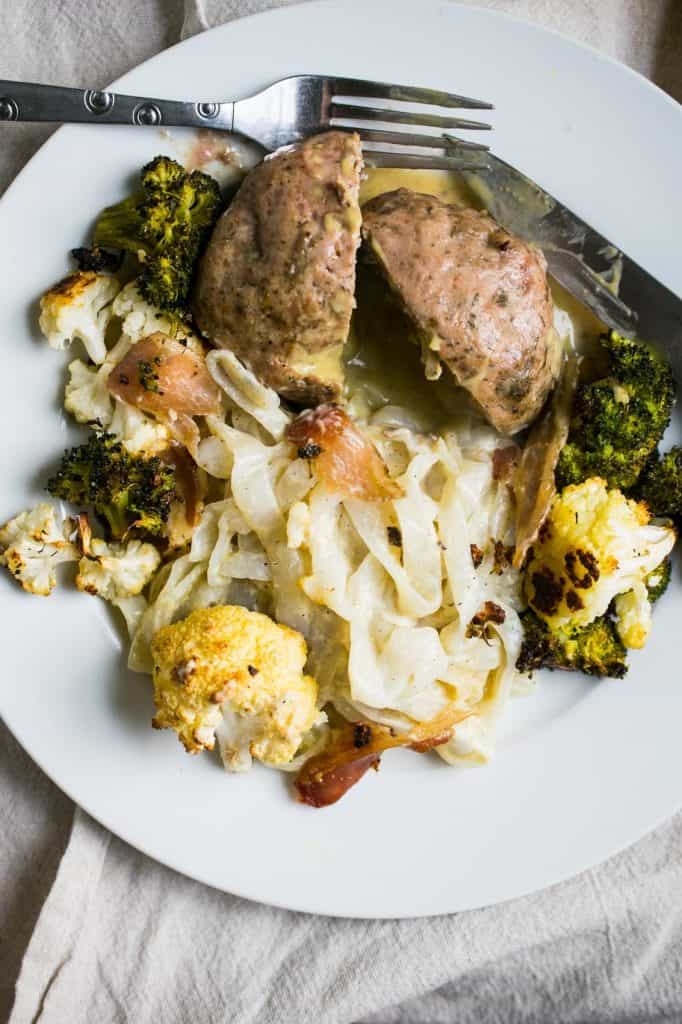 The Resources
Much more than just recipes. I share my own trials and tribulations with the positive, encouragement you have come to know from me. Talk about the emotional side of healing and weight loss. I get science-y. Oh yeah.
I explain what AIP is. What Paleo is. What Keto is. I explain the how and why of my journey. I talk about insulin resistance, gut health, liver function, and hormones.
I break down the nuts and bolts of a balanced keto diet and my recommendations for finding out how to make keto work for you. I keep it real, I keep it simple, I crack a few jokes along the way.
After you get all loaded up on knowledge, I give you all of my kitchen secrets. I talk serious kitchen intuition, the right tools, shopping, sourcing, I include not only what ingredients- but where to find them! Safeway/ Kroger, Costco, Whole Foods, Amazon…
There are FOUR meals plans. Each meal plan is 2 weeks long! We've got an AIP meal plan. We've got Kid-Friendly Meal Plan (you're welcome mom's), Meal Prep Meal Plan aaaandddd a Keto Reset Meal Plan (no treats, no baked foods etc).
You guys… I did this ALL FOR YOU! Now here is some food porn to really seal the deal! 
Sneak Peak Inside This Dairy Free Keto Cookbook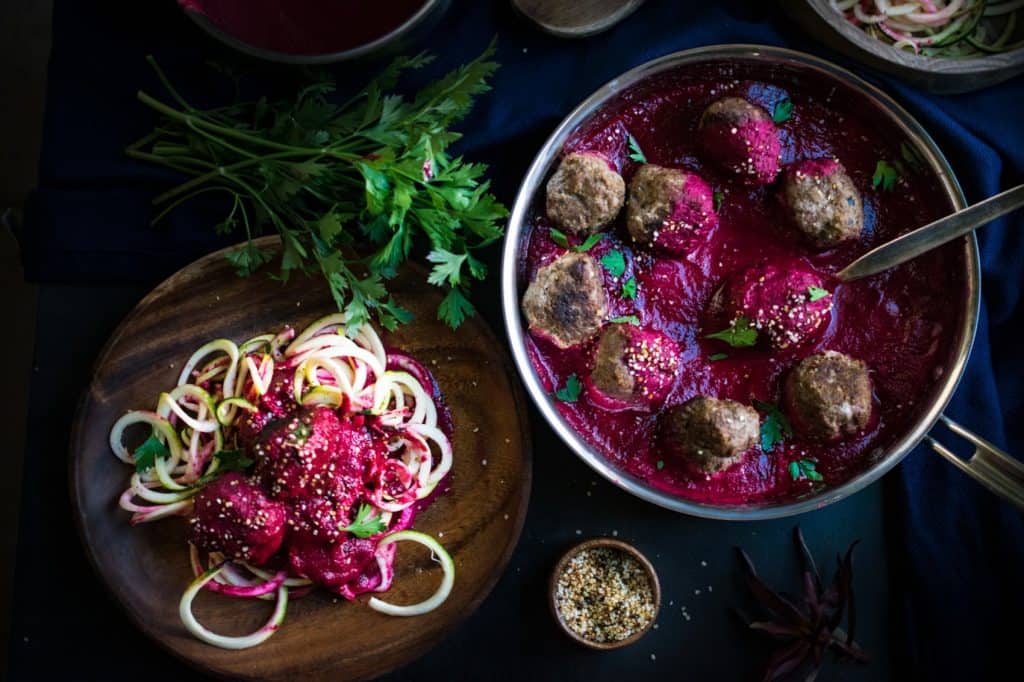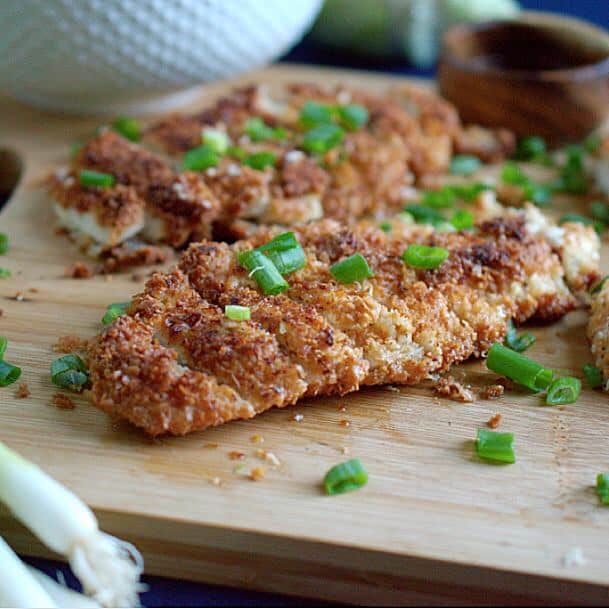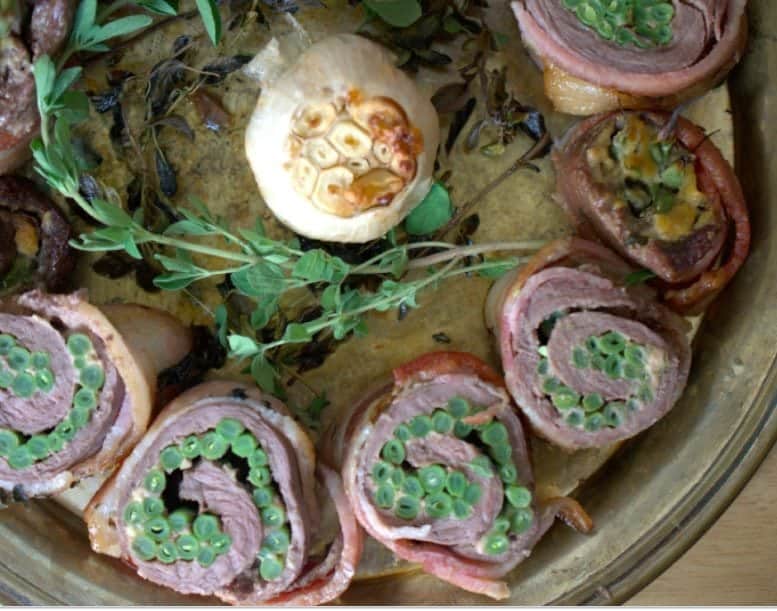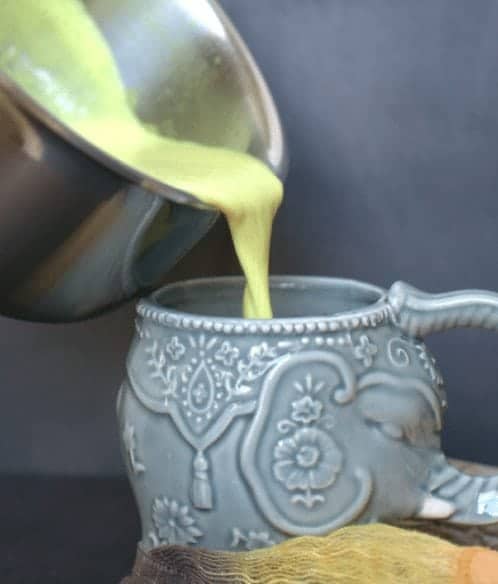 Thank you all for your support, for being a part of this community. I hope to continue to grow, learn and heal together for years to come!!!! xxoo, Cristina