There's nothing better than a great condiment to jazz up your meal. When you're feeling restricted on a #Whole30 or the elimination phase of AIP or if you're just new to paleo… Make it saucy!
This post covers 3 amazing Paleo, Whole30, Keto and AIP friendly sauces!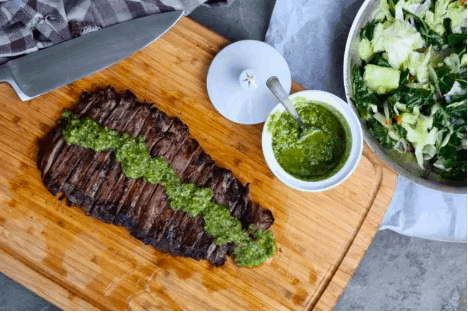 Chimichurri:
What's not to like?? Amazing on all things, and virtually allergen free! Plus it's easy to make!
3 bunches parsley + 3 bunches cilantro (about 6 cups)
1 cup garlic cloves (or 1 bulb elephant garlic)
2 tbsp oregano
1 tsp salt + 1 tsp pepper
1 cup distilled vinegar + 1 cup olive oil
Pulse together until minced up and saucy.
*Note the flavor on this changes and gets more herby as it sits. I think it always tastes better a day or two later. Keep it in the fridge.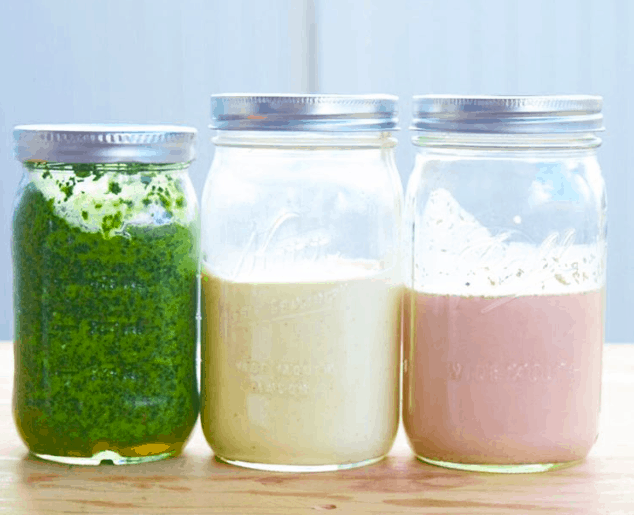 Creamy Mayo: A staple in any paleo kitchen this mayo is packed with flavor!
1 leaf stalk celery, minced
1 tbsp minced red onion
1 clove garlic, minced
1 tsp mustard powder
1 tsp salt
1 tsp pepper
2 tbsp vinegar
1 cup light olive oil or avocado oil
3 large egg yolks
Blend ingredients except for eggs & oil in food processor.
When smooth, add in yolks 1 at a time.
Then drizzle in oil, in a needle thin stream, slowly until the mix is thick and emulsified.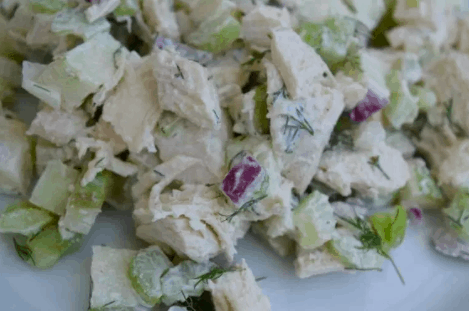 Lastly, a fun citrus vinaigrette! Flavor of the month:
Creamy Blood Orange… but you can use this template for endless salad dressing combinations!
1/4cup olive oil
1/4 cup coconut milk
1/4 cup distilled vinegar
1 tbsp apple cider vinegar
4 tbsp blood orange juice
2 tbsp coconut aminos
1 tsp cinnamon
1 tsp dried rosemary
1 tsp garlic powder
1 tsp pink Himalayan salt
1 tsp pink peppercorn ground
Mix in blender or combine in a jar and shake well!