When you're on the autoimmune protocol it can seem that festive recipes are always lacking. These 10 AIP St. Patrick's Day recipes are green and fun and delicious! Make something tasty to share with your family or colleagues. Just because you're focused on healing doesn't mean you can't enjoy the fun. These 10 AIP St. Patrick's Day Recipes are the tippy top best and great for all of Spring!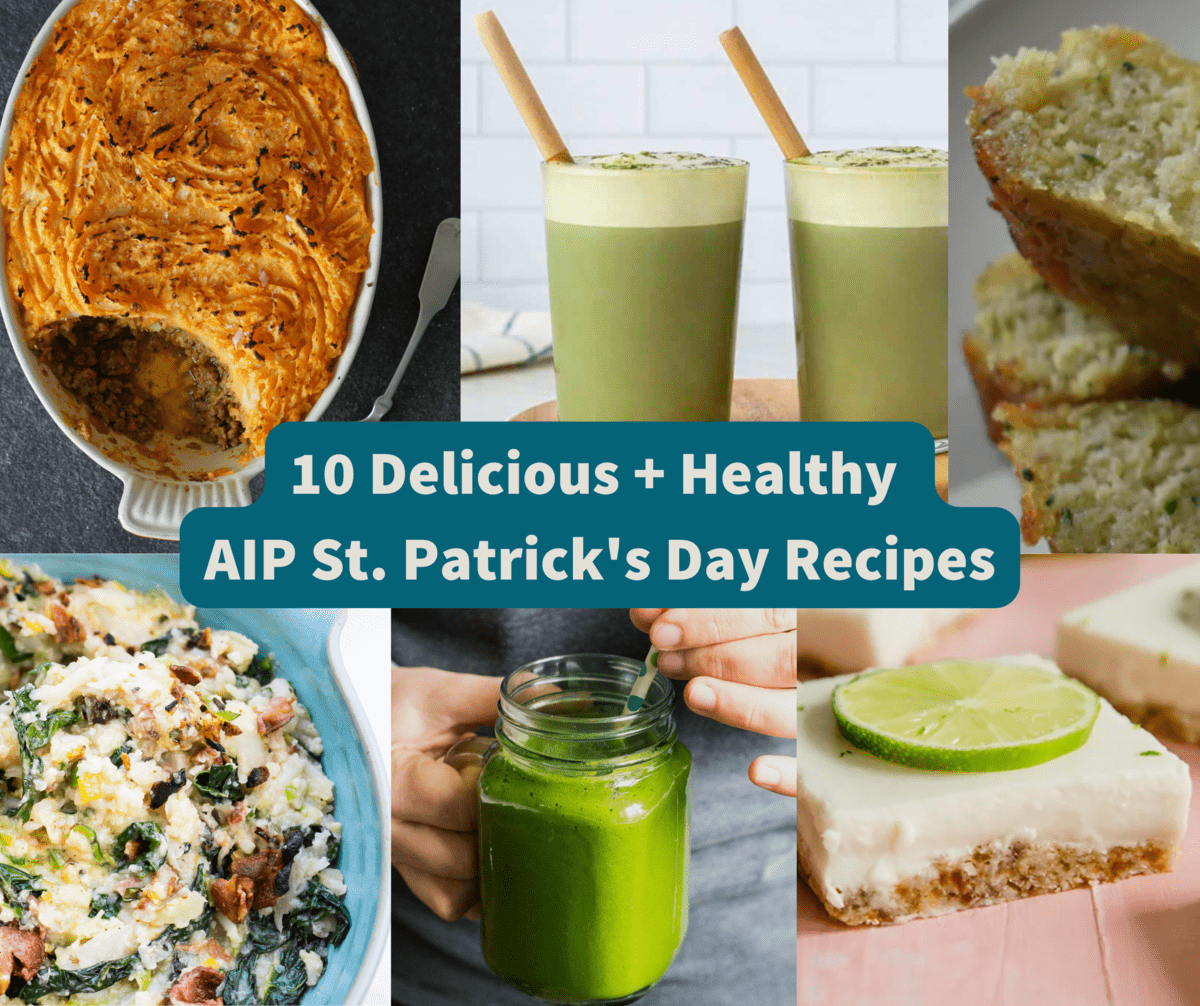 Table of Contents
AIP Colcannon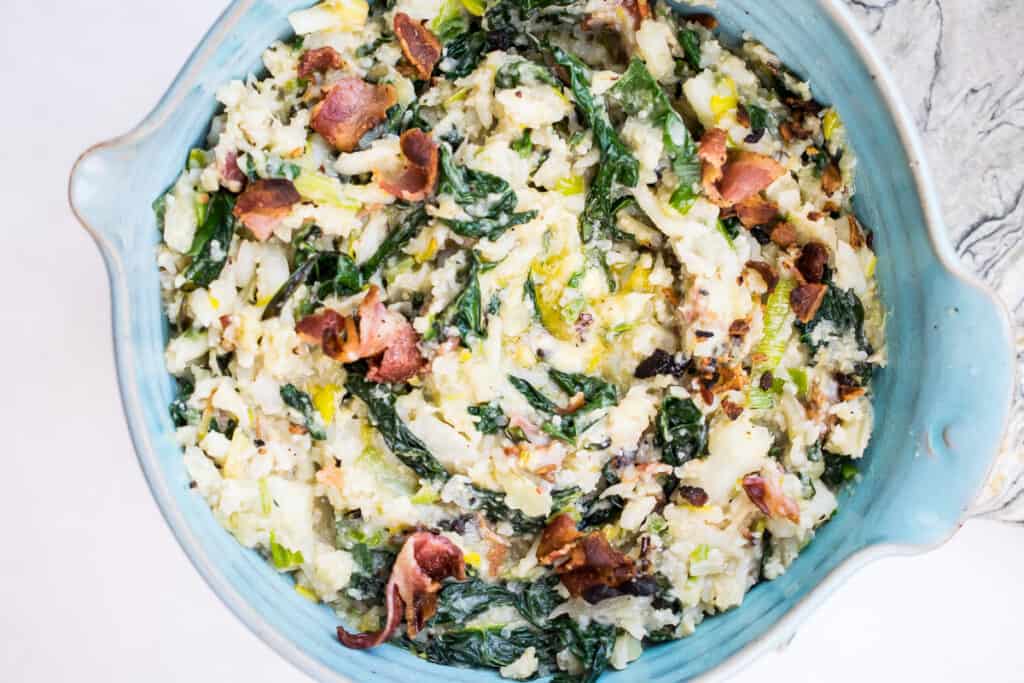 Cauliflower, white sweet potato, kale, and anti-inflammatory fats. Colcannon is perfect year-round if you ask me, who doesn't want an epic side dish?
Key Lime Pie Bars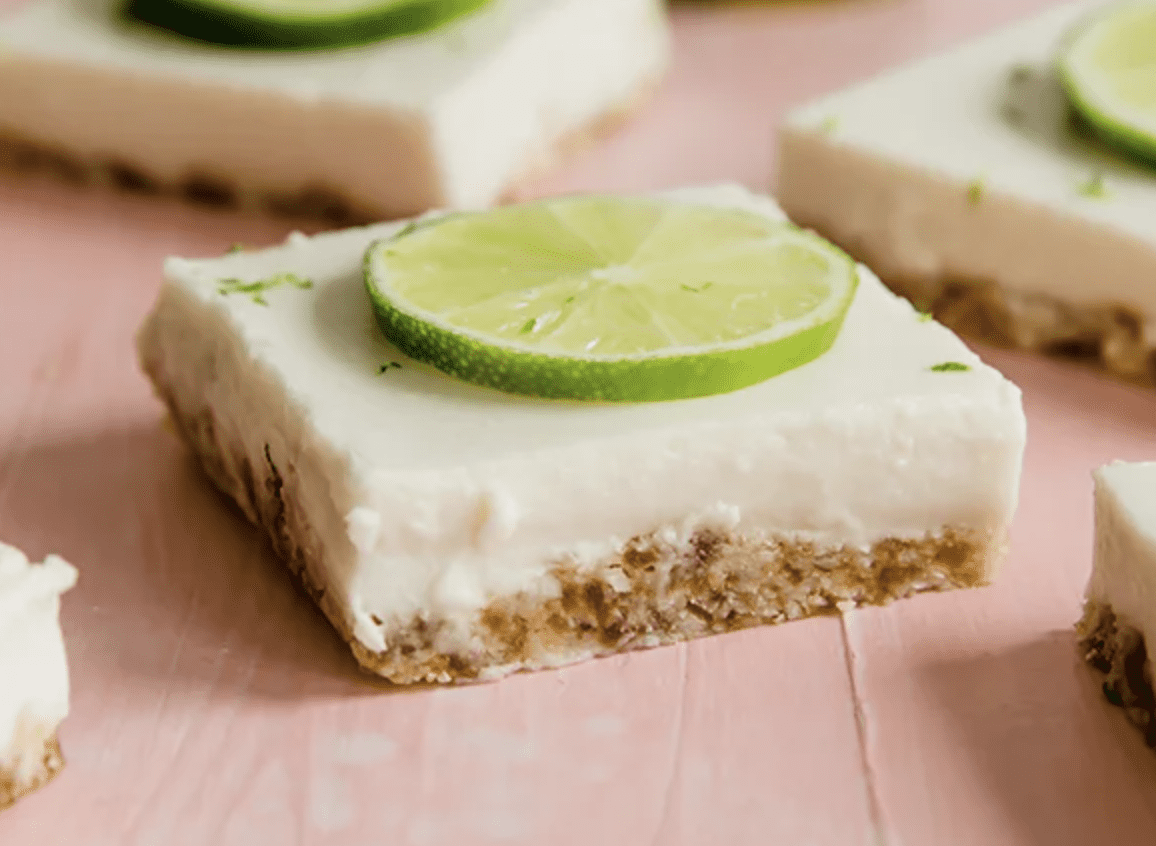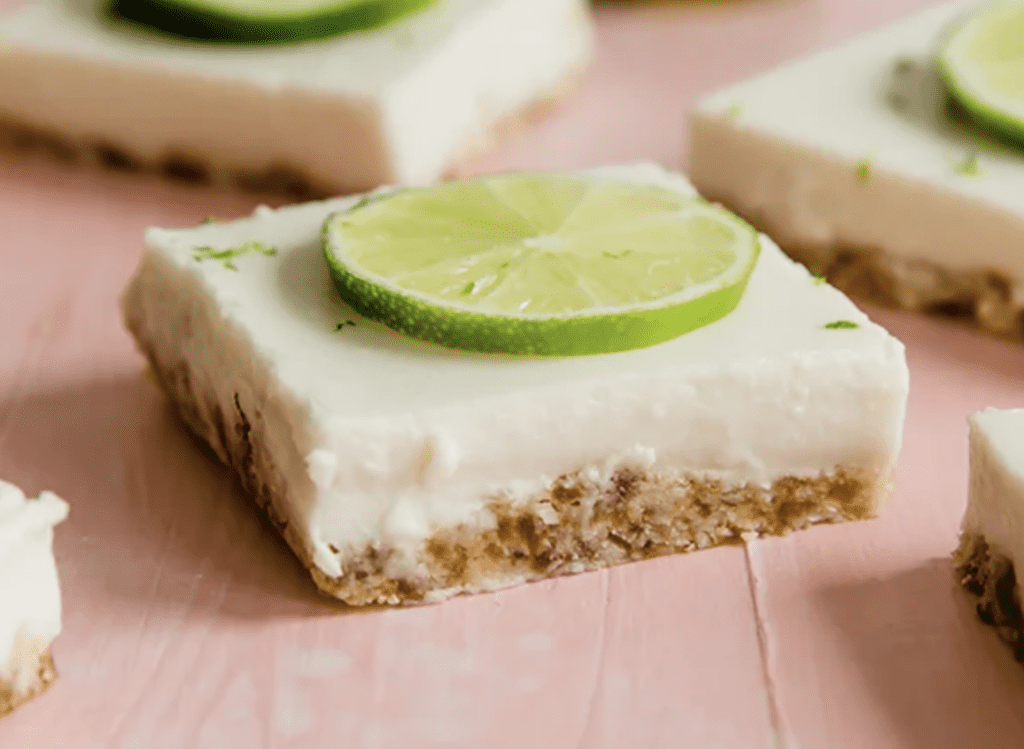 Hearty Irish Lamb Stew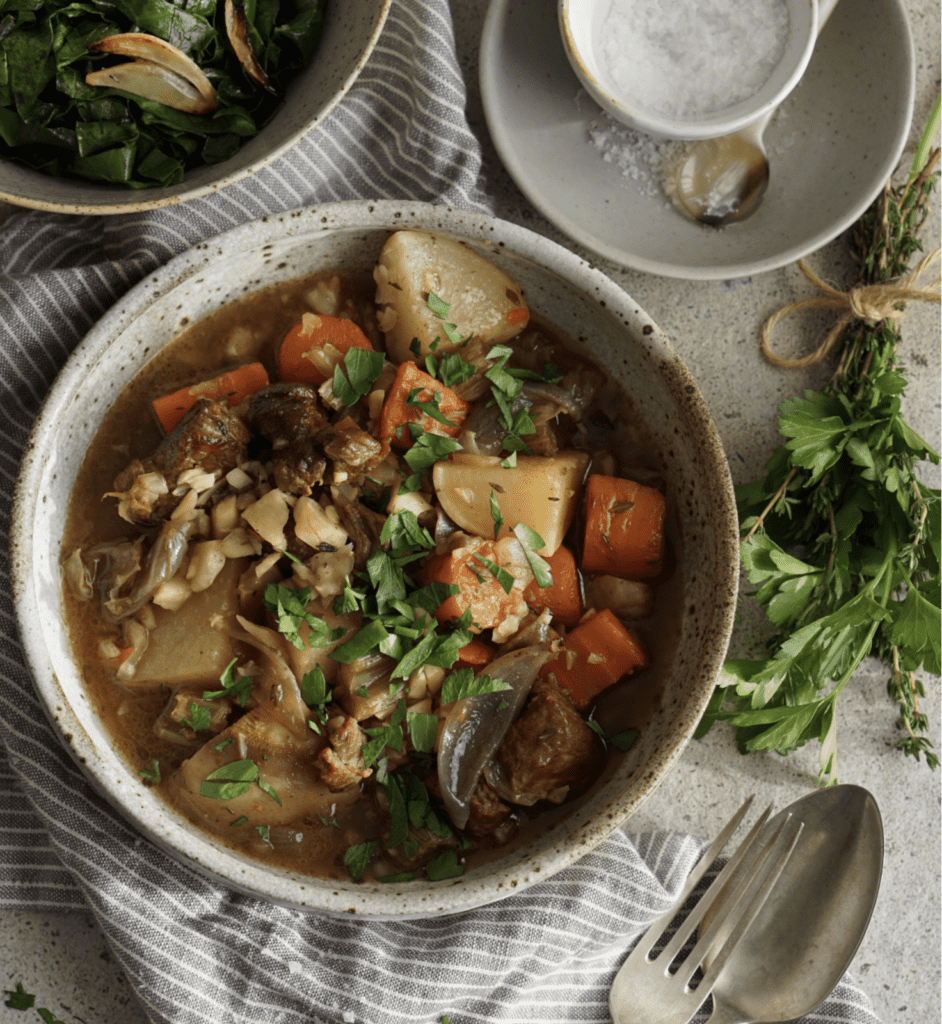 This AIP Irish Stew swaps celeriac for traditional potatoes. Perfect for chilly weather and gut health.
Zucchini Bread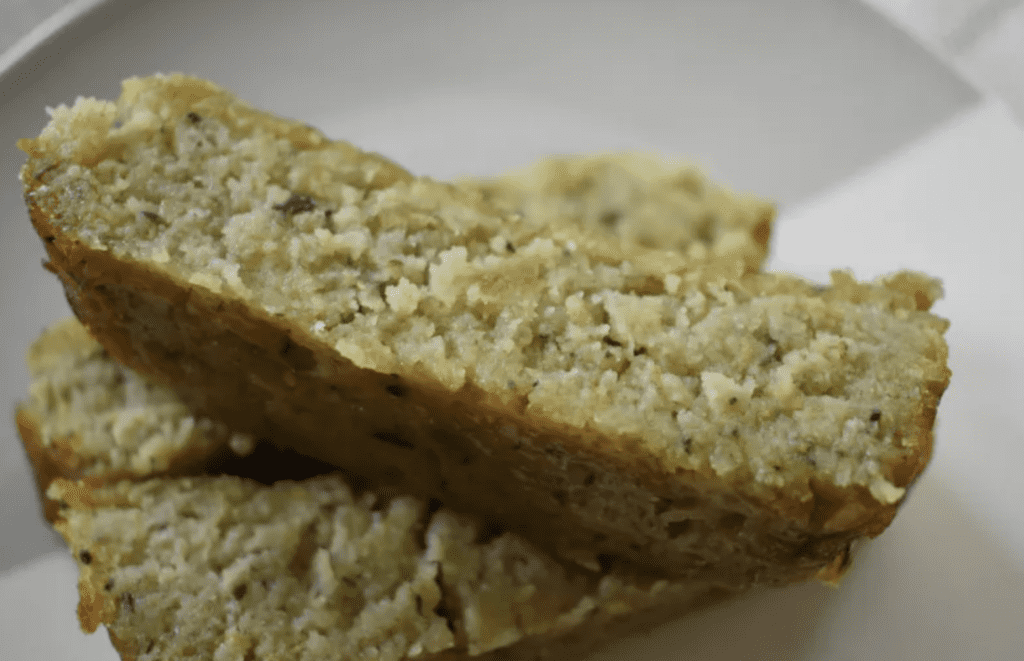 The little green specks in this AIP Zucchini Bread are enough green to save you from a sore arm!
AIP Shepherd's Pie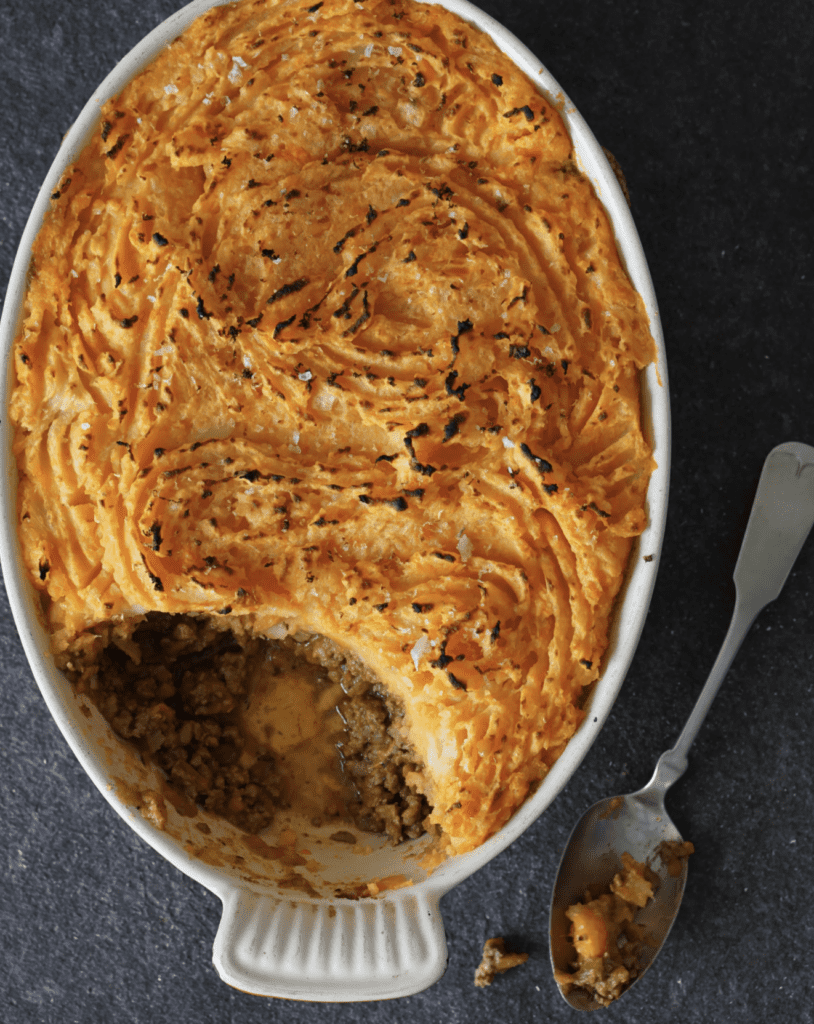 This easy and stunning AIP Shephard's Pie is a feast to behold! Perfect for St. Patrick's Day!
Caramel Apple Upside Down Cake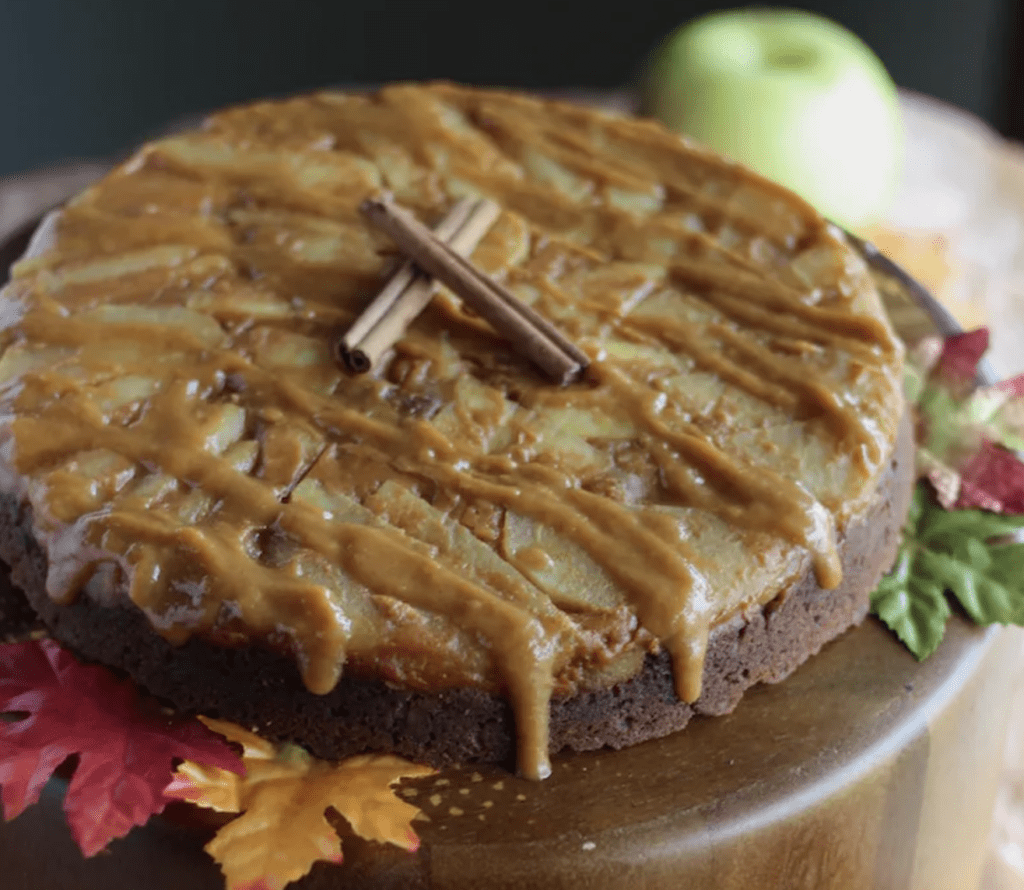 Cold Zucchini Soup – AIP and Vegan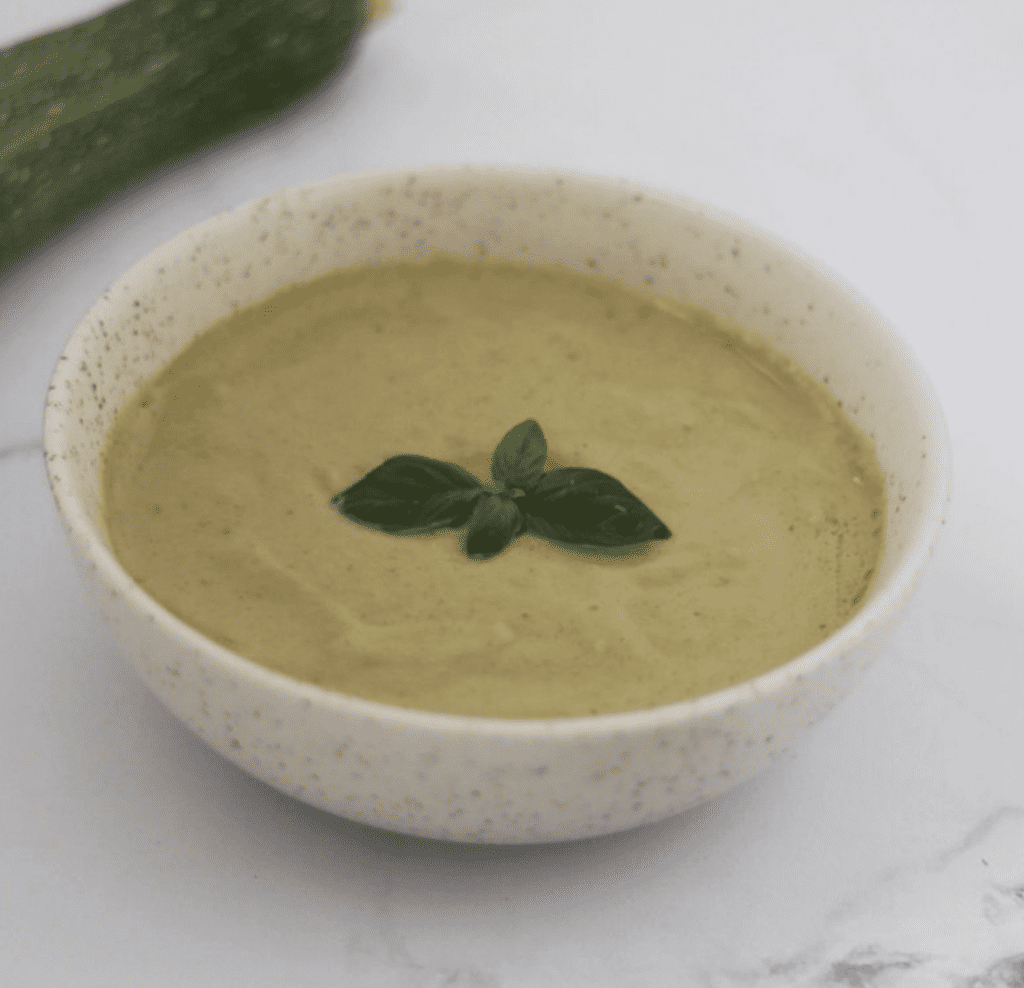 This chilled Zucchini Soup is an easy and healthy green meal you can whip up on the fly!
Iced Matcha Latte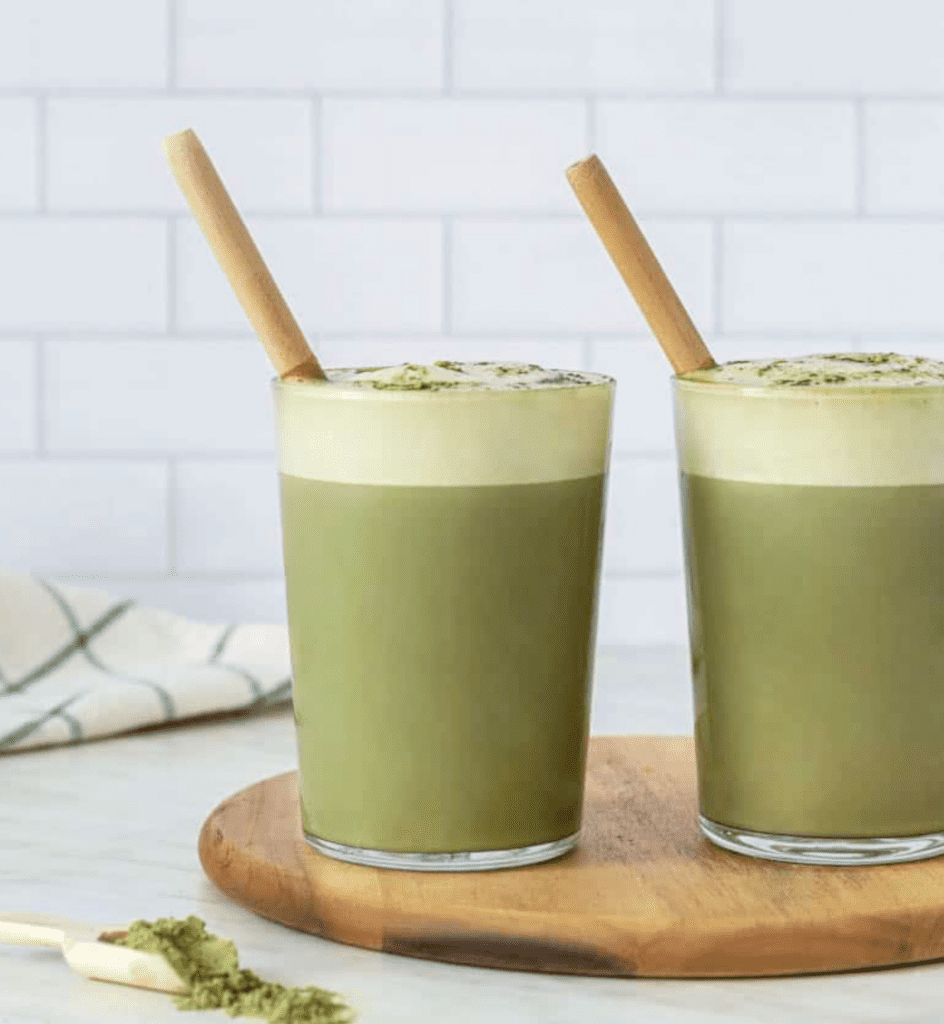 These creamy and dreamy iced Matcha Lattes are a fun AIP St. Patrick's Day pick me up!
Green Smoothie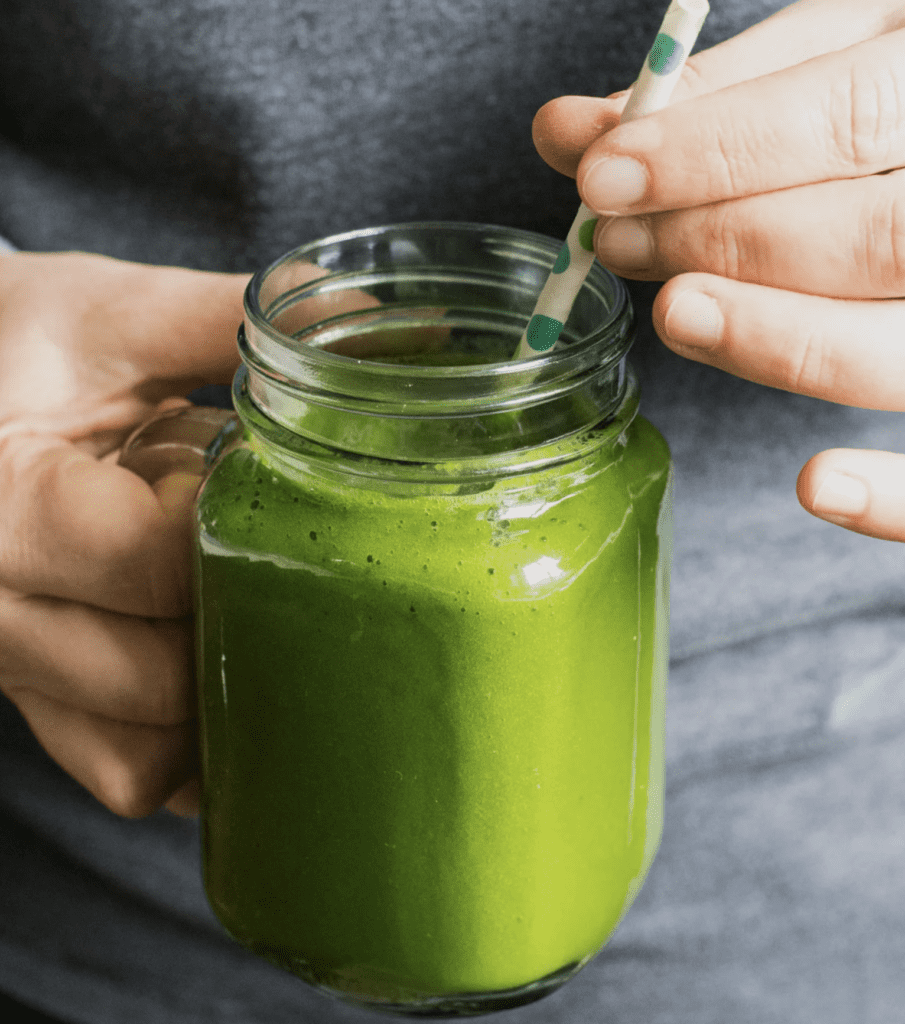 Frozen mango makes this super green smoothie taste like paradise! Look at that color! A fun AIP Kid-friendly way to celebrate St. Patrick's Day!
Green Juice – Apple Zucchini