If you're looking for private chef services on Oahu, look no further! Healthy Chef Hawaii, created by Chef Cristina Curp and Chef Nicholas Amoriello has all your Oahu private chef needs covered. From local ingredients and traditional Hawaiian flavors to specialty menus and allergen-friendly catering.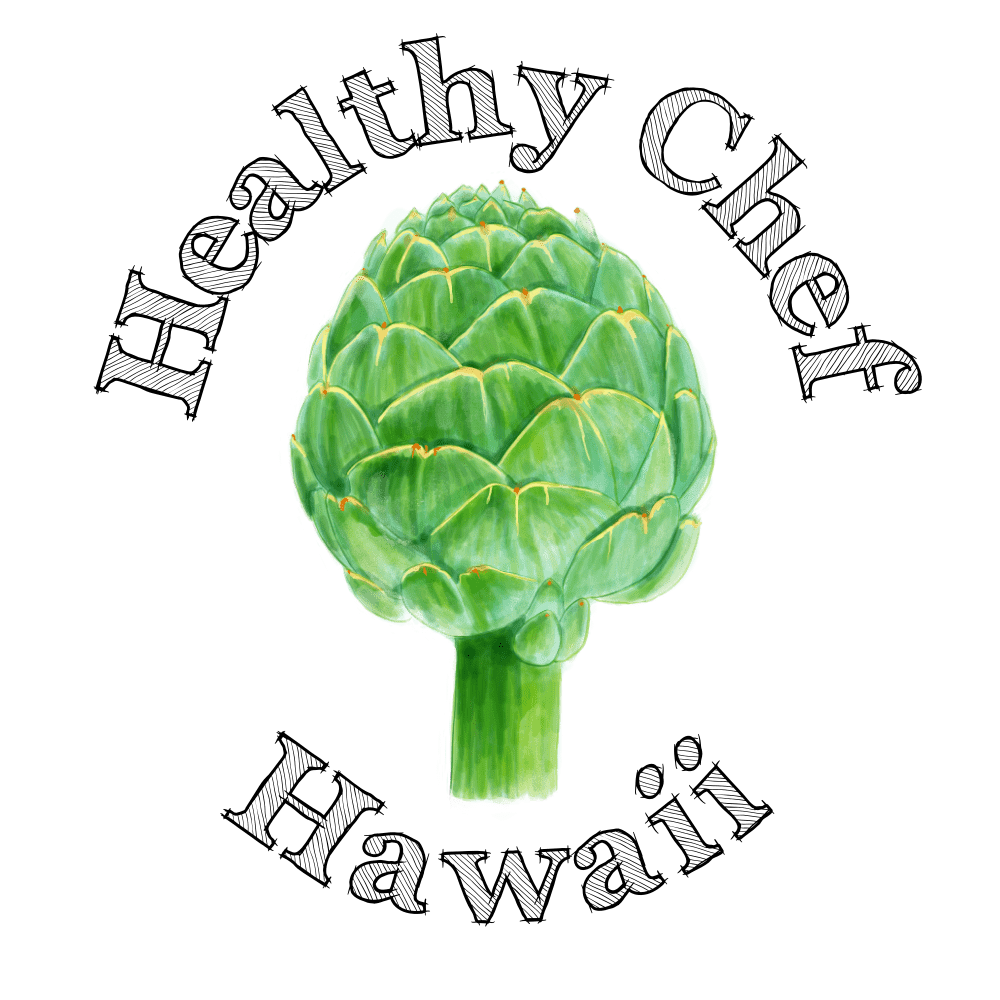 Table of Contents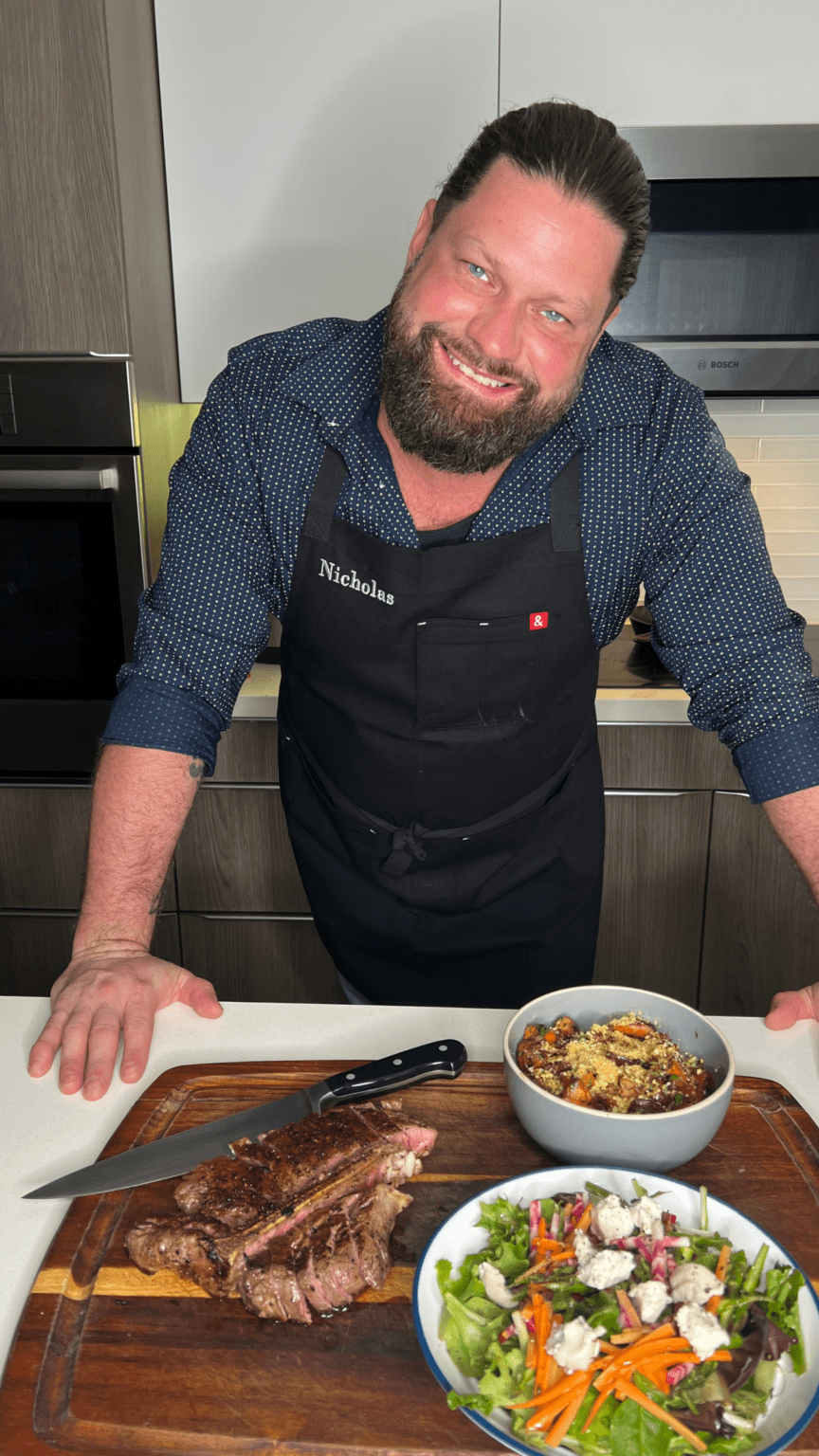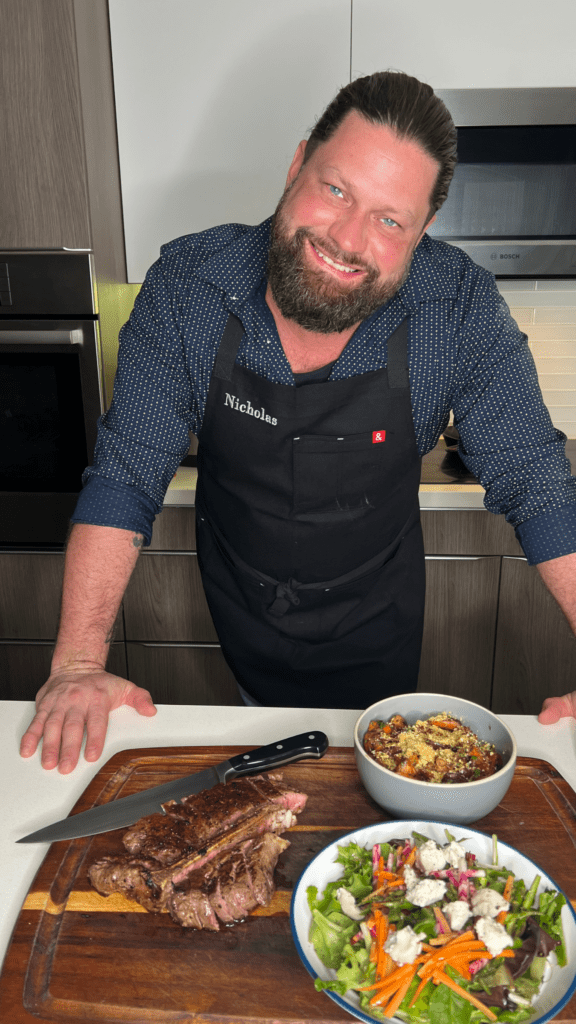 The BEST Oahu Private Chefs!
With over 35 years of combined culinary experience, this dynamic duo can curate the perfect dinner for your Oahu private chef experience. Chef Nicholas is a Culinary Institute of America graduate who has traveled the world, and founded several of Dallas' best restaurants. Nick has been featured in Playboy, GQ, and Men's Magazine. Since moving to Oahu he has been a Sous Chef at Roy's Beach House in Turtle Bay, and the Chef de Cuisine at AmaAma, Aualani's fine dining establishment, serving Hawaiian fusion with a high-end twist.
Chef Cristina is the founder of TheCastawayKitchen and 2x best-selling cookbook author. She has over 9 years of experience creating allergen-friendly and antiinflammatory recipes, as well as 10 years of restaurant experience. Through her cookbooks, blog, and social media platforms Cristina has helped thousands of people with allergies learn to love cooking and food again! Now she's back in the kitchen, creating these wonderful creations for her private chef clients on Oahu via Healthy Chef Hawaii!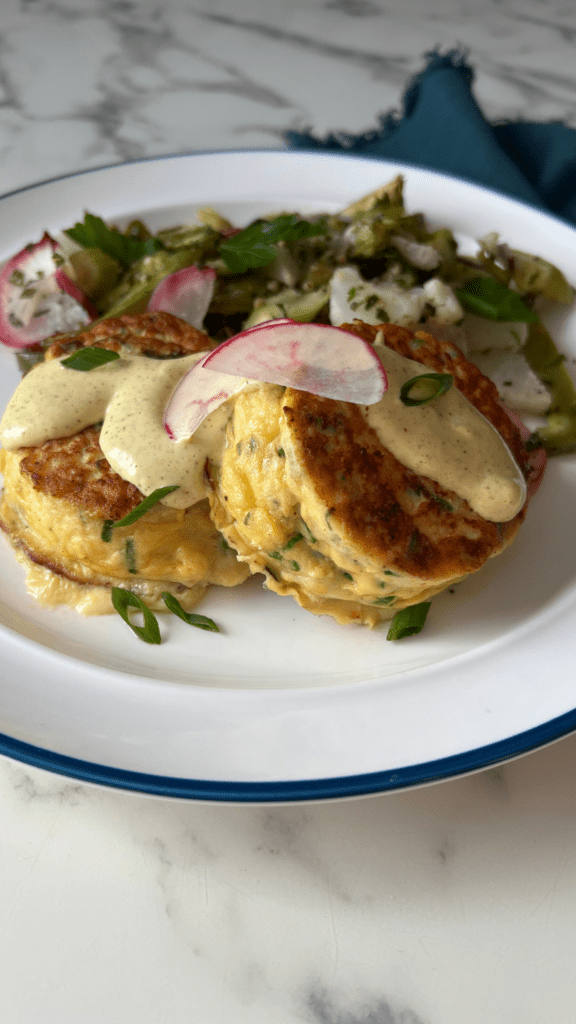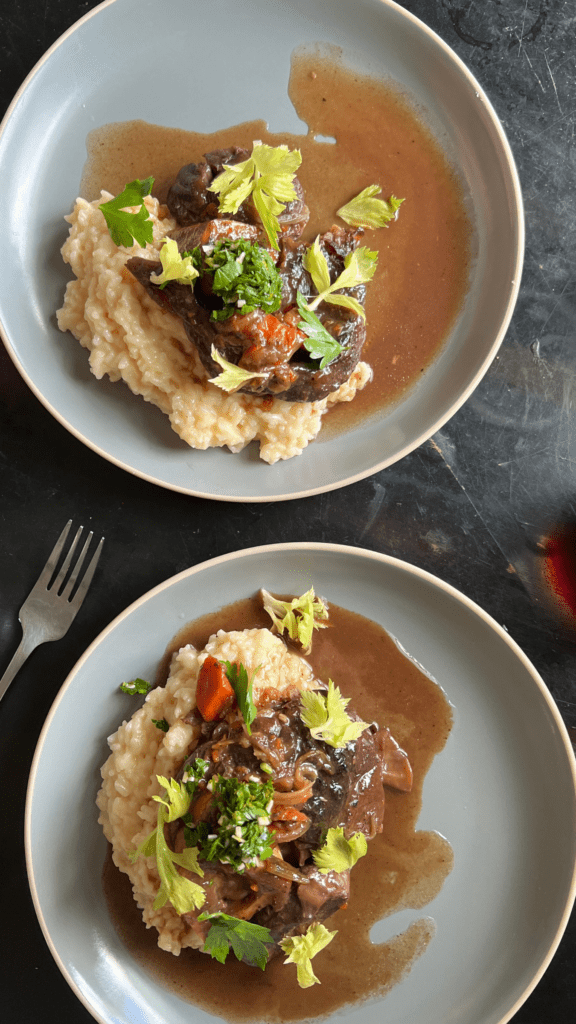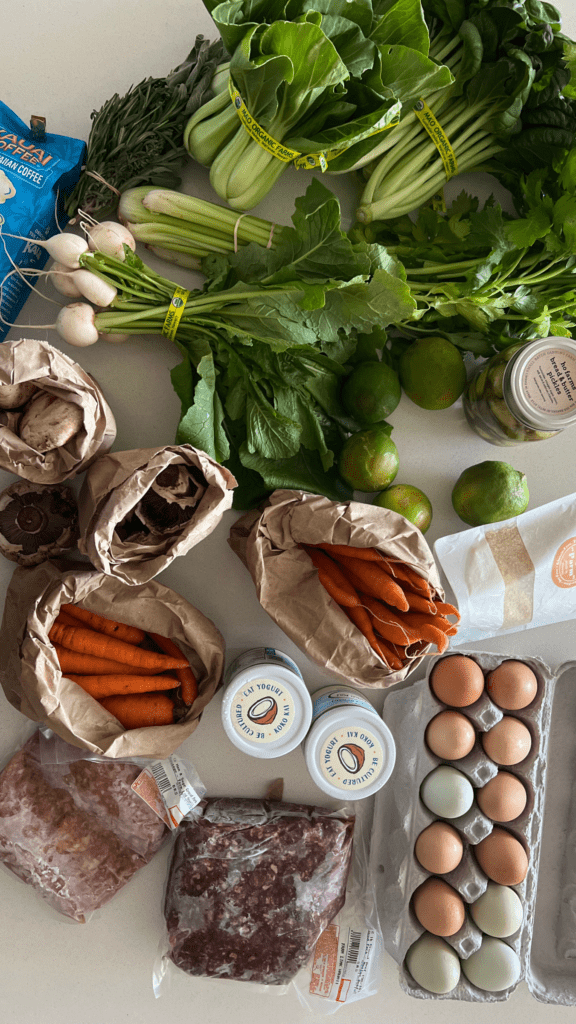 How Does Hiring a Private Chef Work?
When you contact Healthy Chef Hawaii for private chef services on Oahu, allergen-friendly event catering, or meal prep, you will get a questionnaire. This questionnaire will go through all of your needs, from dietary restrictions, party size, food preferences, serving style, and more. Once your needs are fully understood, the chefs will create a menu for you and send it back for approval. When a final menu is approved the chefs will do the shopping, and stock the kitchen. On the day of service, they will arrive early to prepare the meal. All food costs and clean-up are included with the service.
You can hire a private chef for a one-time dinner event, or as a personal chef for a full week, or a couple of days. The chefs can provide meal prep, pack snacks, and even help you customize your wellness routine. The possibilities are endless, it's all about good communication and planning. Whatever your needs may be, working with a private chef is a smart way to make the most of it.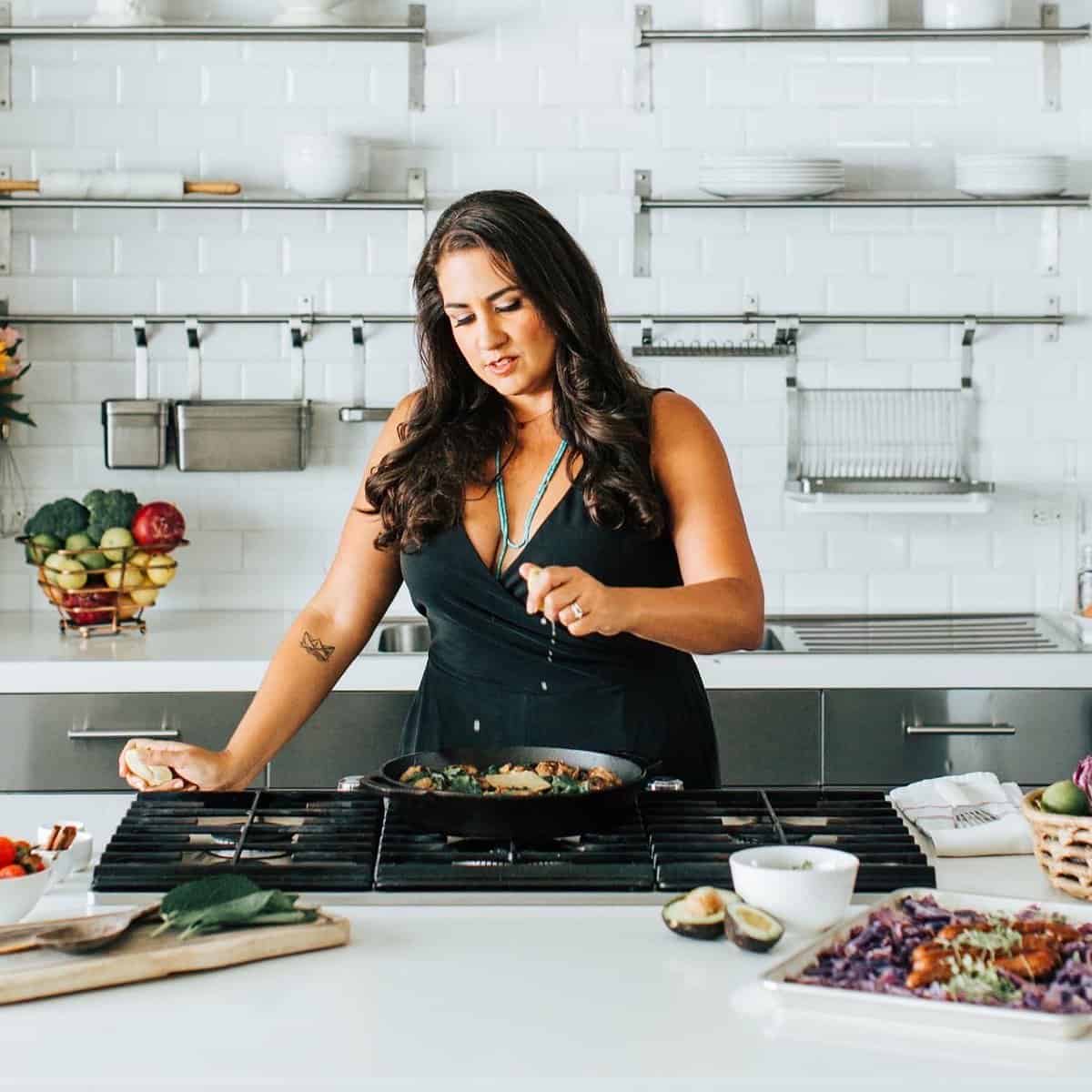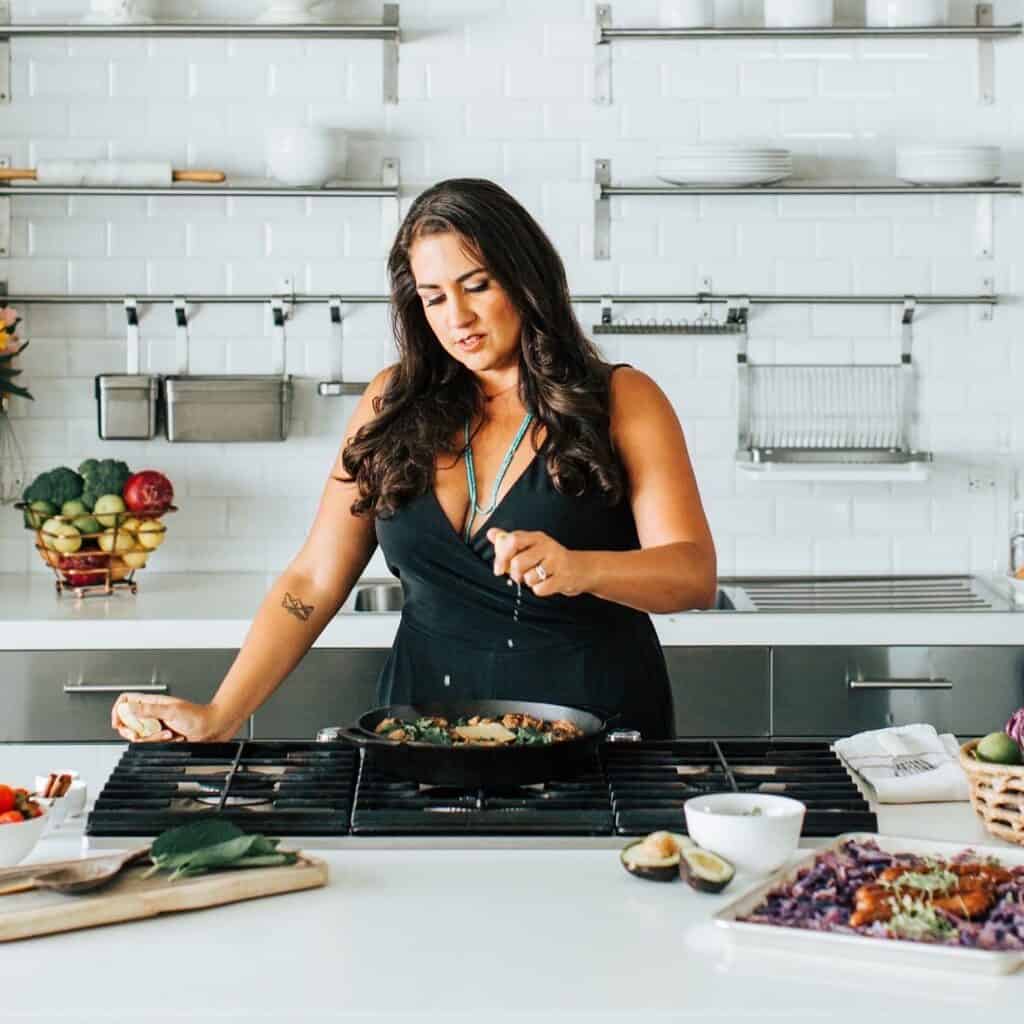 How Much Does a Private Chef Cost on Oahu?
The final cost will vary greatly depending on food cost and quality. Healthy Chef Hawaii is passionate about supporting local farmers and ranchers while giving the clients the best quality food available on Oahu! For dinner events, the cost including groceries can vary from $165-$250 per person, or $120 per person plus food costs. For all-day private chef services, there is usually a flat rate for labor, and the cost of food is billed separately. Once your chefs have all the details of your event they can get you a proper quote.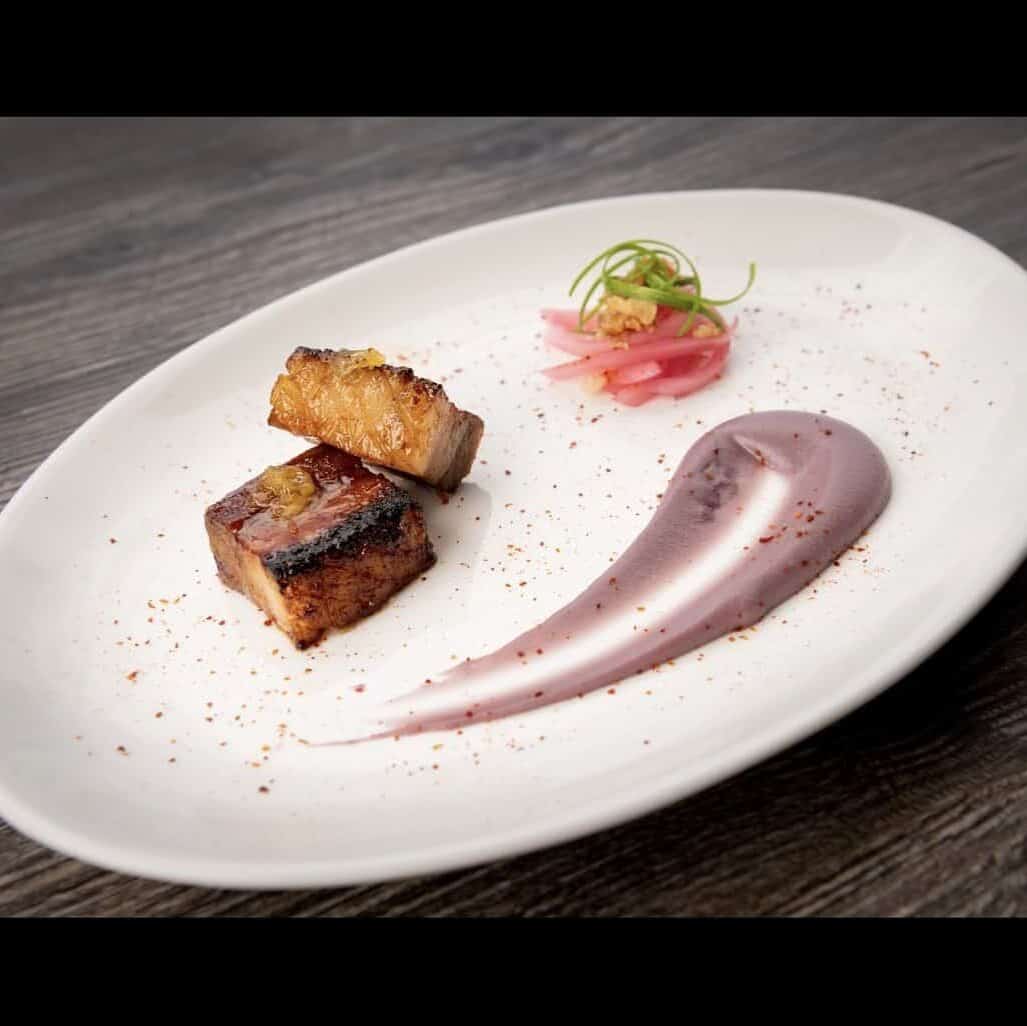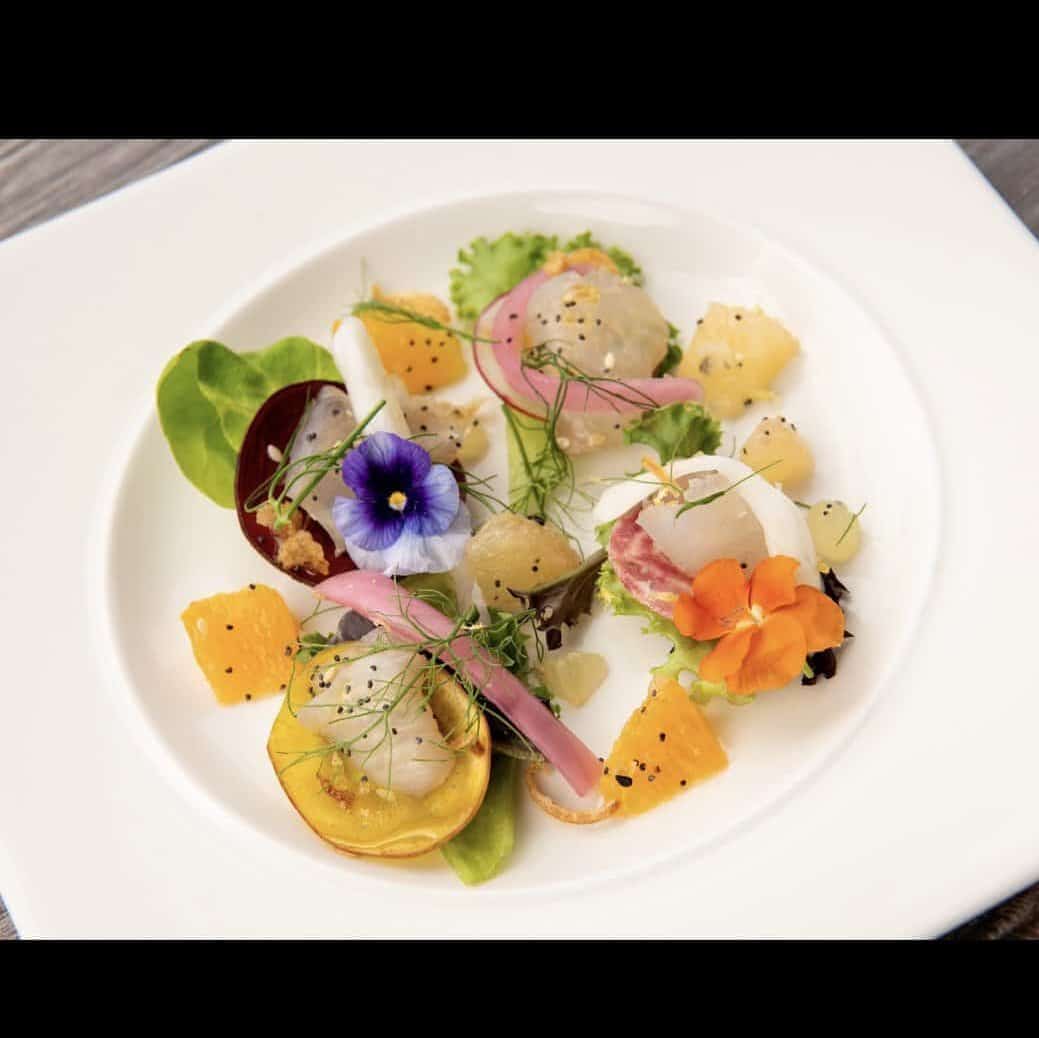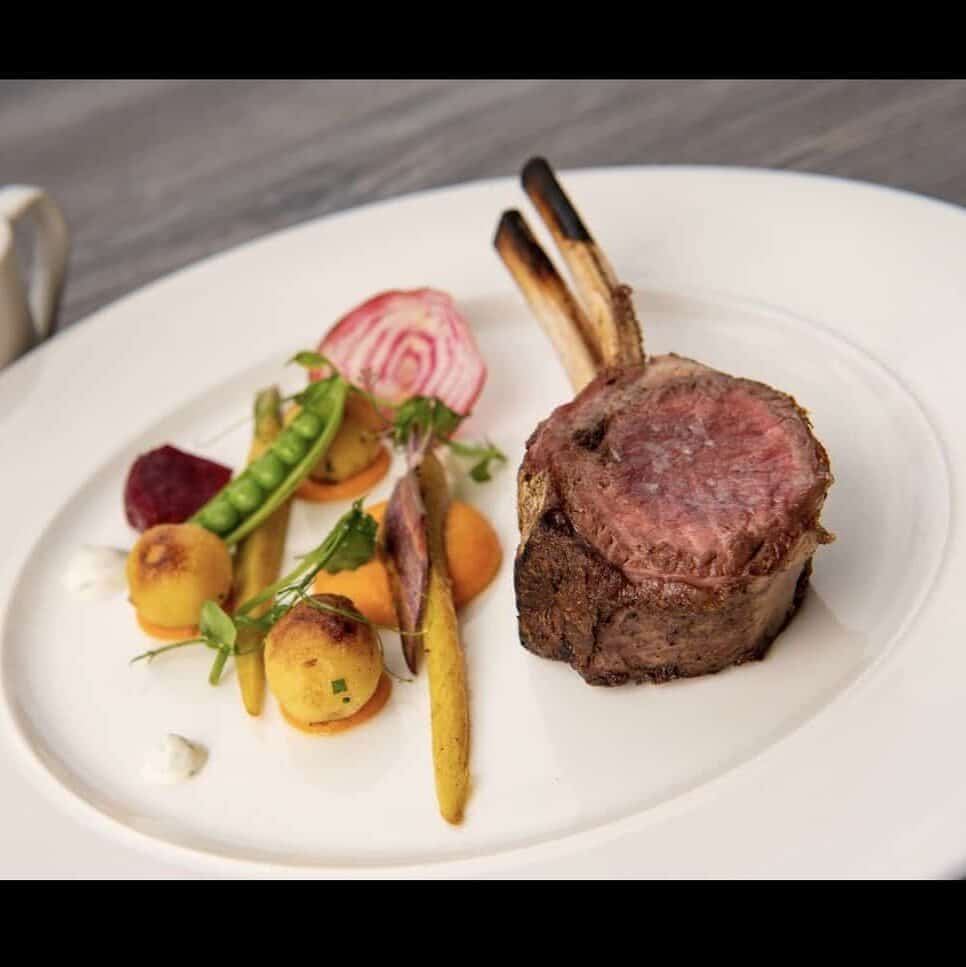 Gluten-Free Hawaii? Do I need a Private Chef?
Hawaii is not an easy place to eat with food allergies. There is a lot of use of soy sauce in marinades and sauces, and most places don't use gluten-free Tamari. If you have further dietary needs such as nightshade-free, grain-free, Halal, etc; hiring a private chef is a wonderful option. With a fully customized menu, you can enjoy the best Hawaii has to offer while sticking to your unique dietary needs. Check out HealthyChefHawaii's gluten-free Luau Menu below: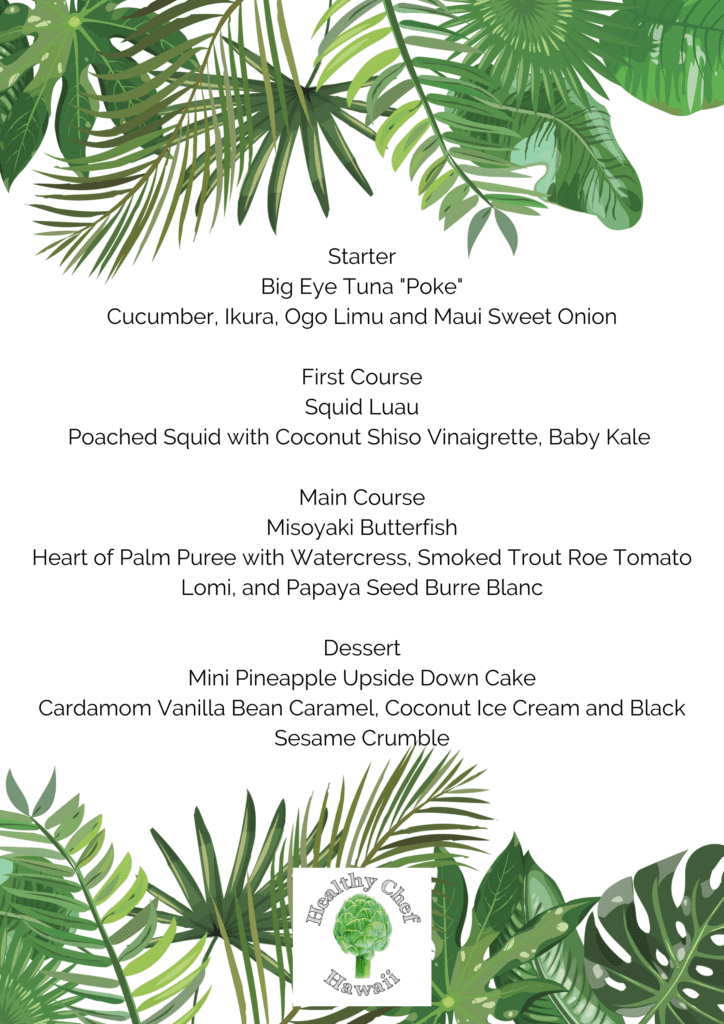 How to Hire Healthy Chef Hawaii?
If you need private chef services in Hawaii, especially those who specialize in allergen-friendly, gluten-free, and fine dining, then Healthy Chef Hawaii is the private chef team for you! You can email Cristina directly or use the convenient contact form or messenger on HealthyChefHawaii.com