In partnership with Naked Nutrition, all words and opinions remain my own. 
Can you recommend a protein powder? 
It's a question I get time and time again. It's a tough product to recommend. How many times have I stood in the grocery aisle reading countless labels, only to be put off by too much sugar, unnecessary fillers or just plain old' crappy ingredients? TOO MANY! 
I'm happy to say that I finally found a protein powder that checks ALL THE BOXES.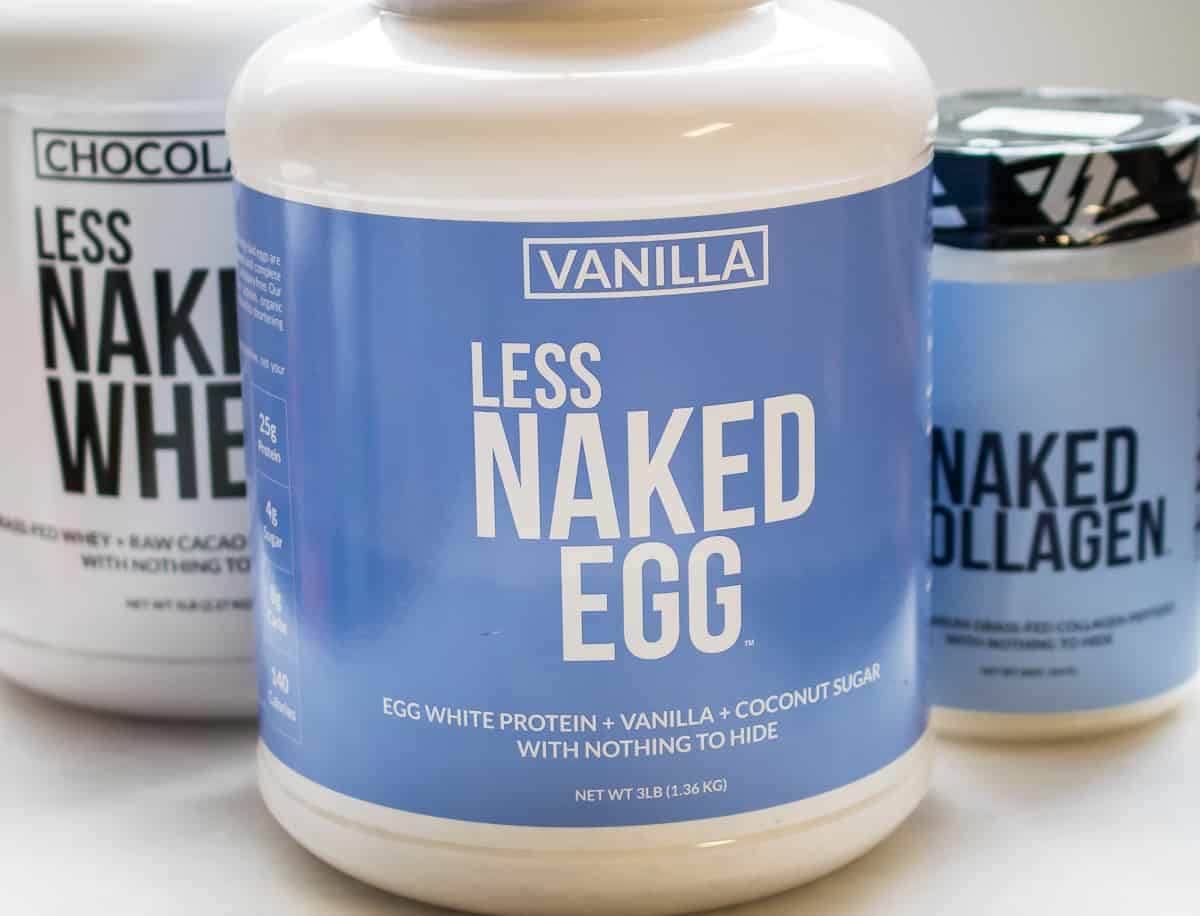 Naked Nutrition lives up to its name. The egg white protein powder is only 2 ingredients: Non-GMO egg whites and sunflower lecithin. The Vanilla Less Naked Egg White Protein is just 4 ingredients: Non-Gmo Egg White Protein from Non-GMO Eggs, sourced in the US, organic coconut sugar (very little), natural vanilla flavor and sunflower lecithin.
Soy, dairy, gluten and nut FREE. No sugar alcohols. GMO-Free. No artificial flavors or colors. Paleo and Keto! No stevia or monk fruit either, but still very low in carbs and delicious! I use it to make Paleo Protein Ice Cream thats 4 ingreidents!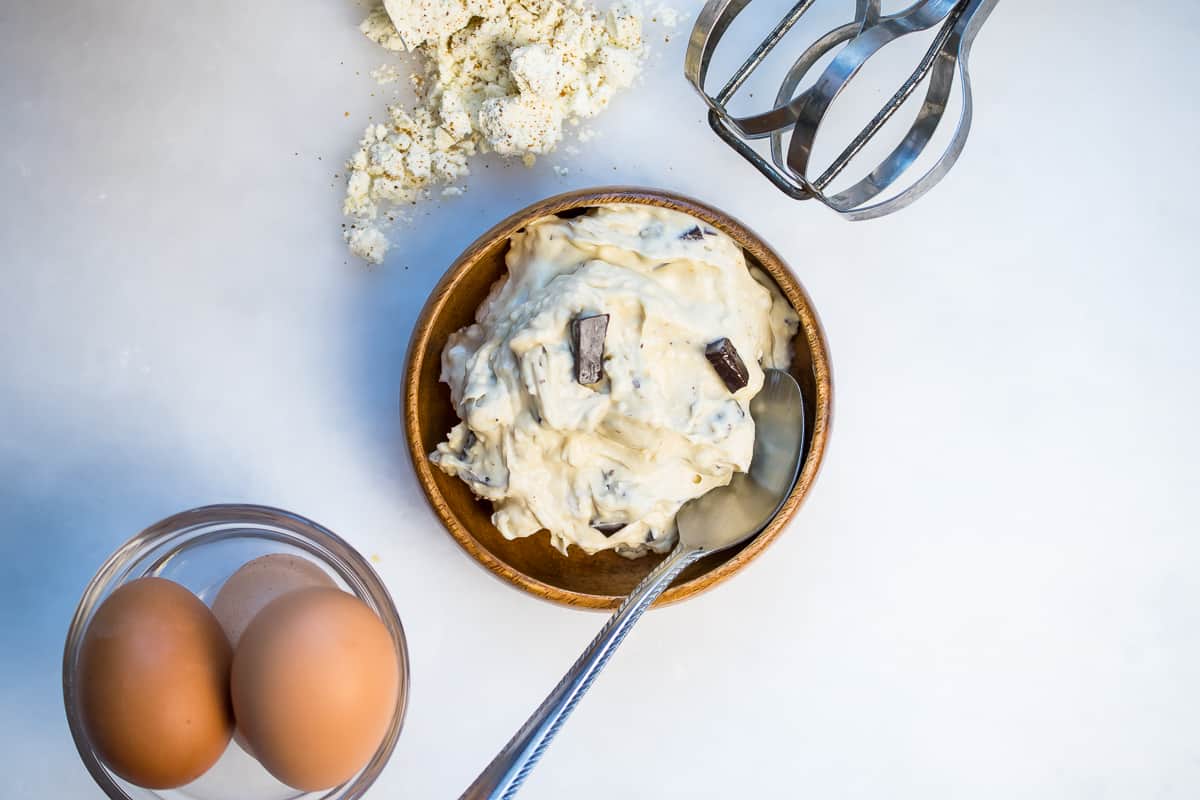 Egg Free? No PROBLEM!
They also offer Pasture Raised Collagen Protein, Peanut Butter Powder, Grass-Fed Whey from Small Dairy Farms in California! These other options are also soy and gluten and GMO-free! Cold Processed, growth hormone-free, acid, and bleach-free. Naked Nutrition Truly lives up to its name. Check out all of their products here: https://nkdnutrition.com/
Naked Nutrition in My Life 
I love egg white as a lean, bioavailable source of protein after my workouts, egg whites contain potassium, niacin, riboflavin, and magnesium. Getting enough protein while weight lifting is imperative for muscle growth and repair. Insufficient protein intake is also a major cause of hair loss for folks when they go keto! 
Protein has iron, zinc, and biotin, all essential for healthy hair. Eat a diet with varies sources of protein like whole eggs (with yolk), red meat, seafood, chicken and pork, and I like adding in collagen too, to help with hair health.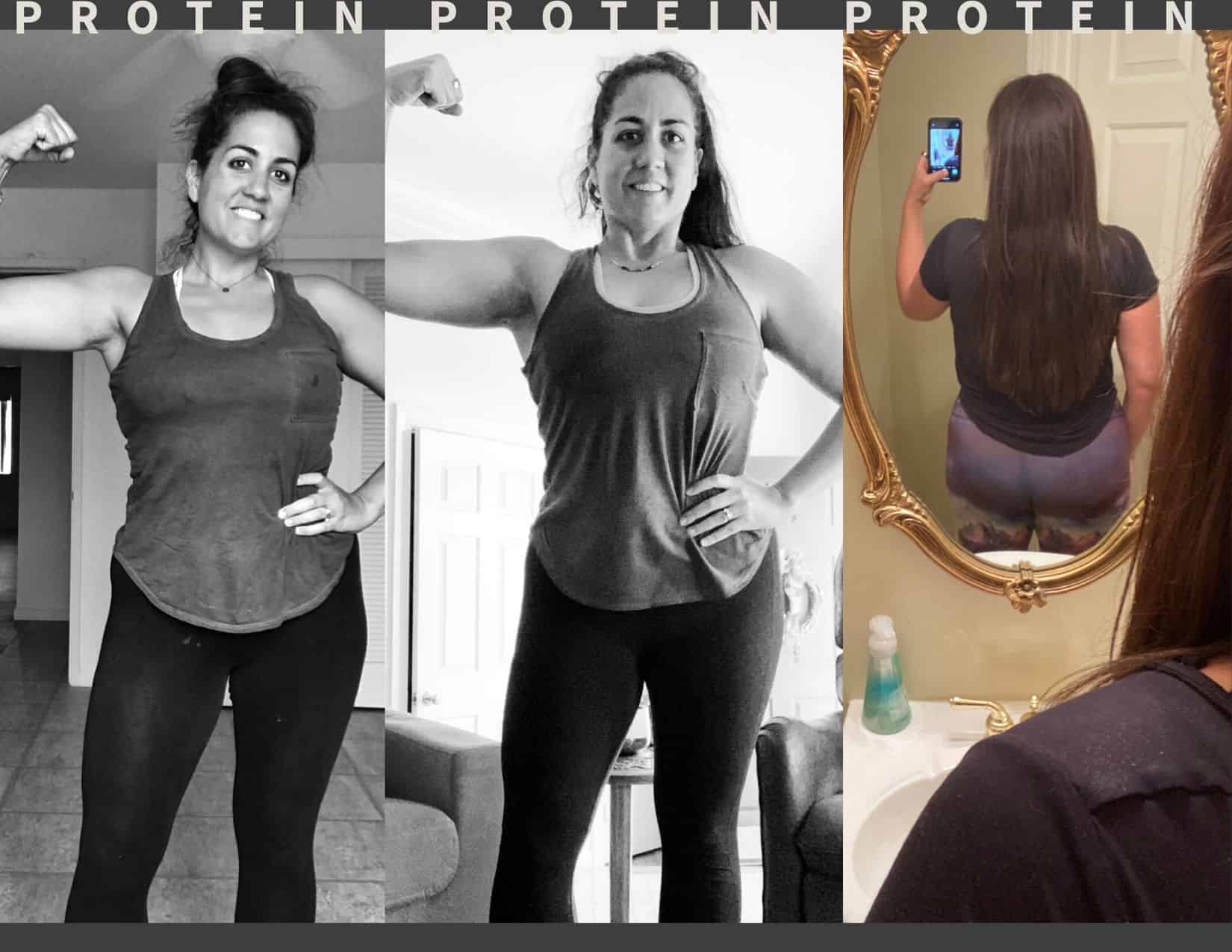 I enjoy 2 scoops of Less Naked Vanilla Egg White Protein with 1 scoop of Naked Collagen with 10 ounces of unsweetened almond milk after my workouts 2-3 times a week. Other times when I want a sweet treat without added sweetener, paleo protein ice cream: I mix Less Naked Vanilla with some coconut cream, dark chocolate chips and a bit of peppermint oil for a mint chip snack that's got protein and fat to keep me sated and really kill the cravings.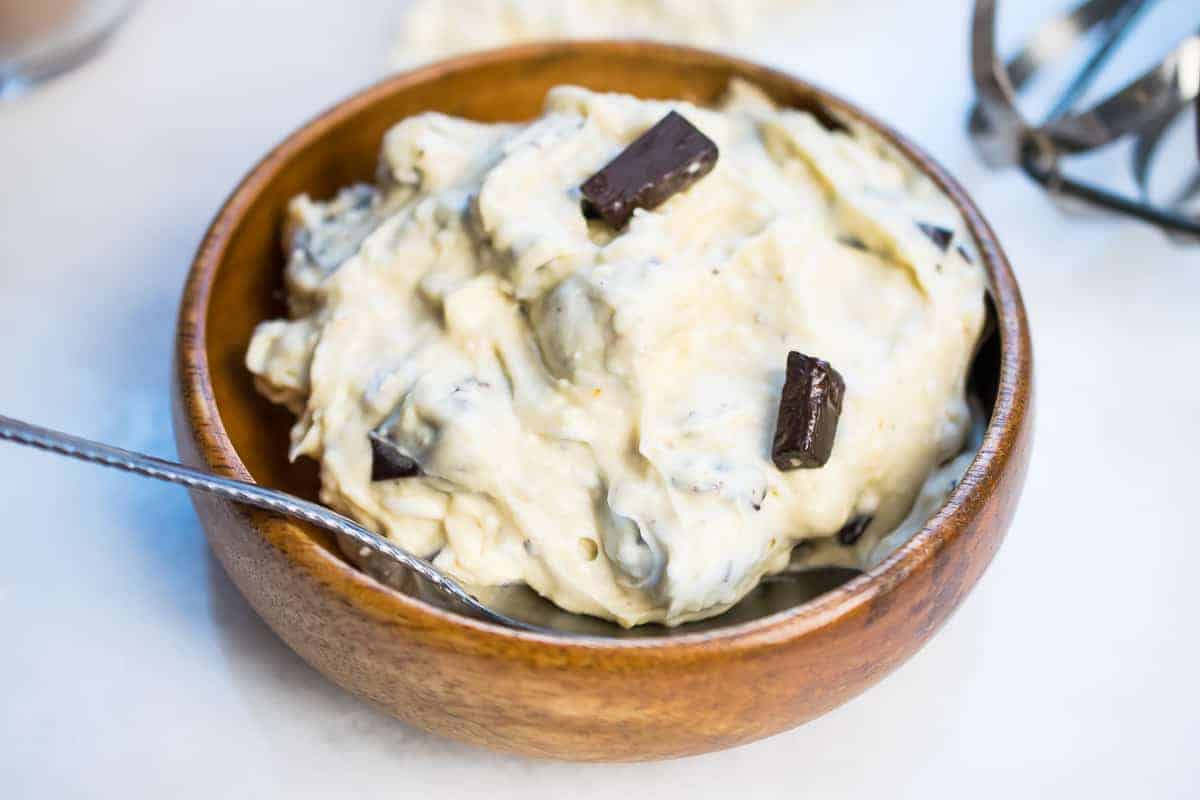 Recipe for Protein "Ice Cream" 
1 cup chilled coconut cream, unsweetened
2 scoops Less Naked Vanilla Egg White Protein
Pinch salt
2 tablespoon chopped up dark chocolate 
2 drops peppermint oil (optional)
Whisk the coconut cream and protein powder until smooth. Add the remaining ingredients, mix well and enjoy right away.