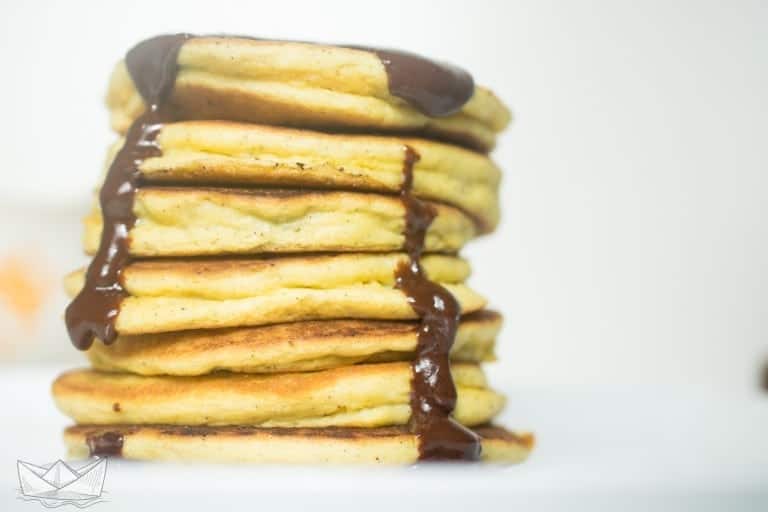 These NUT FREE AND DAIRY FREE pancakes are easy to make, super fluffy and absolutely legit. 
You guys.. you know I've been playing around with the idea of a Breakfast Recipe ebook!
Bad news is…. I don't think it's going to come to fruition anytime soon. I have bigger things in the works!
The good news is I have had lots of work lately, but I did share this Keto Silver Dollar Pancake recipe over at my friend Kydra's blog; Peace Love and Low Carb! You can head to her page for the full recipe. LINK HERE.
This one is a freaking masterpiece <3